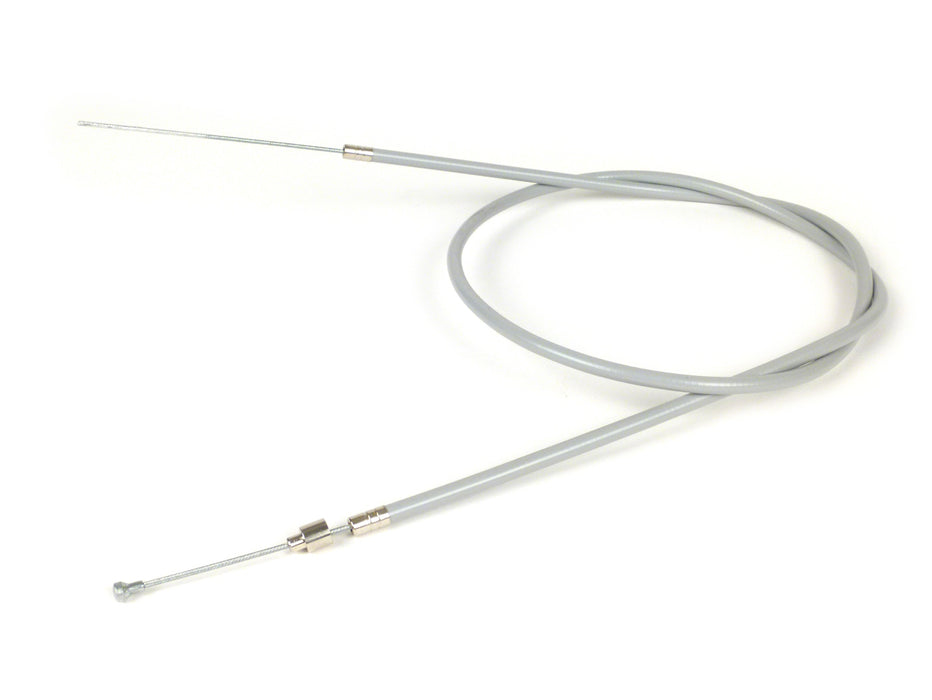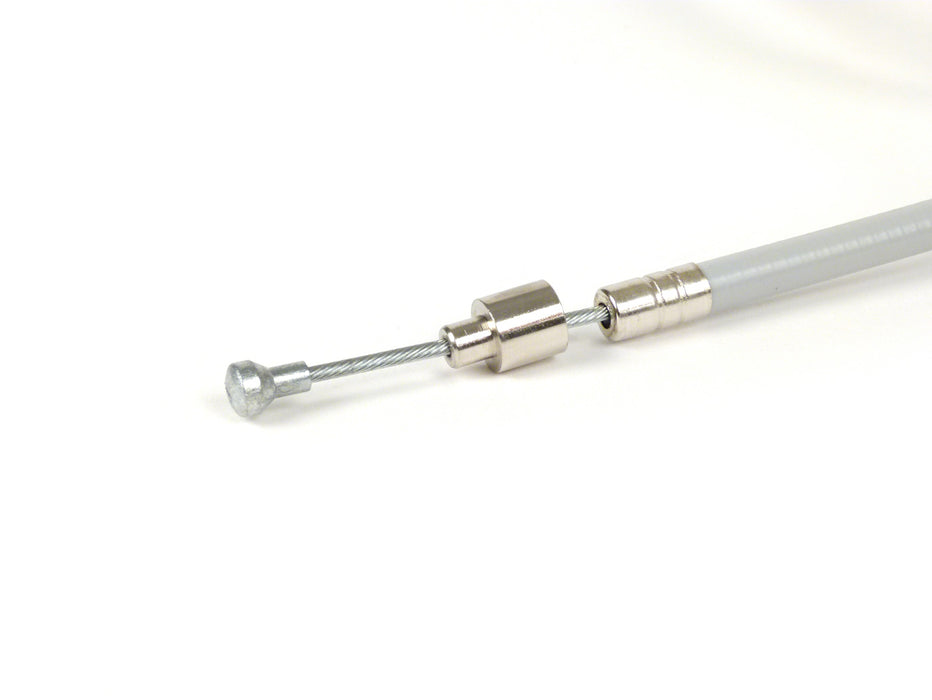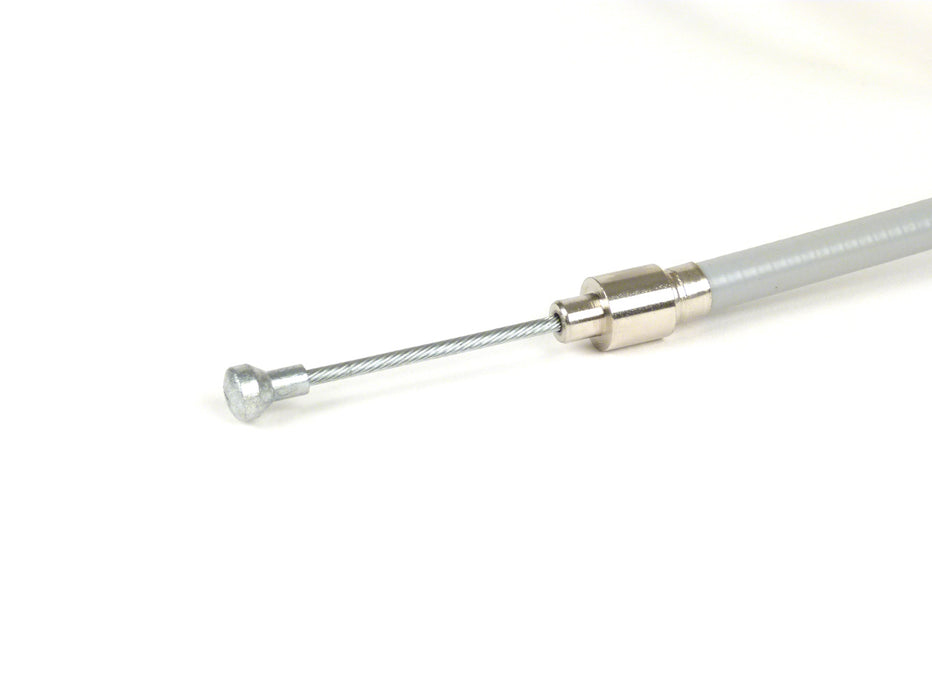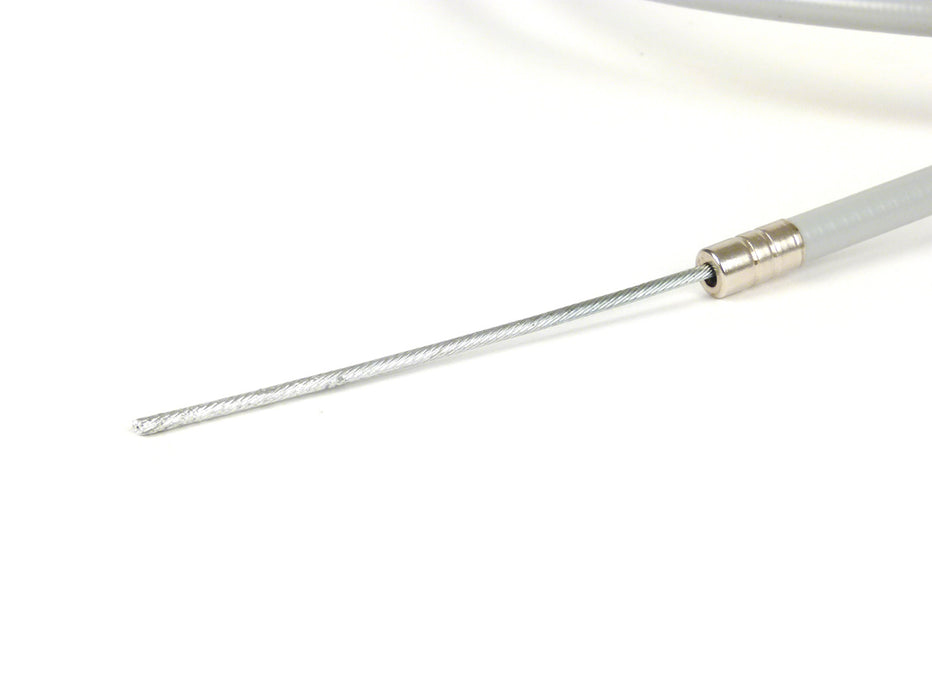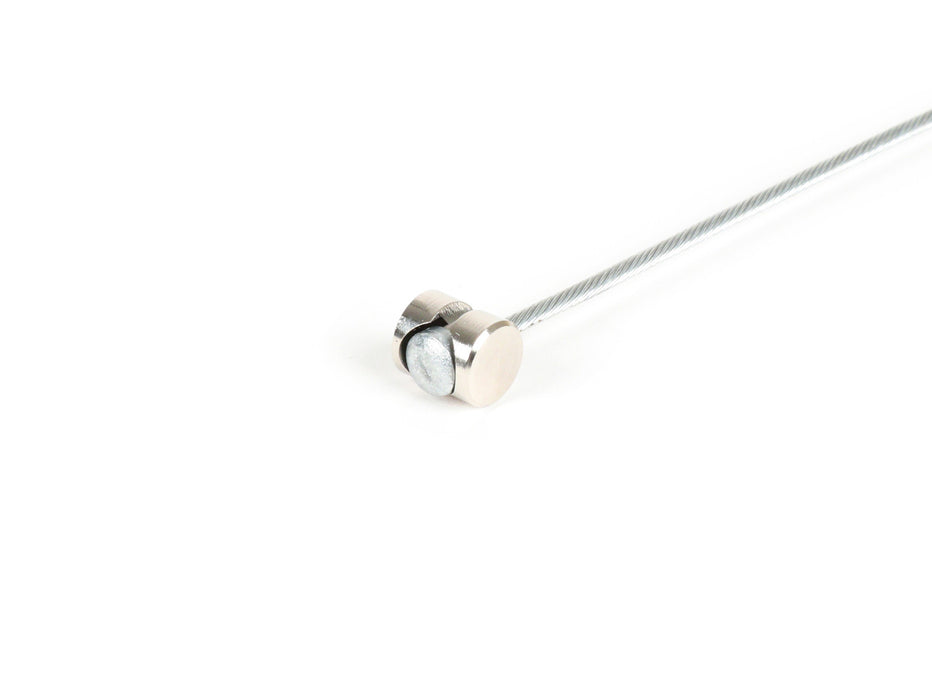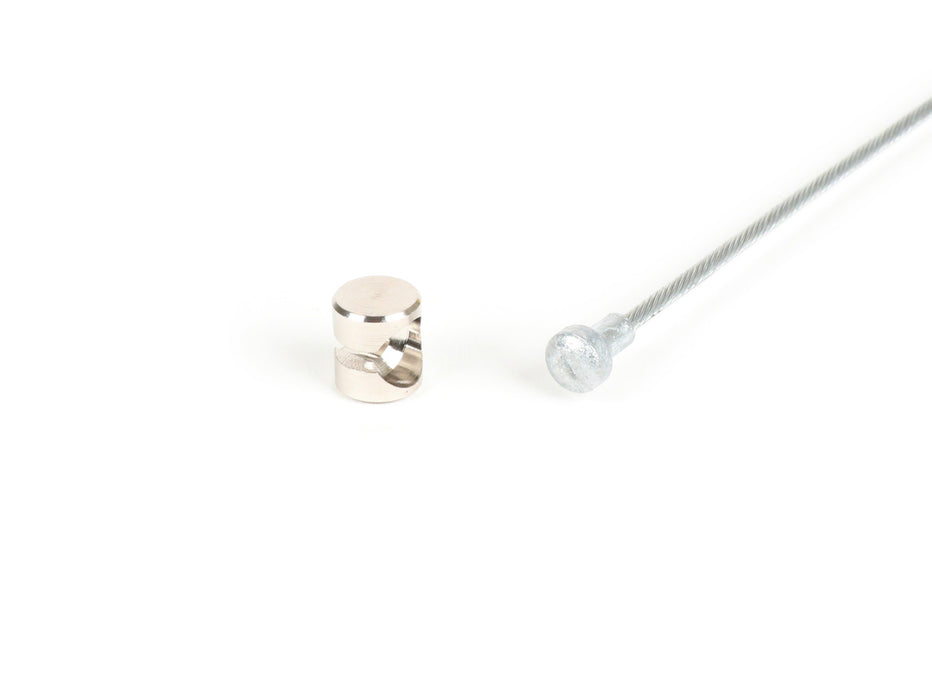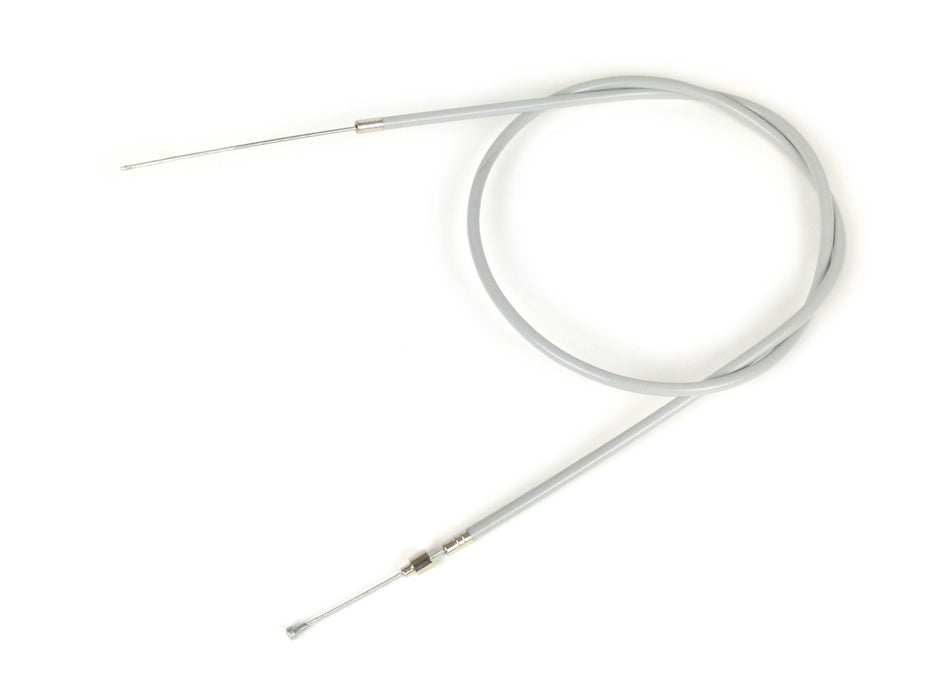 Vespa V50 V90 V100 Prim 125 ET3 BGM Original Complete Front Brake Cable - Grey
Product Code: BD17168
We're pleased to offer FREE UK Delivery on orders placed over £150.00.
Delivery is available Worldwide. See our Delivery Information page for further details.
We're committed to providing a great customer service and wish our customers to be 100% satisfied with purchases.
Please review our Returns Information or Contact Us if you have any queries.
All our orders are 100% secure. We know this because our e-commerce system is Level 1 PCI compliant and uses 128 bit SSL encryption to ensure credit card data is secure.
Which is the same level of encryption used by large banks around the world.
BGM PRO Rope hoists comply with the factory specification and impress with their high quality at a low price. All hoists have vehicle-specific lengths and can therefore be installed directly without reworking. Special attention was paid to high-quality details such as double-pressed end sleeves, burr-free nipples or tinned wire ends. Installation is therefore quick and easy.
To make operation easier and more precise, the outer shell of the front brake, gearshift, throttle and clutch have a very low-friction PTFE layer on the inside.
The inner cables may be oiled or greased, but they become extremely smooth-running.