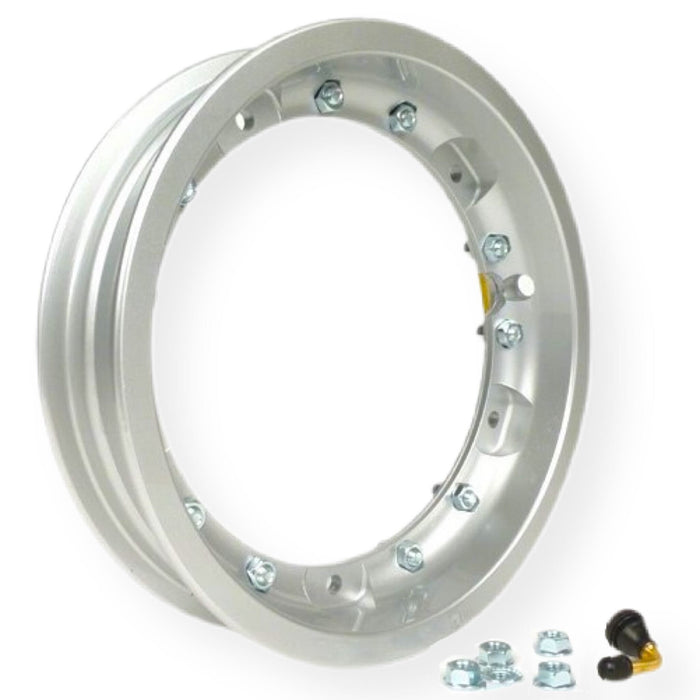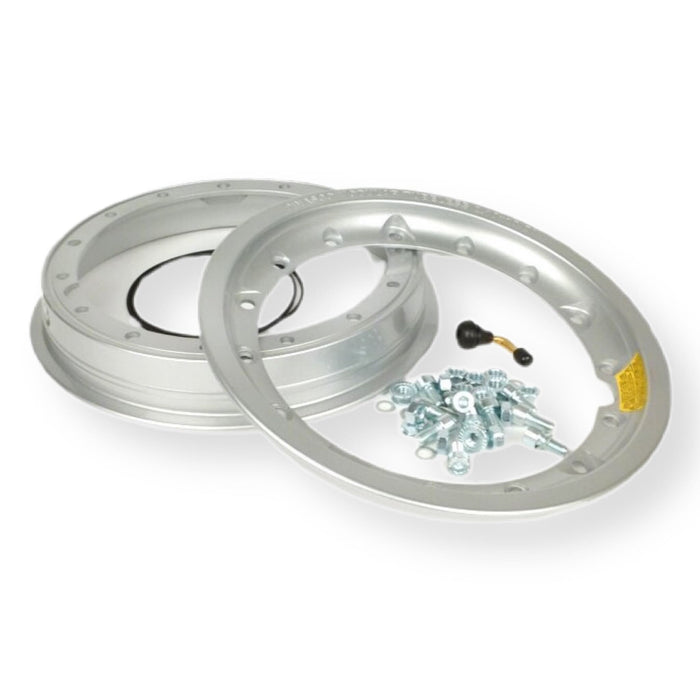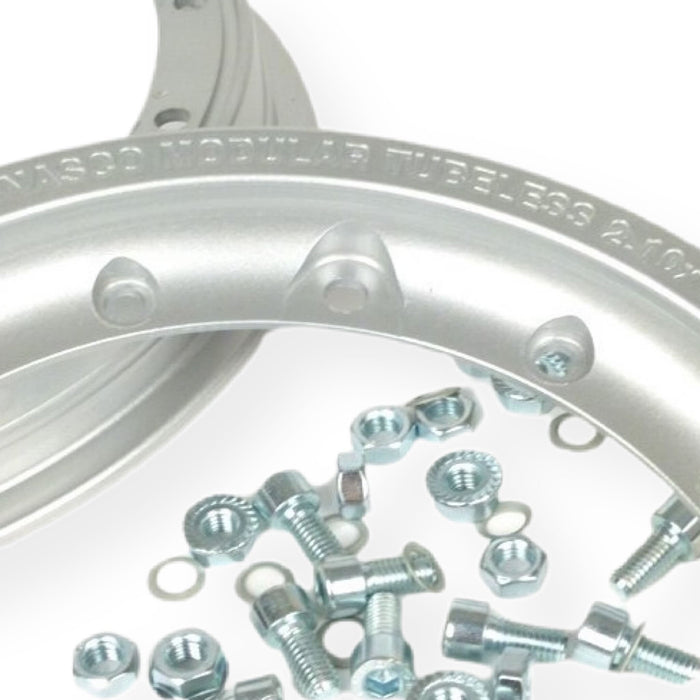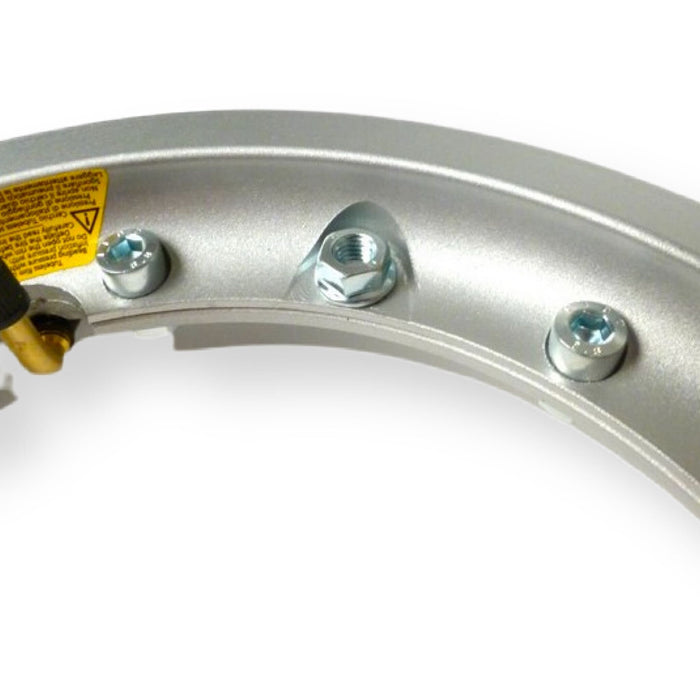 Vespa PX PE T5 Super Sprint Rally V50 2.10 X 10 Inch PINASCO Tubeless Wheel Rim - Silver
Product Code: BD16642
We're pleased to offer FREE UK Delivery on orders placed over £150.00.
Delivery is available Worldwide. See our Delivery Information page for further details.
We're committed to providing a great customer service and wish our customers to be 100% satisfied with purchases.
Please review our Returns Information or Contact Us if you have any queries.
All our orders are 100% secure. We know this because our e-commerce system is Level 1 PCI compliant and uses 128 bit SSL encryption to ensure credit card data is secure.
Which is the same level of encryption used by large banks around the world.
Vespa PX PE T5 Super Sprint Rally V50 2.10 X 10 Inch PINASCO Tubeless Wheel Rim - Silver
The Pinasco rims are the first tubeless, separable aluminium rims for the Vespa. They keep the advantage of the original steel rims and make it much easier to change the tyre in case of a puncture. The rim halves are cast and CNC machined. They have an O-ring between the rim halves. This seals the rims airtight and allows the installation of so-called tubeless tires.
Despite the aluminium used, the rims are just as heavy as the original steel rims. This is due to the safety and the great material thickness of the rim halves. The rim is equipped with a conventional 90° valve insert. For screwing the rim halves conventional M8 hexagon socket screws are used. Unfortunately, the O-ring groove does not have any ridges to hold the ring in position. Therefore, special care is advisable during assembly.
Due to the subsequent CNC processing, the rims run, in contrast to many steel counterparts, very round.