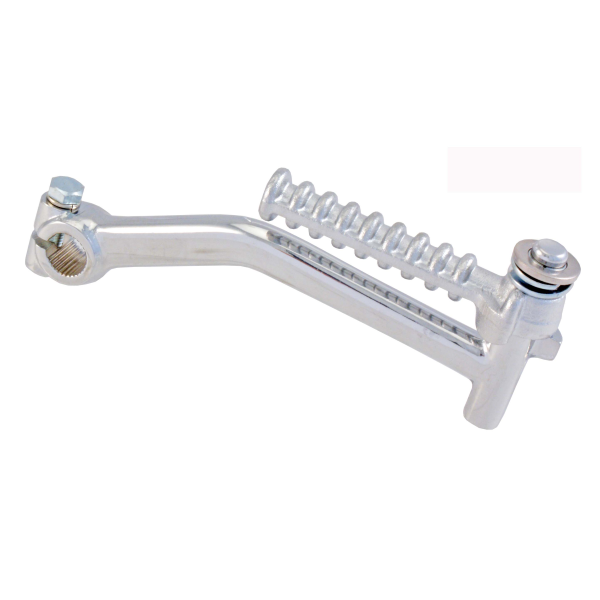 Automatic - Kickstart Lever - Minarelli, MBK, Yamaha - Chrome
Product Code: BD05083
We're pleased to offer FREE UK Delivery on orders placed over £150.00.
Delivery is available Worldwide. See our Delivery Information page for further details.
We're committed to providing a great customer service and wish our customers to be 100% satisfied with purchases.
Please review our Returns Information or Contact Us if you have any queries.
All our orders are 100% secure. We know this because our e-commerce system is Level 1 PCI compliant and uses 128 bit SSL encryption to ensure credit card data is secure.
Which is the same level of encryption used by large banks around the world.
Automatic - Minarelli, MBK, Yamaha - Kickstart Leaver
APRILIA SR 50 1994-2000, RALLY, SONIC, SCARABEO 50, GULLIVER
BETA ARK, CHRONO, TEMPO, QUADRA
BENELLI 491, K2, PEPE
MALAGUTI CIAK, F10 JETLINE, F12 PHANTOM, F15 FIREFOXYESTERDAY
MBK OVETTO, MACH G, FIZZ, FORTE, TRACK.
YAMAHA NEOS, JOG R, ZEST, VINO, WHY