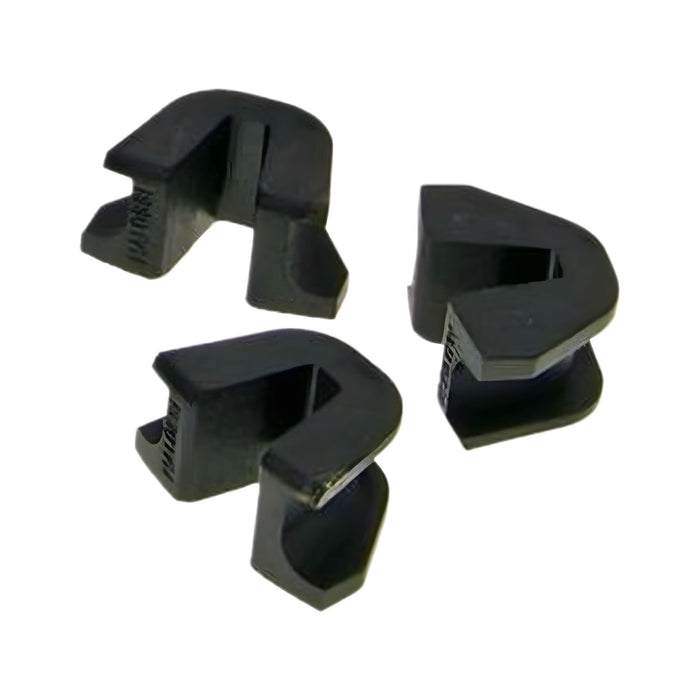 MALOSSI Multivar 50cc Variator Slider Set 16x13mm
Product Code: BD01632
We're pleased to offer FREE UK Delivery on orders placed over £150.00.
Delivery is available Worldwide. See our Delivery Information page for further details.
We're committed to providing a great customer service and wish our customers to be 100% satisfied with purchases.
Please review our Returns Information or Contact Us if you have any queries.
All our orders are 100% secure. We know this because our e-commerce system is Level 1 PCI compliant and uses 128 bit SSL encryption to ensure credit card data is secure.
Which is the same level of encryption used by large banks around the world.
MALOSSI Multivar 50cc Variator Slider Set 16x13mm

Even the best variator from POLINI or MALOSSI will show wear and tear after several thousand kilometers. If you don't want to invest in a whole new variator, you can install replacement parts for those needing replacement. Sliders and vario weights wear down and lose their roundness, your scooter will lose acceleration. Vario springs lose tension and fan belts can start slipping. Replacing worn out parts saves in the long run.

Overall size, 15mm x 10mm x 7mm
Outer grooves width 2mm
Fits following variators -
51 3863
51 7071
51 7072
51 7073
51 7074
51 7075T
51 7081
51 7117
51 7123T
51 7128
51 7134
51 7138
51 7142
51 7160
51 7374
51 7382
51 7484
51 7492
51 7575
51 8648
51 8752
51 8852
51 9203
51 9448
51 9988
51 9994
5111151
5111287
5111298
5111327
5111561
5111852
5112074
5112075
5112122
5112206