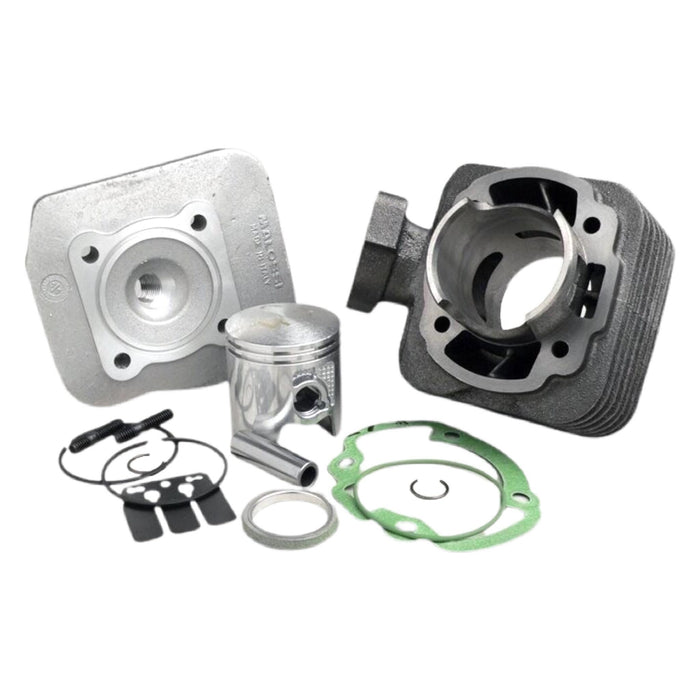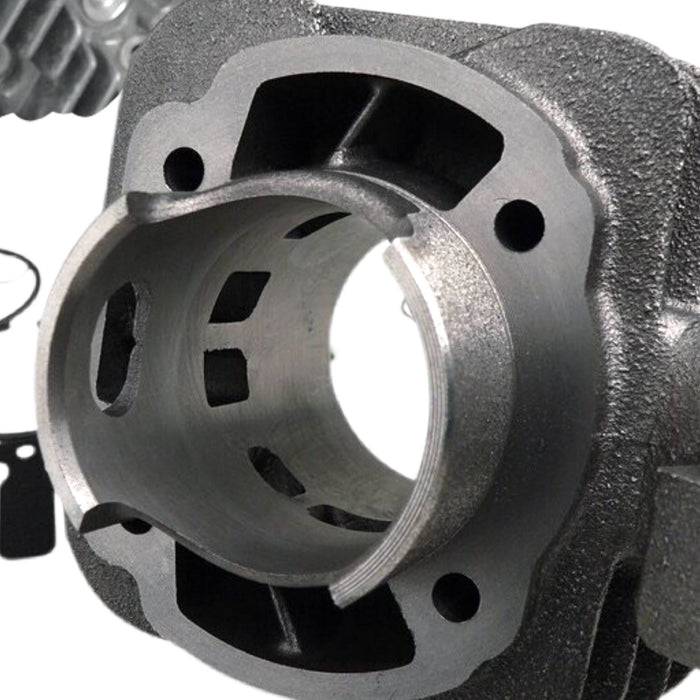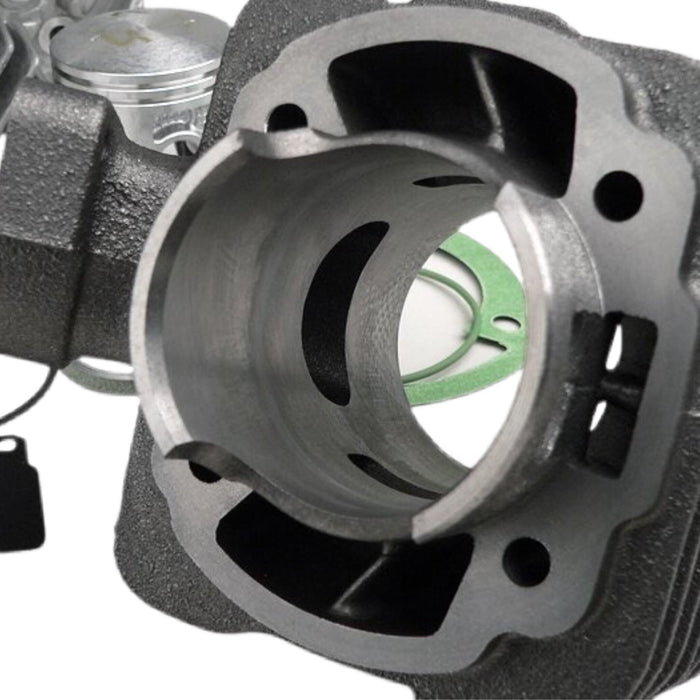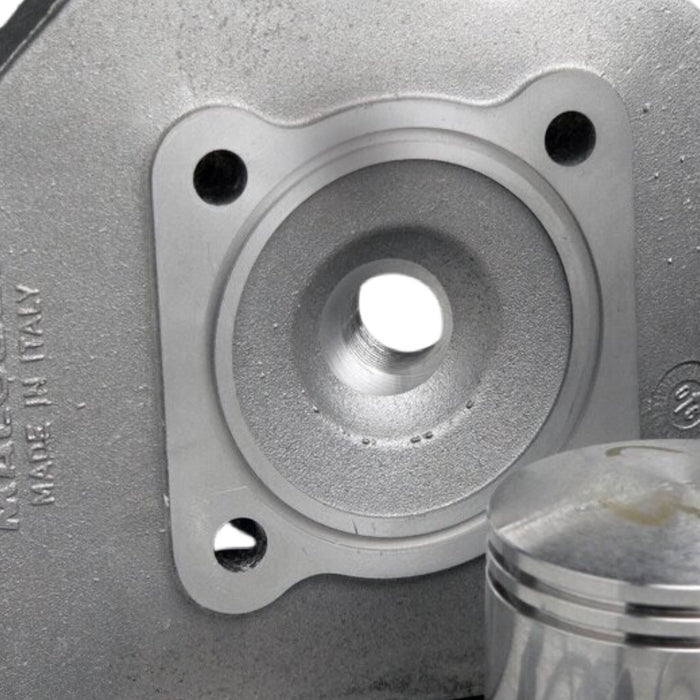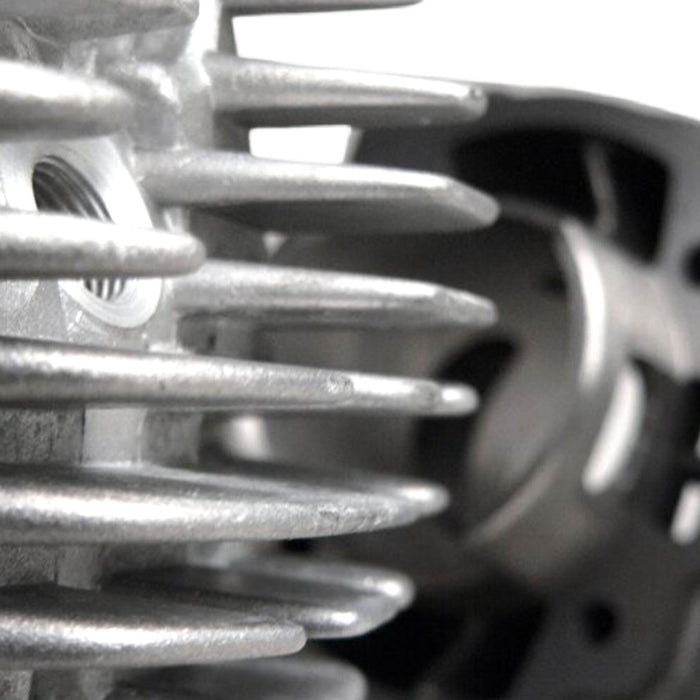 Peugeot 70cc A/C MALOSSI Cylinder Kit
Product Code: BD10516
We're pleased to offer FREE UK Delivery on orders placed over £150.00.
Delivery is available Worldwide. See our Delivery Information page for further details.
We're committed to providing a great customer service and wish our customers to be 100% satisfied with purchases.
Please review our Returns Information or Contact Us if you have any queries.
All our orders are 100% secure. We know this because our e-commerce system is Level 1 PCI compliant and uses 128 bit SSL encryption to ensure credit card data is secure.
Which is the same level of encryption used by large banks around the world.
Peugeot 70cc A/C MALOSSI Cylinder Kit

Malossi 70cc cast iron cylinder kit for Peugeot Speedfight/ Vivacity air cooled scooters.
This is a sports cylinder which offers a signicant increase in power whilst maintaining very high reliability.

The usual very high Italian quality from Malossi we've become accustomed to !
Comes complete with everything you see in the picture. 

On the basis of this cylinder it is quite easy to build very reliable engines suitable for everyday use. Compared to the direct competitors, the performance characteristics are somewhat more pointed. This also means that there is a little more peak power.

The cylinder kit can be used with the original carburettor without any problems, but the full potential of the kit can only be used with a 17.5mm carburettor.

Even so the MALOSSI Sport benefits from a good sport or racing exhaust system. Here the performance increases again significantly.

The 70cc Malossi is THE allround cylinder. Build on it and have fun or tune it until the doctor comes there are no contradictions. Offer therefore a super basis for suitable engines no matter if touring, street surfer or racer.
PEUGEOT BUXY 50
PEUGEOT ELYSEO 50
PEUGEOT LOOXOR 50
PEUGEOT METAL X 50
PEUGEOT SPEEDAKE 50
PEUGEOT SPEEDFIGHT 1 or 2 50 AIR COOLED
PEUGEOT SQUAB 50
PEUGEOT TREKKER 50
PEUGEOT VIVACITY 1 or 2 50 upto 2008
PEUGEOT ZENITH 50