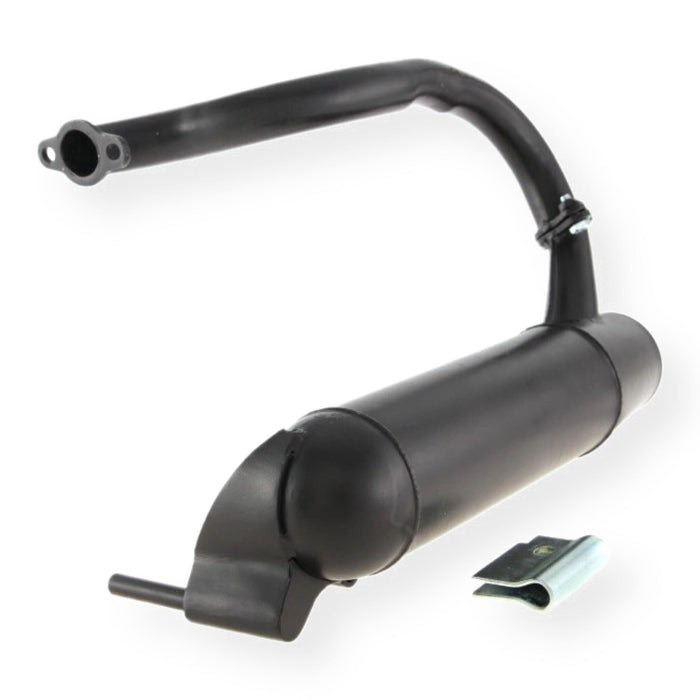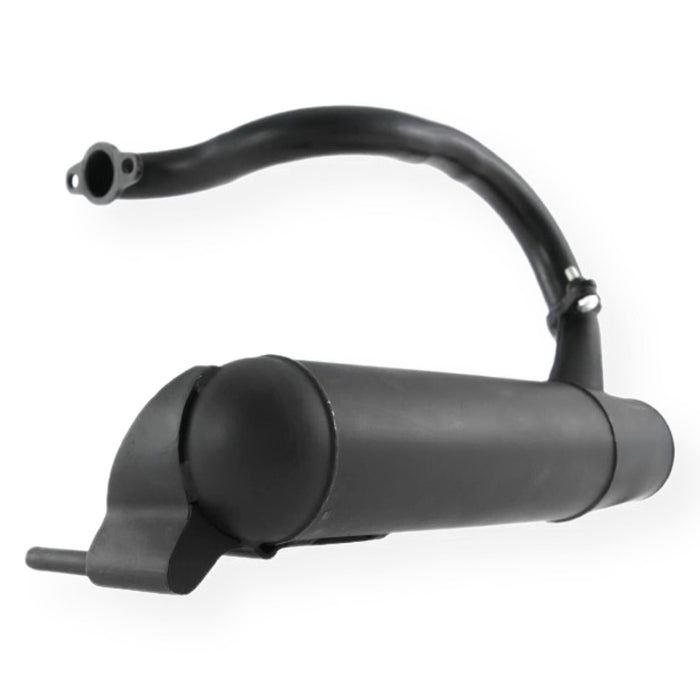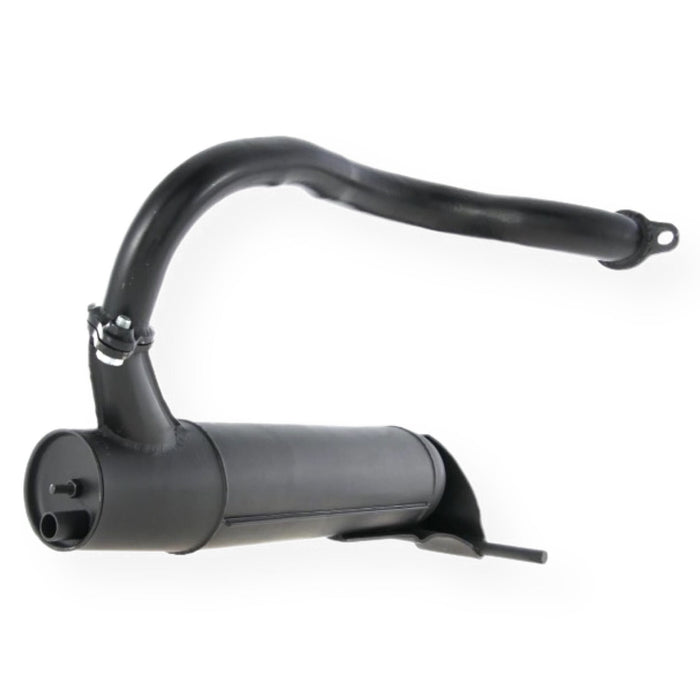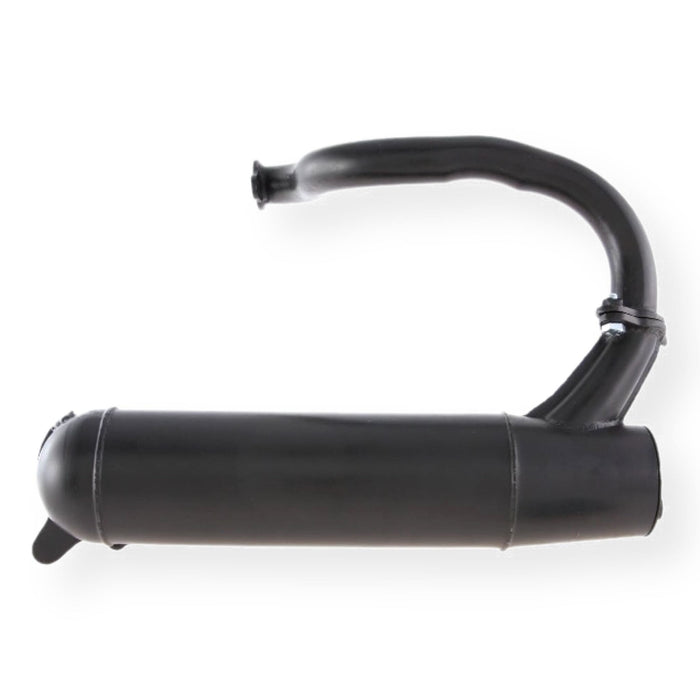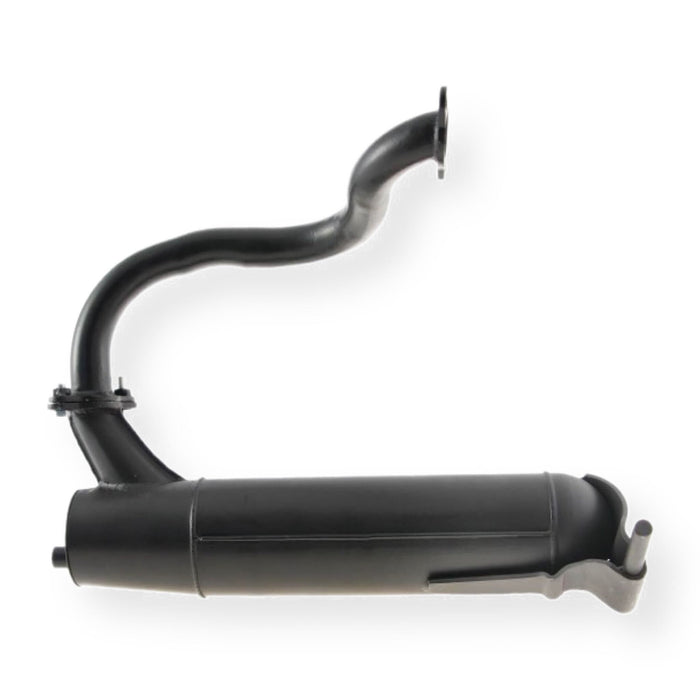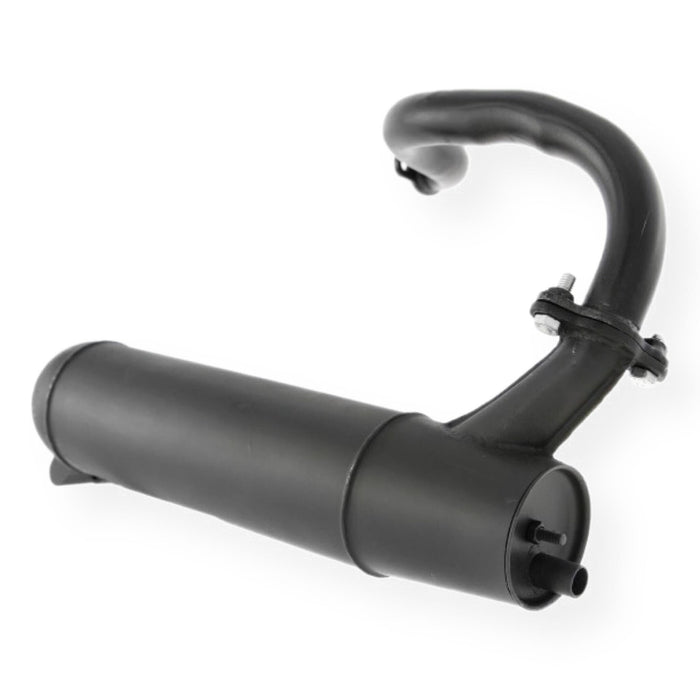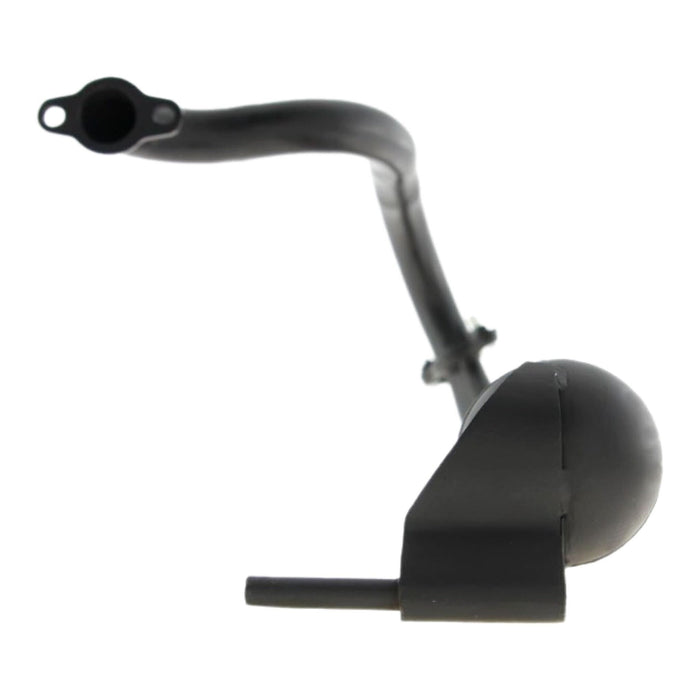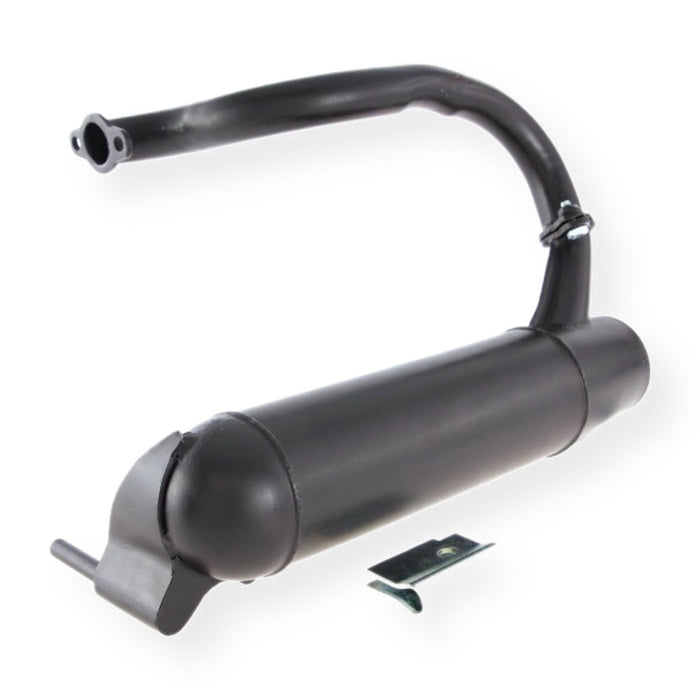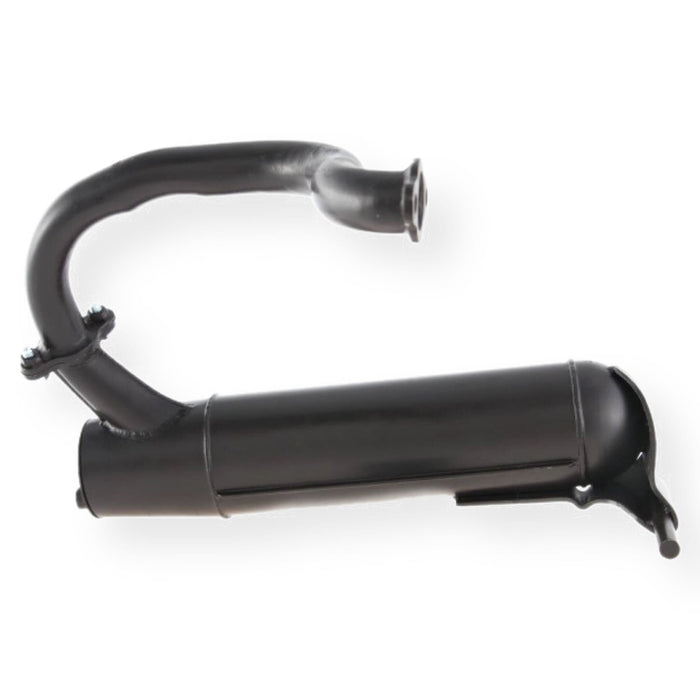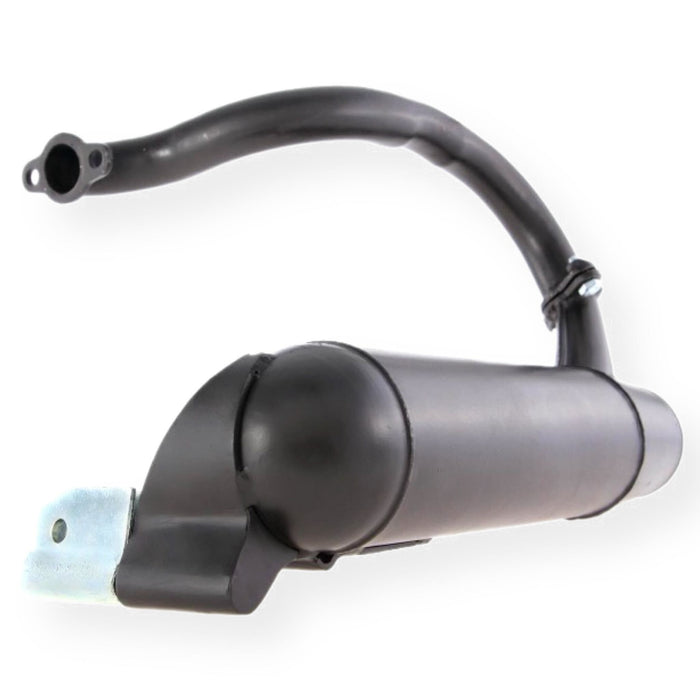 Vespa PK S XL ETS 125 135cc Banana Exhaust
Product Code: BD13735
We're pleased to offer FREE UK Delivery on orders placed over £150.00.
Delivery is available Worldwide. See our Delivery Information page for further details.
We're committed to providing a great customer service and wish our customers to be 100% satisfied with purchases.
Please review our Returns Information or Contact Us if you have any queries.
All our orders are 100% secure. We know this because our e-commerce system is Level 1 PCI compliant and uses 128 bit SSL encryption to ensure credit card data is secure.
Which is the same level of encryption used by large banks around the world.
Vespa PK S XL ETS 125 135cc Banana Exhaust

"Known in the scooter scene as "small frame banana" exhaust, it's not only a regular standard exhaust, but is also a powerful racing exhaust. Originally this was built into the sporting Vespa models such as the SR 50 (75 km/h with only 50 cc's) or the SS 90 (over 90 km/h), and is known - like the T5 exhaust on large frames - as an all rounder with the rest of the family.
The exhaust name comes from it's form: the left sided system is mounted parallel to the rear tire and peeps out under the left side of the Vespa rear. The divided manifold allows ideal installation and allows ease in changing tires or when servicing the engine. The banana doesn't just look good, it's inner qualities are remarkable: a wide range of performance, especially powerful in lower rpm ranges. A good system for low range tuned touring motors as well for tuning set ups beyond 125 cc's; for example, the banana harmonies perfectly with a 135 MALOSSI or the 133 POLINI and allows comfortable cruising with a passenger. The sound is decently quiet.