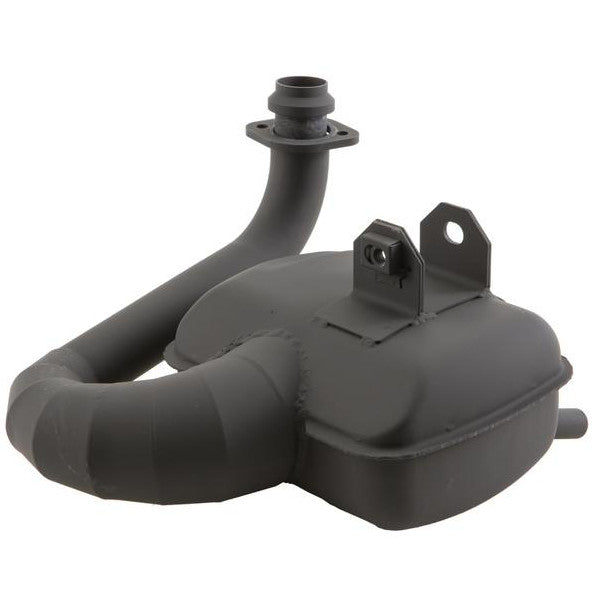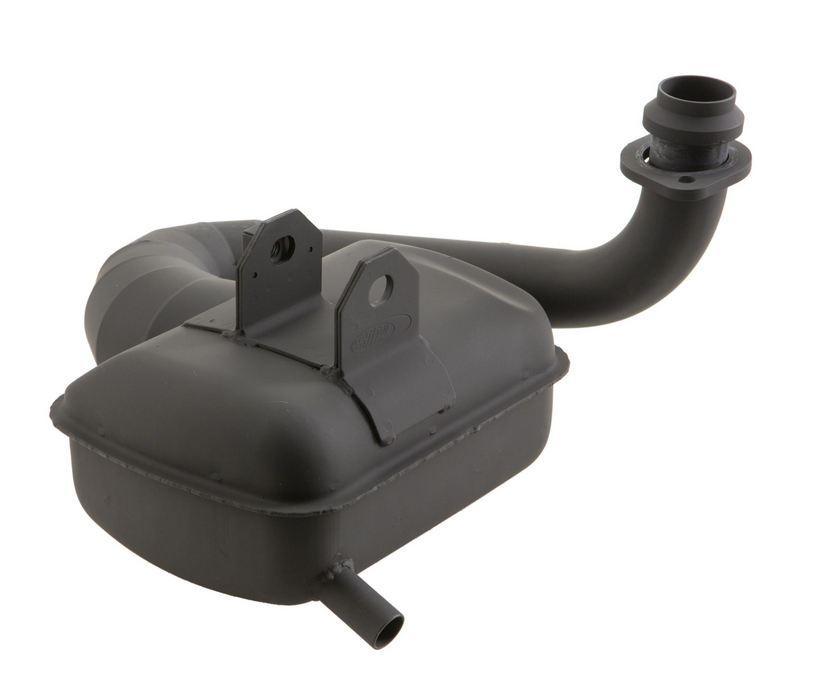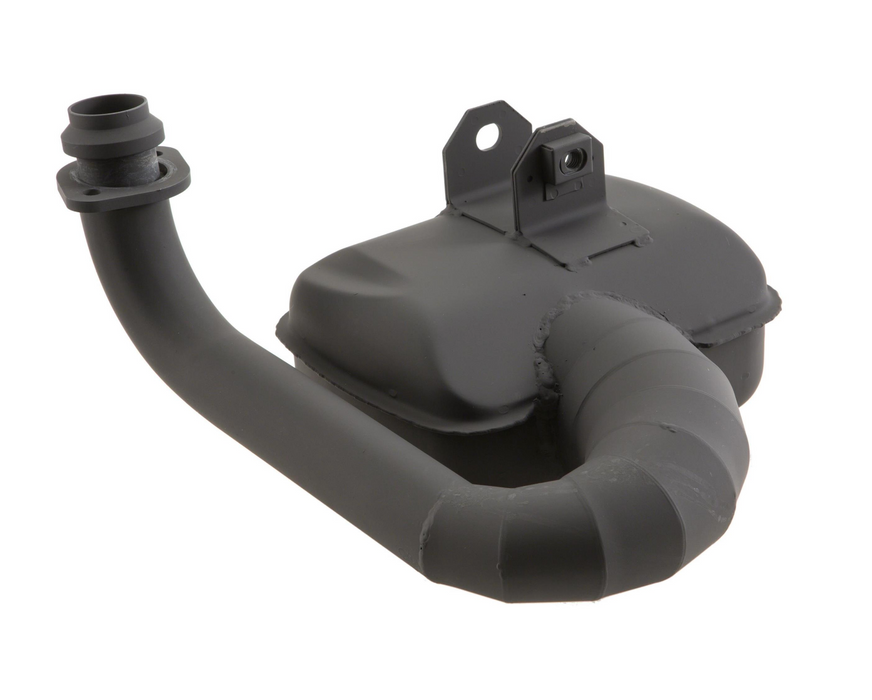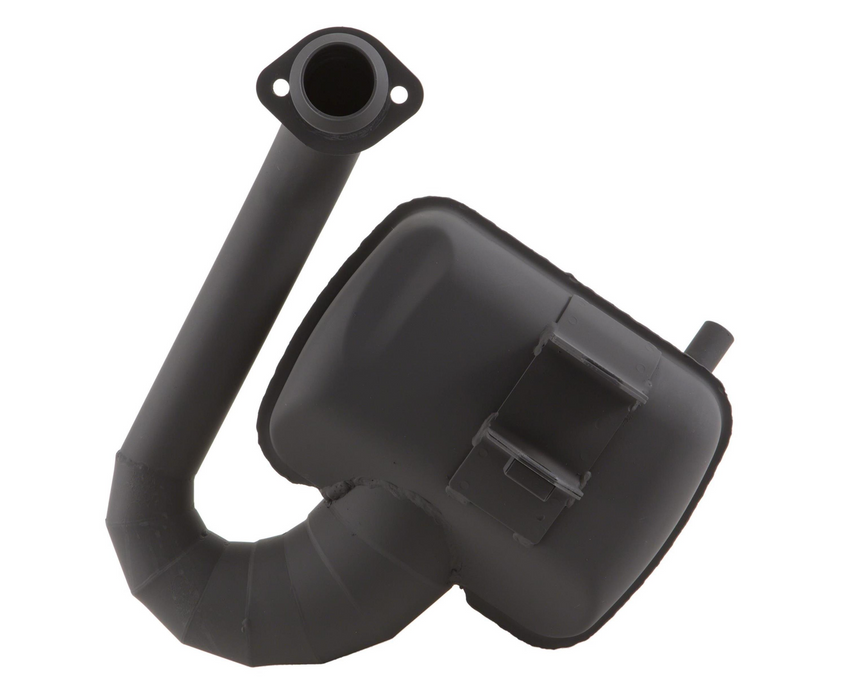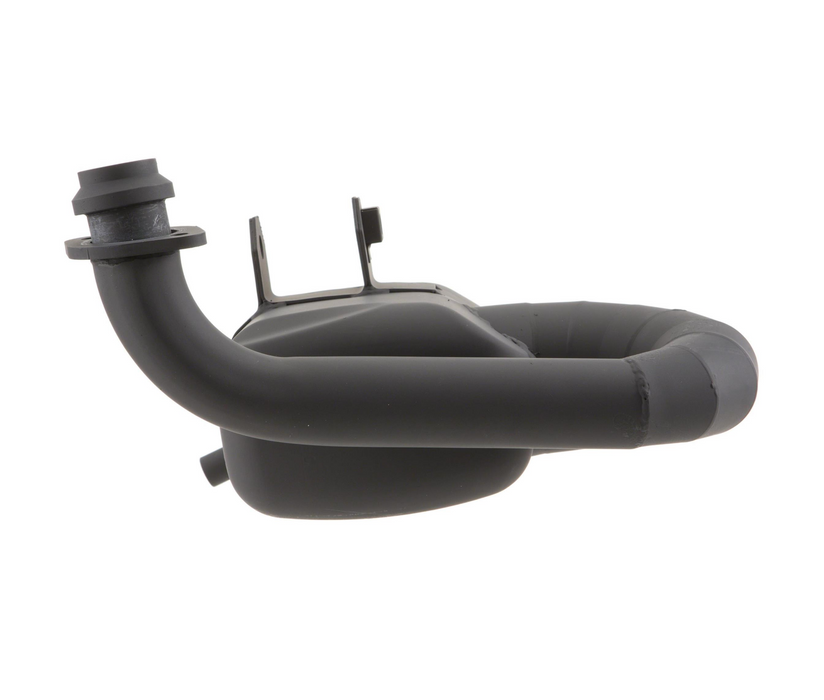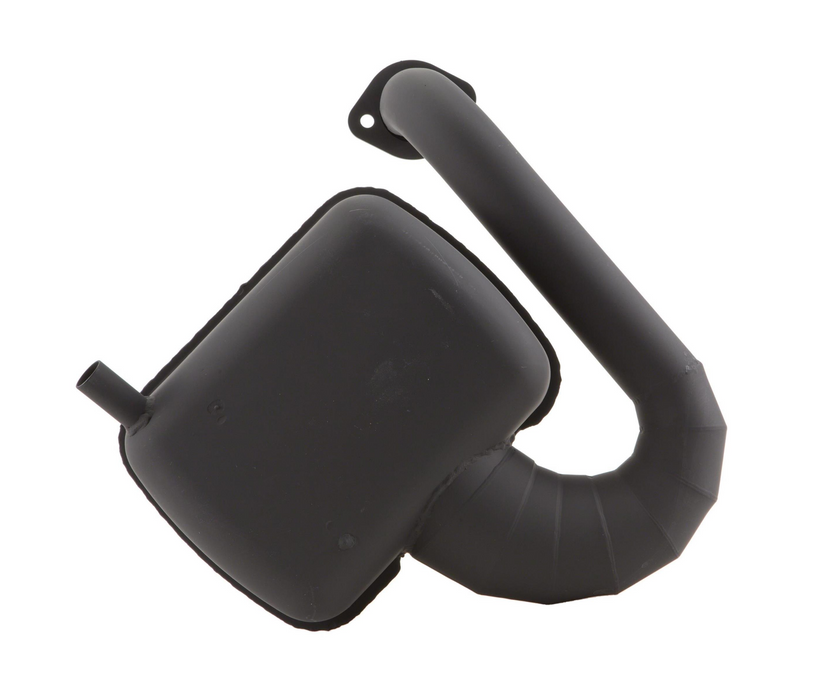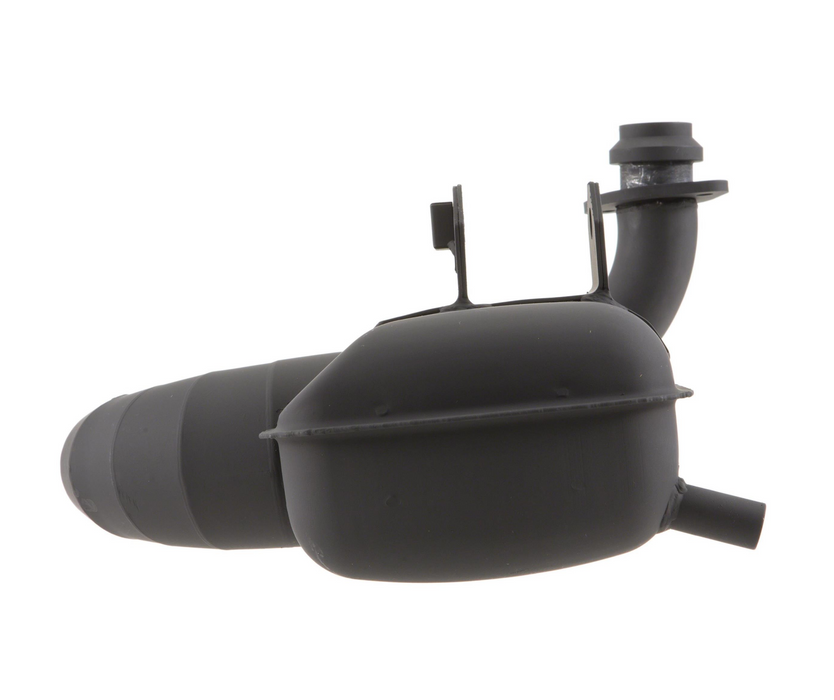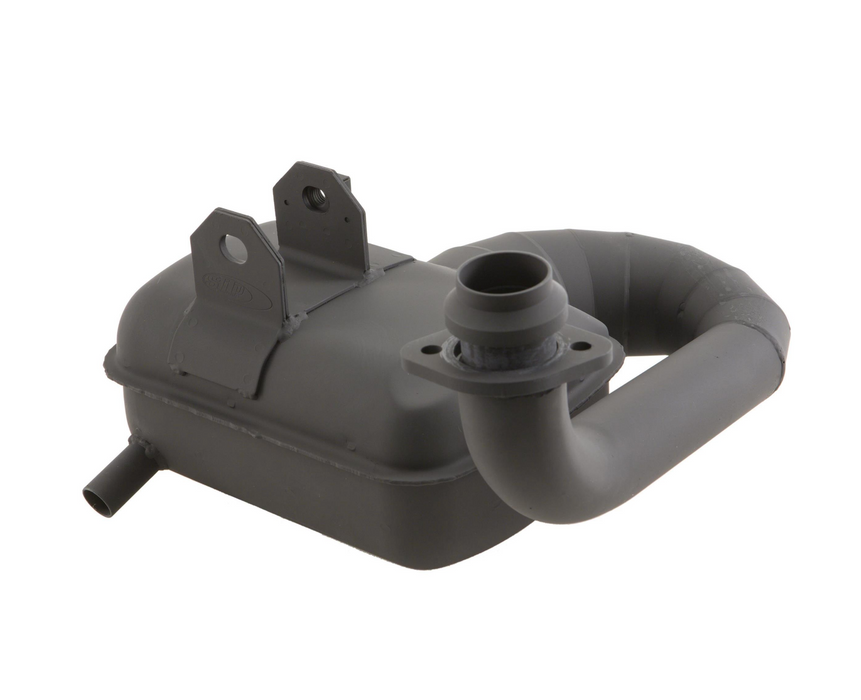 Vespa T5 Mark 1 Classic SIP Road 2 XL Race Exhaust
Product Code: BD02293
We're pleased to offer FREE UK Delivery on orders placed over £150.00.
Delivery is available Worldwide. See our Delivery Information page for further details.
We're committed to providing a great customer service and wish our customers to be 100% satisfied with purchases.
Please review our Returns Information or Contact Us if you have any queries.
All our orders are 100% secure. We know this because our e-commerce system is Level 1 PCI compliant and uses 128 bit SSL encryption to ensure credit card data is secure.
Which is the same level of encryption used by large banks around the world.
Vespa T5 Mark 1 Classic SIP Road 2 XL Race Exhaust
Following a development period of several years the SIP Road exhaust range now has another generation. After dominating the large-frame touring exhaust market the time has come to challenge the most powerful pipes on the block, traditional racing exhaust systems with separate silencers, your dominance is over! The introduction of the SIP Road XL relegates this class of exhaust to the optical type of tuning.
If ever an exhaust deserved the term, the SIP Road XL is truly a wolf in sheep's clothing. This pipe resembles the original item so closely most have to look again to guess its true heritage and potential. It has enormous internal dimensions, very similar to the volume of most bazooka style expansion / silencer type systems. The SIP Road XL is assembled using a double-walled construction. It has been designed with a layer of silencer wool between the solid outer and inner perforated layers of steel to ensure that this exhaust sounds as unobtrusive as it looks. This advantage keeps the neighbours happy while avoiding unnecessary attention from the authorities or your local ear doctor following longer tours on your Vespa.
The performance delivery we have achieved with the SIP Road XL is something we are especially proud of. The XL creates extra power over the complete rev range and also enables higher revs – normally only possible in combination with a SIP Performance, PM, RZ expansion chamber or similar. This enables overtaking in all conditions and makes high speeds possible, without any dangerous tailgating of lorries on the motorway while lying flat over your scooter! The full power potential of the SIP ROAD XL really comes into its own on motor set ups with 12 hp (wheel) and more. The results it achieved on various SIP test scooters certainly raised a few eyebrows! A Malossi 172cc cylinder with a 24mm carburetor produced 15.4 hp (wheel) in combination with the XL.
This high performance potential deserves its combination with an after-market race cylinder. The manifold can be attached to the outlet stub on the cylinder with a traditional clamp or a spring system and scooters with eight inch wheels will require an upgrade to ten inch items.
Conclusion: This system delivers the performance of the larger 'SIP Performance' exhausts, with the discreet appearance of the SIP Road 2.0, its little brother in the range.