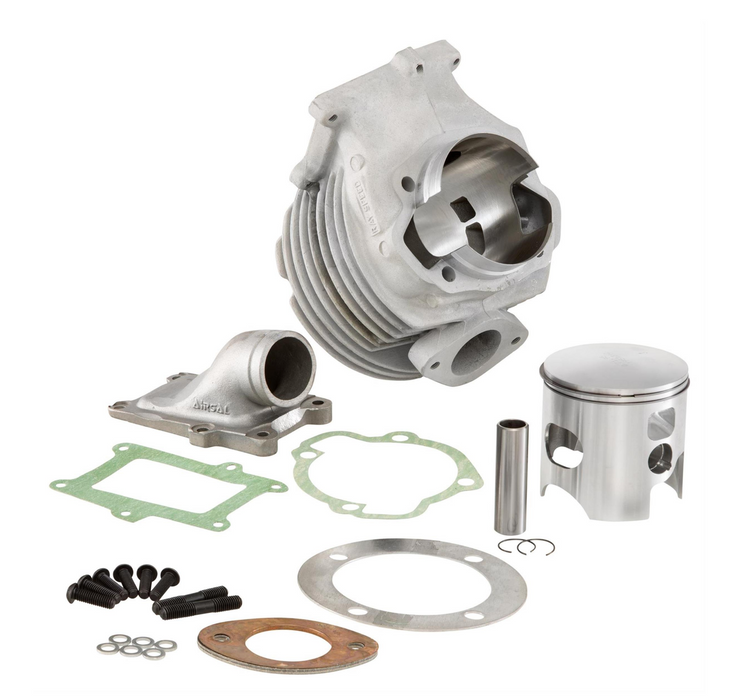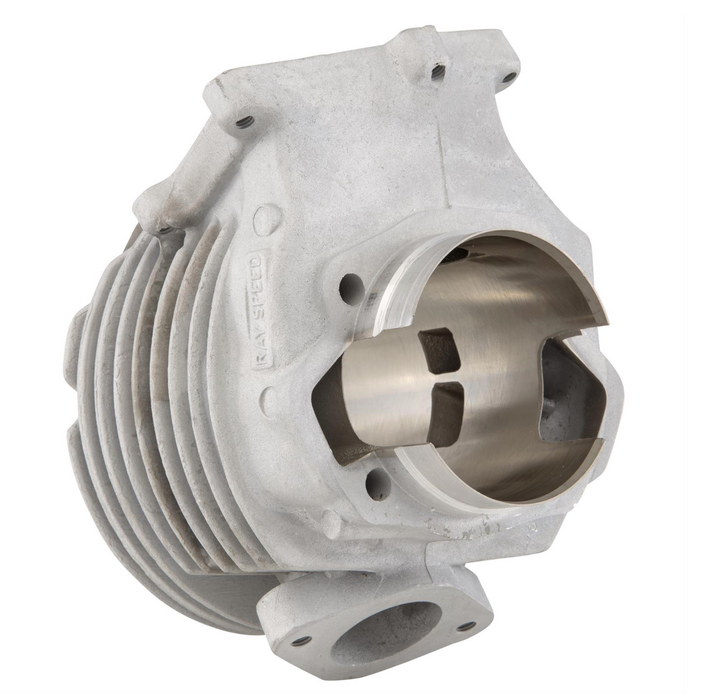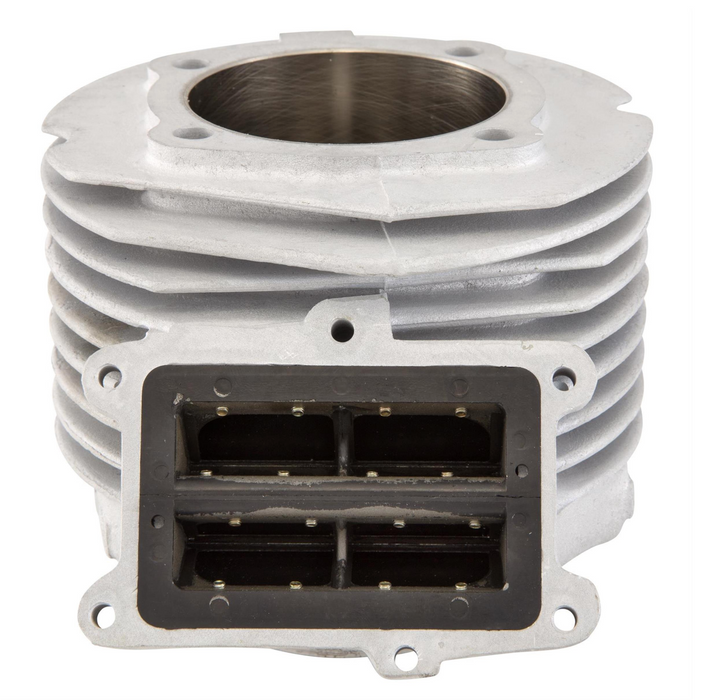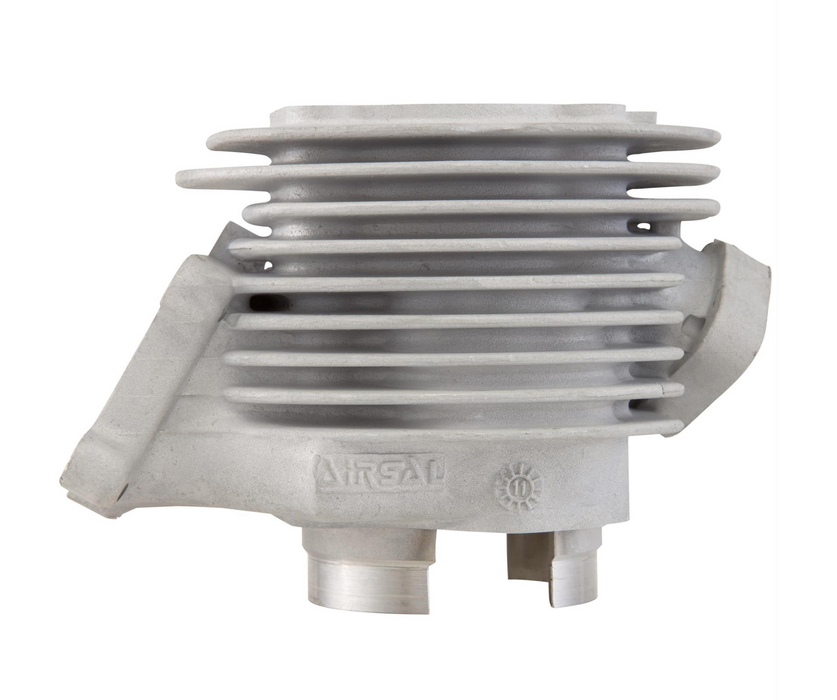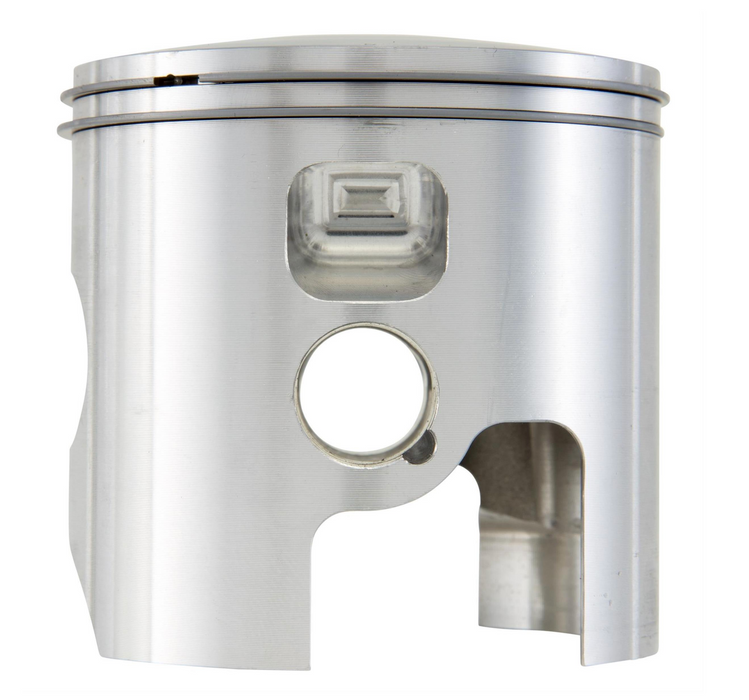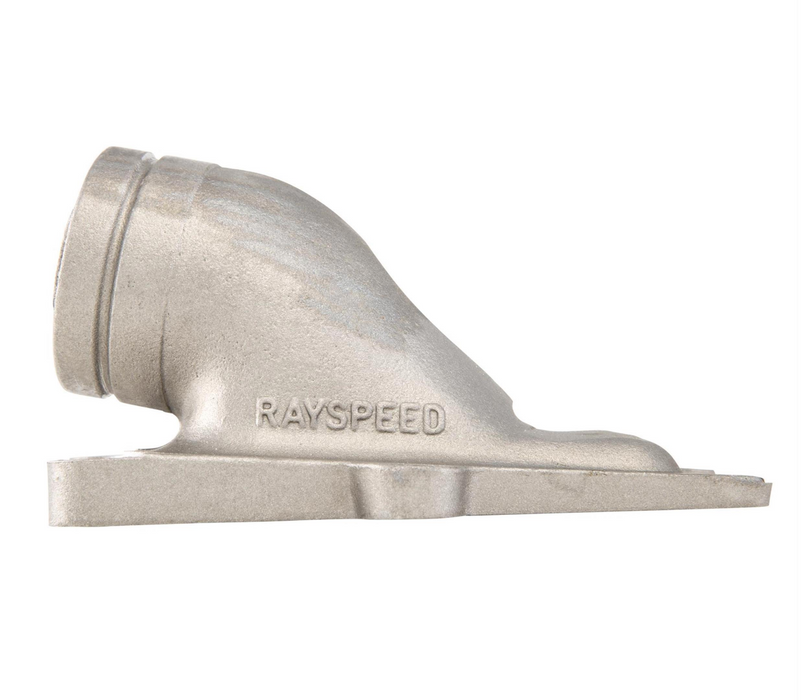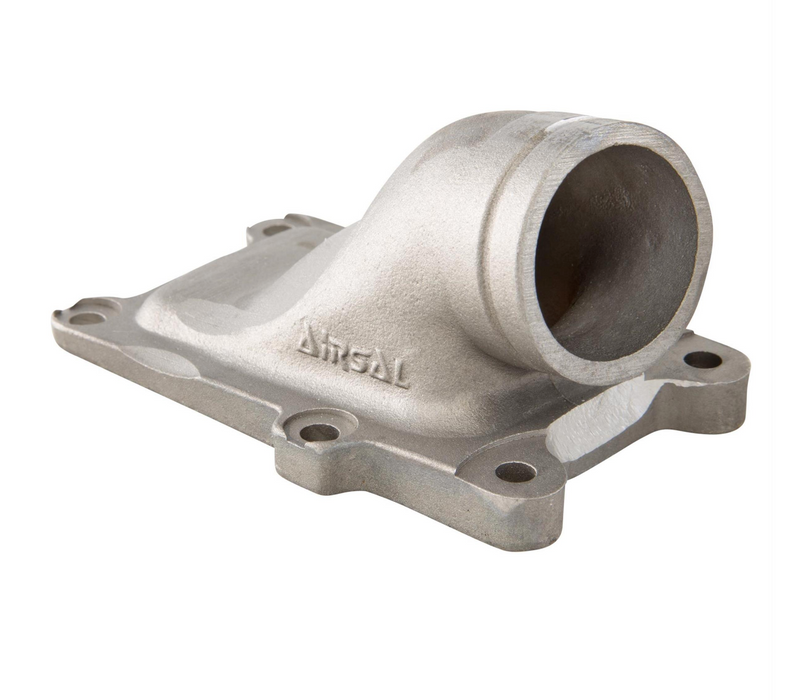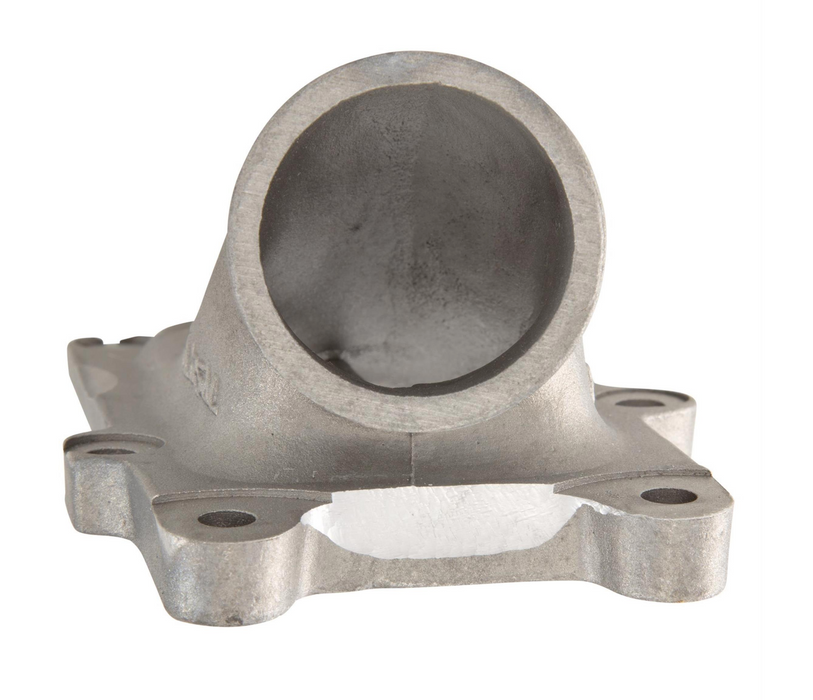 Lambretta 200 Li GP SX TV RB25 250cc Mono Port Racing Cylinder Kit Ø72mm - AF Rayspeed
Product Code: BD14881
We're pleased to offer FREE UK Delivery on orders placed over £150.00.
Delivery is available Worldwide. See our Delivery Information page for further details.
We're committed to providing a great customer service and wish our customers to be 100% satisfied with purchases.
Please review our Returns Information or Contact Us if you have any queries.
All our orders are 100% secure. We know this because our e-commerce system is Level 1 PCI compliant and uses 128 bit SSL encryption to ensure credit card data is secure.
Which is the same level of encryption used by large banks around the world.
Lambretta 200 Li GP SX TV RB25 250cc Mono Port Racing Cylinder Kit - AF Rayspeed
Single Exhaust Port

The 'RB25' tops the range and facilitates an even larger capacity motor and has a bore diameter of 72mm. Due to its larger size the cylinder opening on the crankcase requires modification.

aluminium
7 ports
Ø 72mm
2 piston ring(s)
w/o cylinder head
nikasil coated, with manifold and reed valve
One of the most advanced engine kits ever designed for the Lambretta.
The modern design of the 'RB' cylinders includes a number of updates for the Lambretta motor. The RB cylinder have a larger reed-valve assembly with the reed-petals arranged in two rows to provide an increased inlet cross-sectional area. To make effective use of the greater volume two 'Boysen-ports' are located between the reed-valve and the transfer ports. The overall port layout provides more volume than their predecessor, although there are slight differences between the cylinders in the range.

Kit consists of,
RB Cylinder,
Piston Complete,
Dual Reed Valve Assy,
Inlet Manifold,
Inlet,
Head And Exhaust Gaskets,
Six Inlet Manifold Bolts And Two Exhaust Studs.