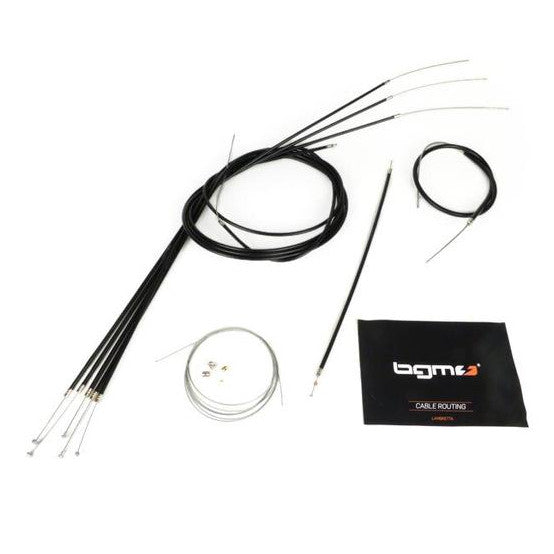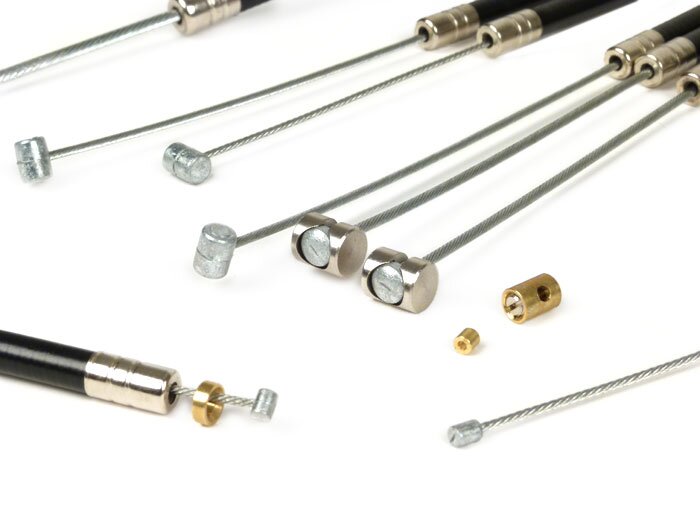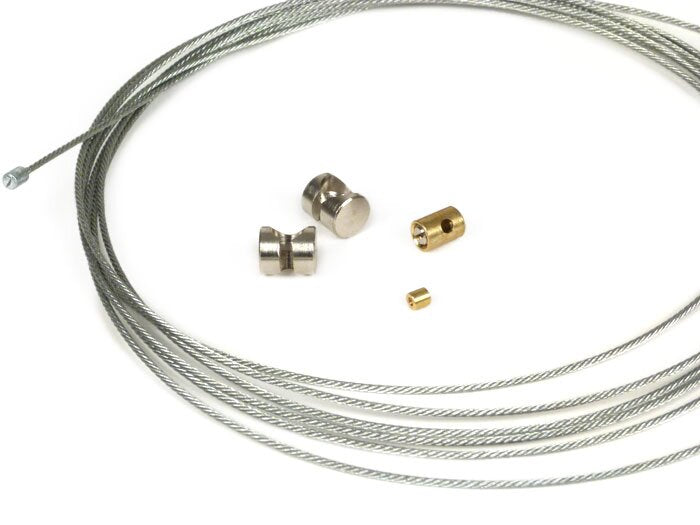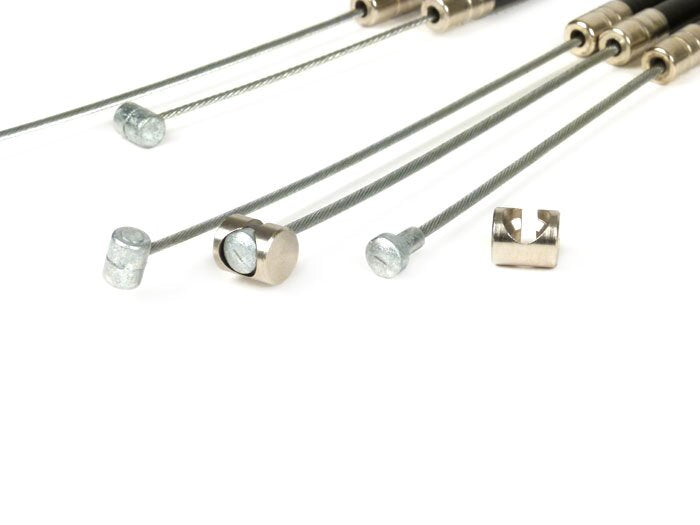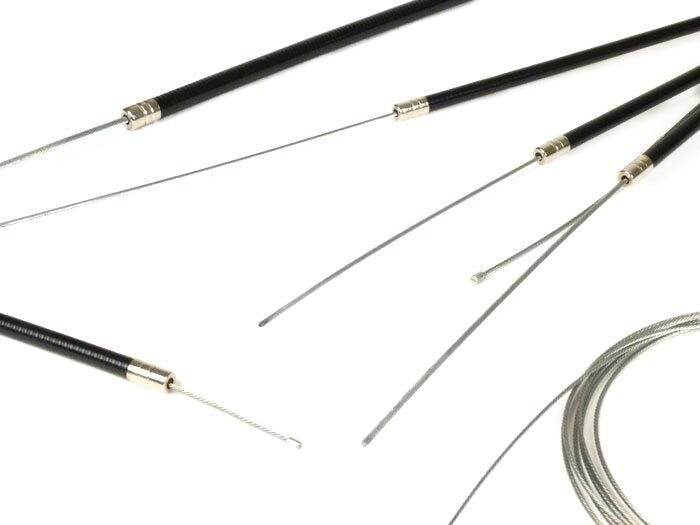 Lambretta Series 1 2 3 Li GP SX TV Cable Set Black BGM PRO
Product Code: BD08633
We're pleased to offer FREE UK Delivery on orders placed over £150.00.
Delivery is available Worldwide. See our Delivery Information page for further details.
We're committed to providing a great customer service and wish our customers to be 100% satisfied with purchases.
Please review our Returns Information or Contact Us if you have any queries.
All our orders are 100% secure. We know this because our e-commerce system is Level 1 PCI compliant and uses 128 bit SSL encryption to ensure credit card data is secure.
Which is the same level of encryption used by large banks around the world.
Lambretta Series 1 2 3 Li GP SX TV Cable Set Black BGM PRO
Lambretta - Cable -  Set - BGM PRO, PE inner liner- Lambretta DL, GP
These are BGM,s redesigned Lambretta cable kits. The well-respected kits are now even further improved. The well known features of right lengths of inners and outers, PTFE inner lining for extra smooth operation and the detailed fitting instructions remained. New is the improved quality like double grouted end sleeves, higher quality inners and more improved details. For the front brake and clutch cable we supply from now on inners with two piece cable barrels. This gives some extra flexibility at the levers and snapped cables are an issue of the past, especially if you grease everything properly. The delivery does contain cables for gears (2 pcs.), clutch, rear brake, front brake, standard throttle, additional inner throttle cable for larger carbs, standard choke cable and solder fitting for choke cable to match this to non standard carbs. The speedo cable is not included in this cable set.