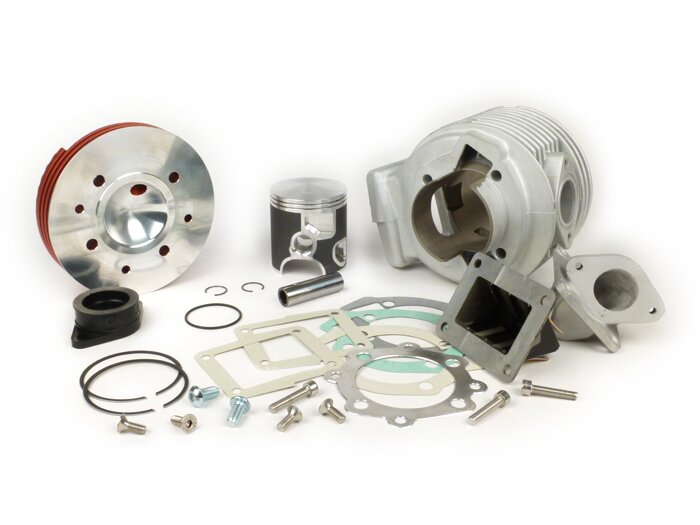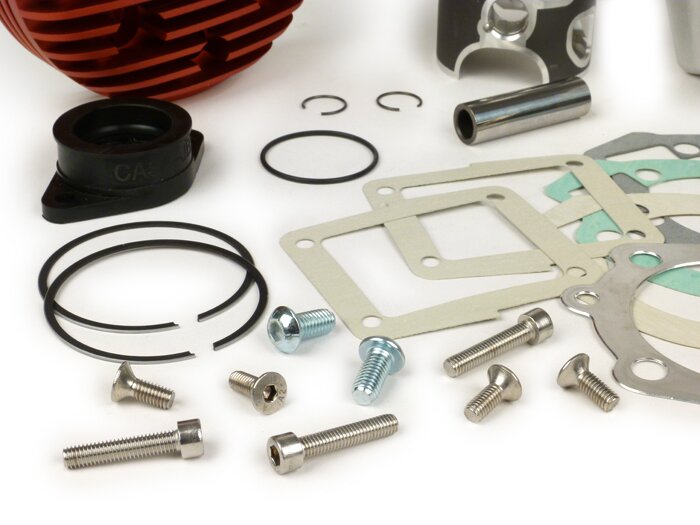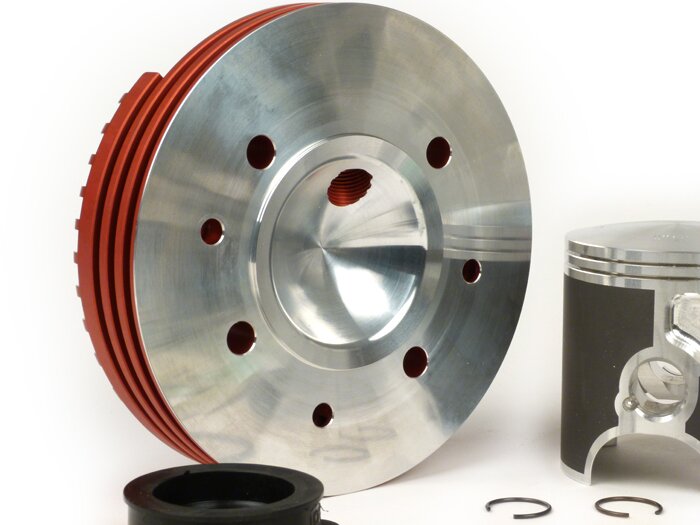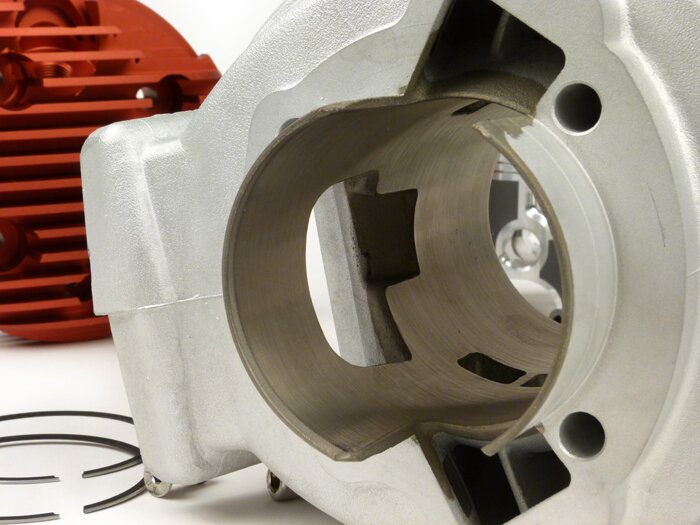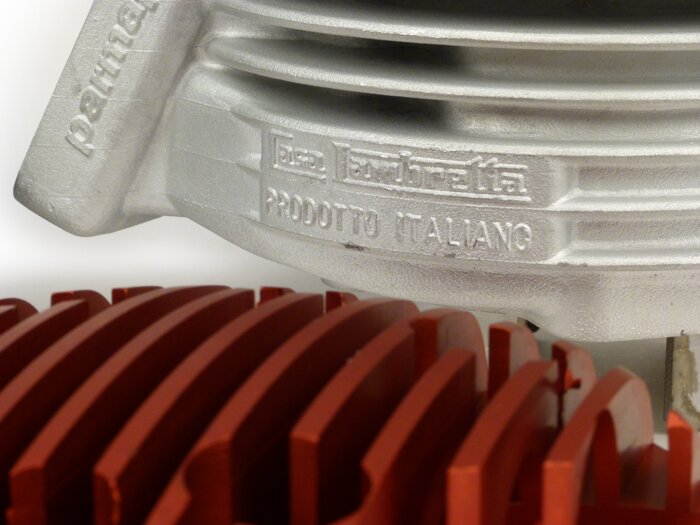 Lambretta Li GP SX TV 125 150 175 Casa Performance SS200 X6 200cc Small Block Racing Cylinder Kit
Product Code: BD18974
We're pleased to offer FREE UK Delivery on orders placed over £150.00.
Delivery is available Worldwide. See our Delivery Information page for further details.
We're committed to providing a great customer service and wish our customers to be 100% satisfied with purchases.
Please review our Returns Information or Contact Us if you have any queries.
All our orders are 100% secure. We know this because our e-commerce system is Level 1 PCI compliant and uses 128 bit SSL encryption to ensure credit card data is secure.
Which is the same level of encryption used by large banks around the world.
Casa Lambretta Performance cylinder SS200 for 125-175 cc engine casings.

Bore 66 mm, stroke 58 mm, ceramic plated alloy barrel.

Port timings with 58 mm stroke: Exhaust: 190°, transfer: 124°, reed valve controlled inlet, blow down timing 33°.

The layout of this cylinder kit has a bridged exhaust port, four main transfers, a single boost port and two Boyesen ports in the inlet port.

The piston is forged and coated.
The cylinder head is CNC machined and anodized.
The reed that is used with the kit is a massive 6 petal reed block. The inlet manifold comes with a stuffer and is very short. The delivery of the cylinder kit contains a carb connection rubber of 34 mm connection size.

Together with a 30 mm PHBH and a Franspeed Race exhaust the power will be around 22 hp at the rear wheel.