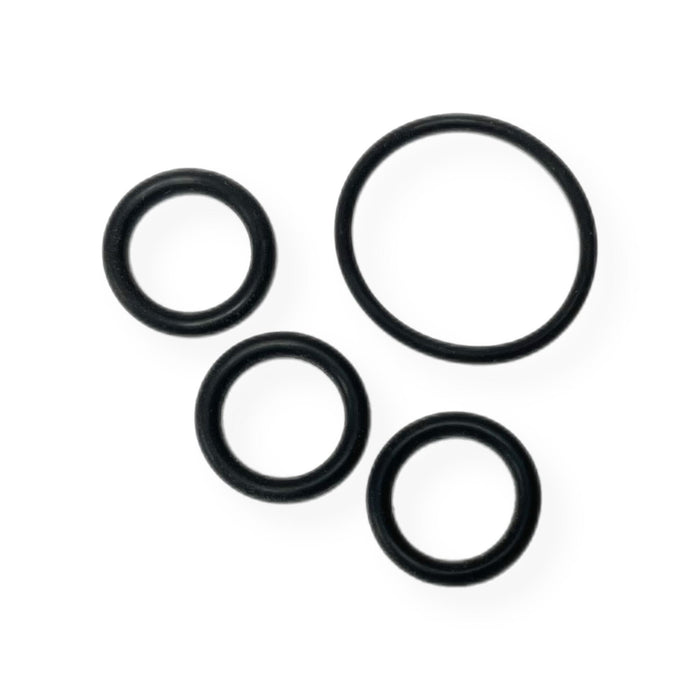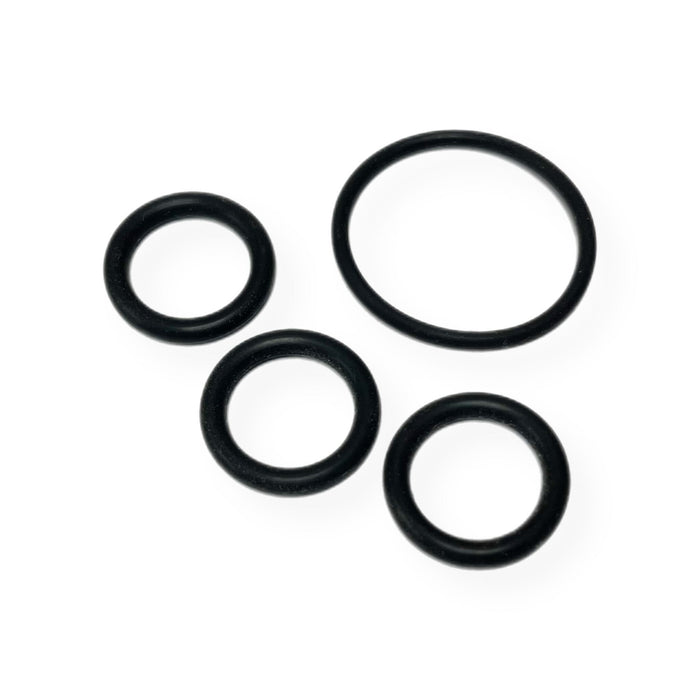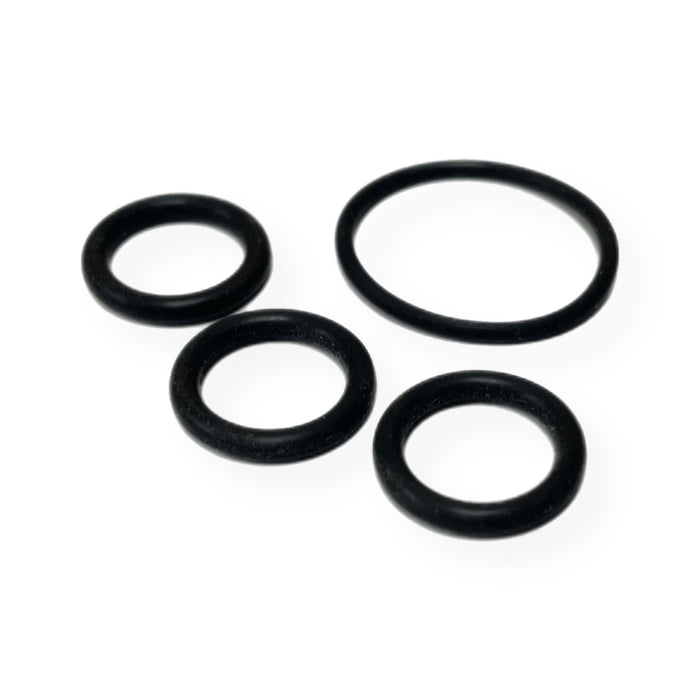 Lambretta Series 1-3 Li GP SX TV Viton Engine O Ring Set
Product Code: BD04848
We're pleased to offer FREE UK Delivery on orders placed over £150.00.
Delivery is available Worldwide. See our Delivery Information page for further details.
We're committed to providing a great customer service and wish our customers to be 100% satisfied with purchases.
Please review our Returns Information or Contact Us if you have any queries.
All our orders are 100% secure. We know this because our e-commerce system is Level 1 PCI compliant and uses 128 bit SSL encryption to ensure credit card data is secure.
Which is the same level of encryption used by large banks around the world.
Lambretta Series 1-3 Li GP SX TV Viton Engine O Ring Set

Lambretta - Viton Engine "O" Ring Set for Performance Engines - All Models
Viton O Rings have Excellent Resistance to Petroleum Products, Modern Fuels containing Ethanol, Transmission Fluids, Chemicals and Solvents - They also are more resistant to Higher / Lower Temperatures compared to standard Nitrol and Neoprene o rings.
High Standard ISO9001 Approved.
Matt Black Colour
Page 4 - Part 44 and three of 46