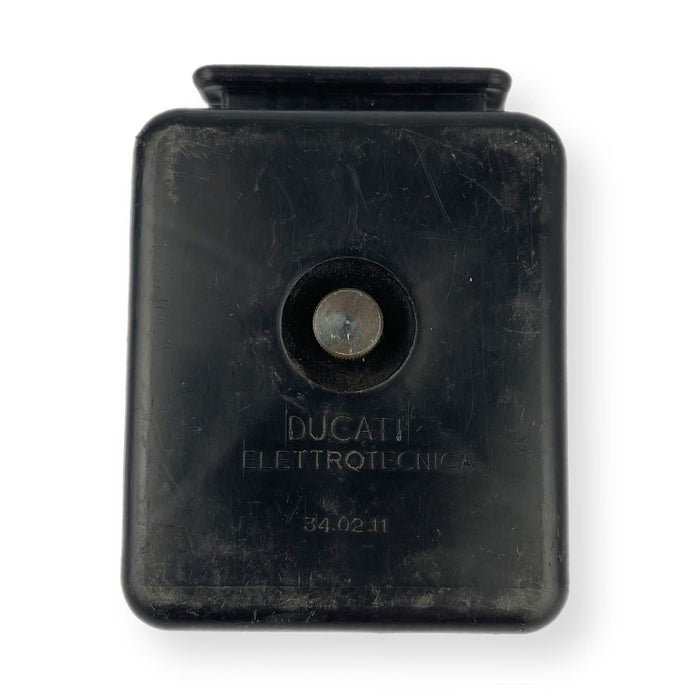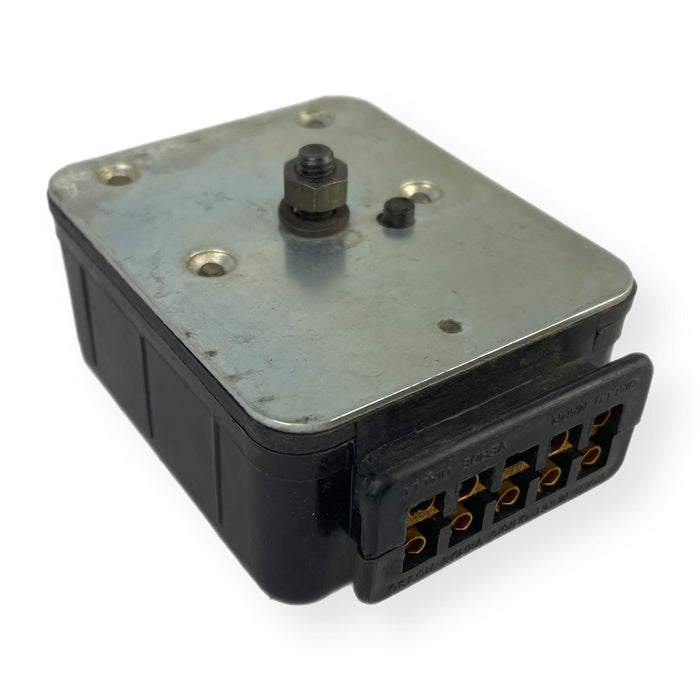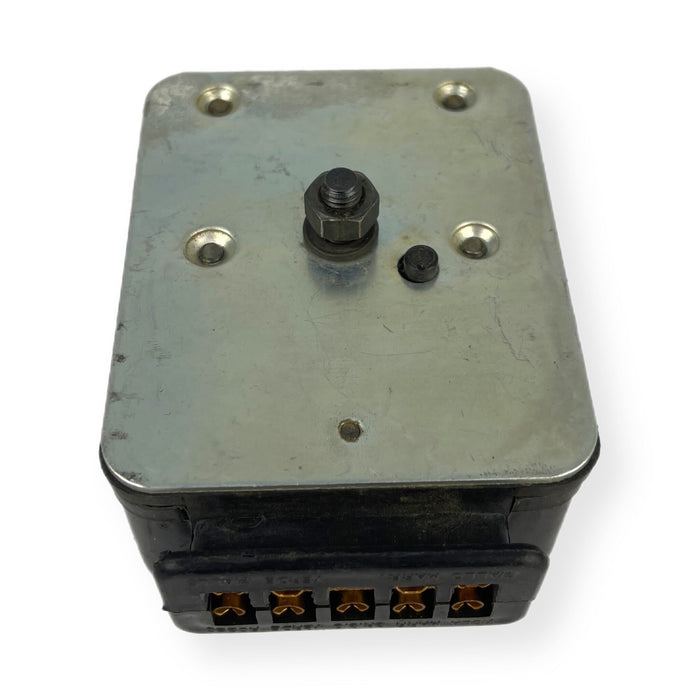 Lambretta Series 3 Li GP SX TV Ducati Rectifier 6V DC - New old stock
Product Code: BD00474
We're pleased to offer FREE UK Delivery on orders placed over £150.00.
Delivery is available Worldwide. See our Delivery Information page for further details.
We're committed to providing a great customer service and wish our customers to be 100% satisfied with purchases.
Please review our Returns Information or Contact Us if you have any queries.
All our orders are 100% secure. We know this because our e-commerce system is Level 1 PCI compliant and uses 128 bit SSL encryption to ensure credit card data is secure.
Which is the same level of encryption used by large banks around the world.
Series 3 Rectifier / Junction Box 6 Volt
Acts as a junction box for the main lighting and ignition circuits ( Brown and Green wires from the engine).
It also converts AC current to DC to charge the battery / run the pilot/horn/brake light system. ( The two yellow wires from the engine enter the rectifier box as AC and exit as DC Grey and a Purple ).
Includes 8 amp fuse.
Page 12 - Part 31

Lambretta Ducati Rectifier 6V DC (Series 3 LI/SX/TV/GP) New old stock (11-30*)