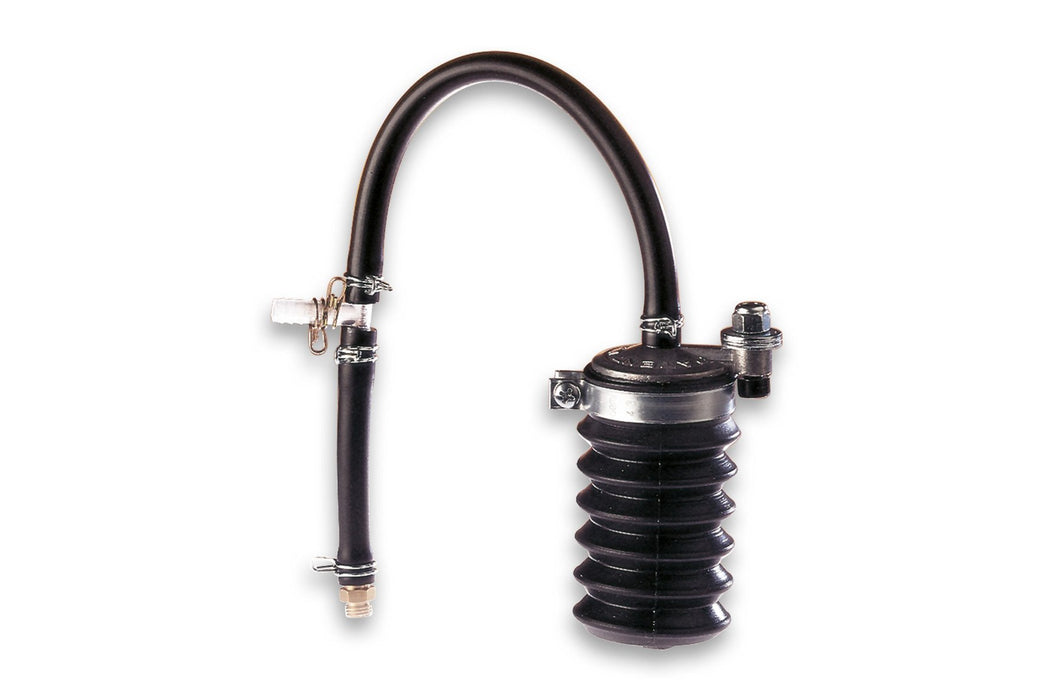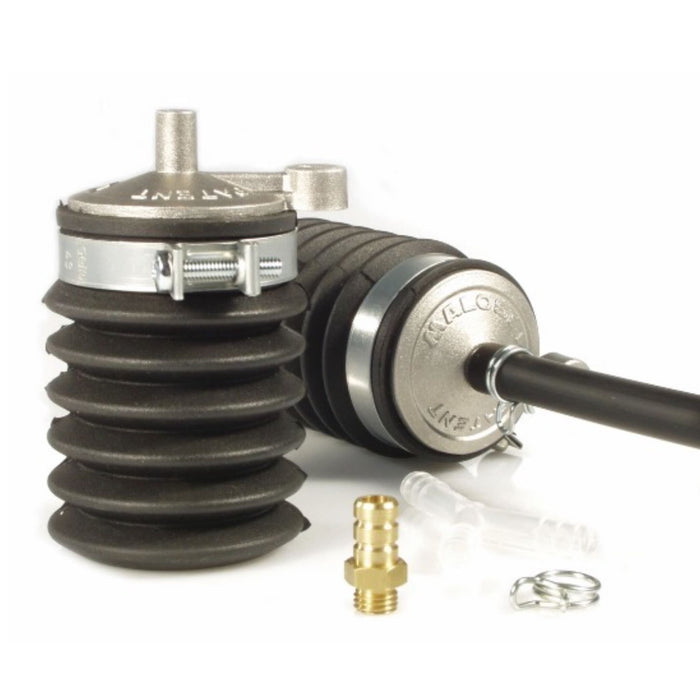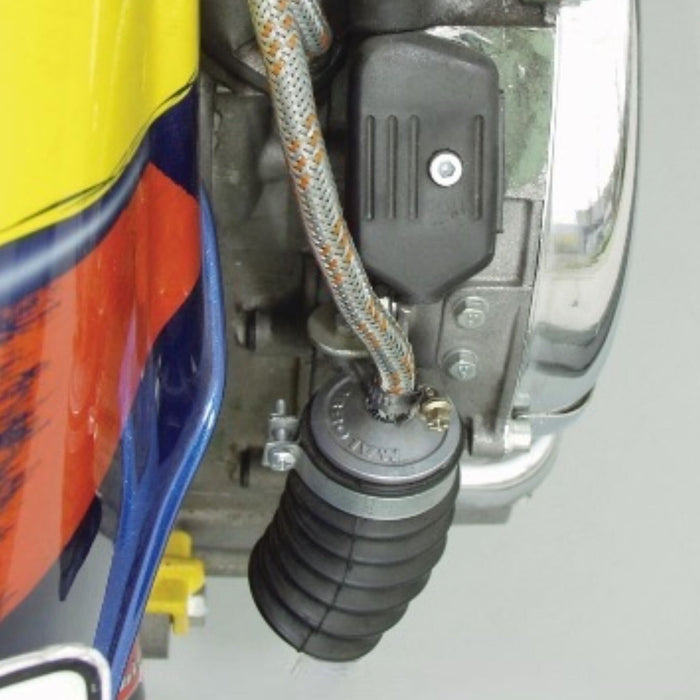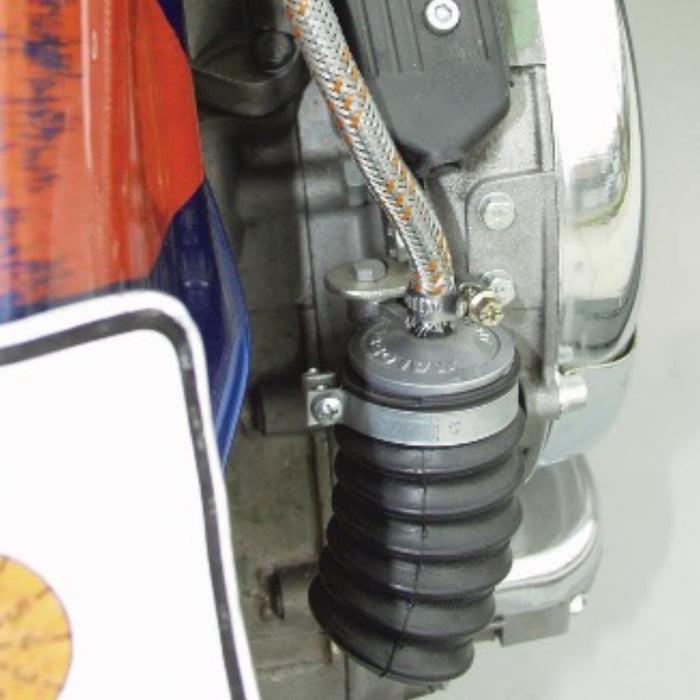 Malossi Boost Bottle Kit
Product Code: BD00452
We're pleased to offer FREE UK Delivery on orders placed over £150.00.
Delivery is available Worldwide. See our Delivery Information page for further details.
We're committed to providing a great customer service and wish our customers to be 100% satisfied with purchases.
Please review our Returns Information or Contact Us if you have any queries.
All our orders are 100% secure. We know this because our e-commerce system is Level 1 PCI compliant and uses 128 bit SSL encryption to ensure credit card data is secure.
Which is the same level of encryption used by large banks around the world.
AN AUTOMATIC FUEL COMPENSATOR WITH VARIABLE VOLUME CHAMBER
MACSI: Malossi Italy, have recently placed an international patent on their great new discovery, the MACSI.
It is another step forward in technology allowing perfection of endothermic engines, and thus providing better efficiency, with lower pollution.
An important improvement in comparison with other previous balancing devices (static boost bottles).
迨
ADVANTAGES
It makes the best of power distribution in a very wide range of engine revs.
It compensates and reduces the lack of feeding due to the difficulties of fuel supply in the critical rates of the engine (revs).
It is automatic and fully self-adjustable.
It can be fitted easily in minutes.
It improves performance and it gives the possibility of fuel economy.