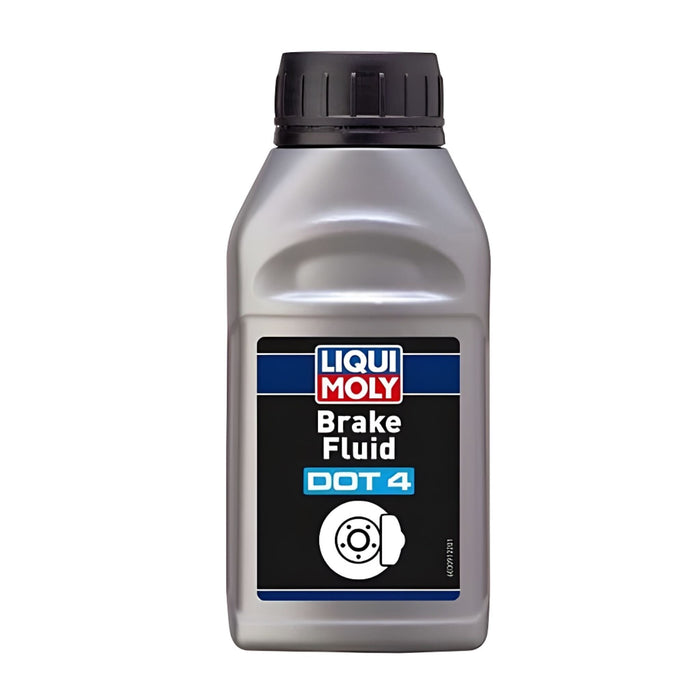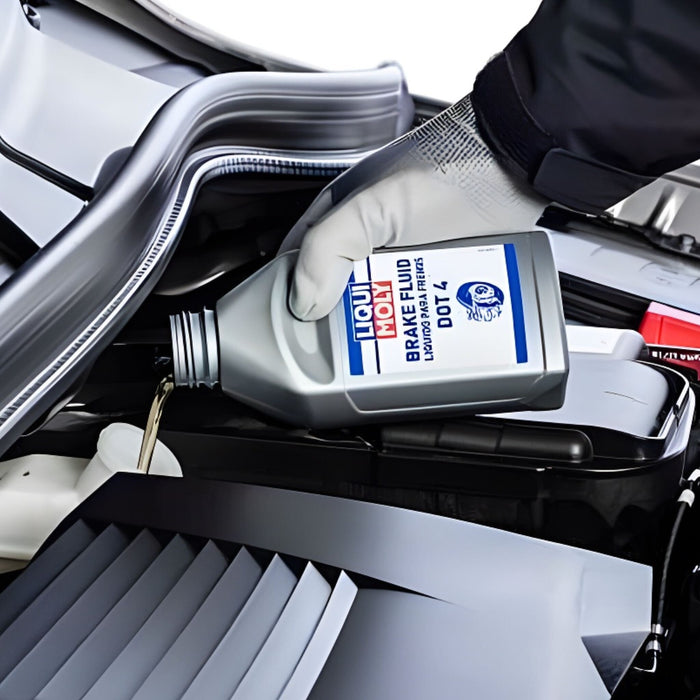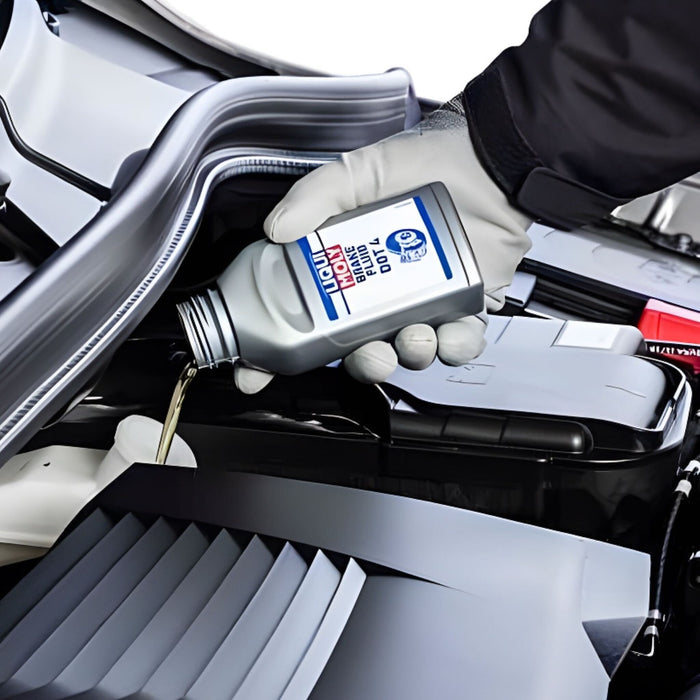 LIQUI MOLY BRAKE FLUID DOT4 BOTTLE 250ml
Product Code: BD13840
We're pleased to offer FREE UK Delivery on orders placed over £150.00.
Delivery is available Worldwide. See our Delivery Information page for further details.
We're committed to providing a great customer service and wish our customers to be 100% satisfied with purchases.
Please review our Returns Information or Contact Us if you have any queries.
All our orders are 100% secure. We know this because our e-commerce system is Level 1 PCI compliant and uses 128 bit SSL encryption to ensure credit card data is secure.
Which is the same level of encryption used by large banks around the world.
Synthetic brake fluid based on glycol ethers, alkyl poly glycols and glycol ether esters. It contains inhibitors to prevent the corrosion of metallic brake components and to reduce oxidation at increased temperatures. The brake fluid has a high wet and dry boiling point, thus ensuring safe braking even after the absorption of some moisture over an extended period of use. Special moisture scavengers help to prevent against the formation of steam bubbles.