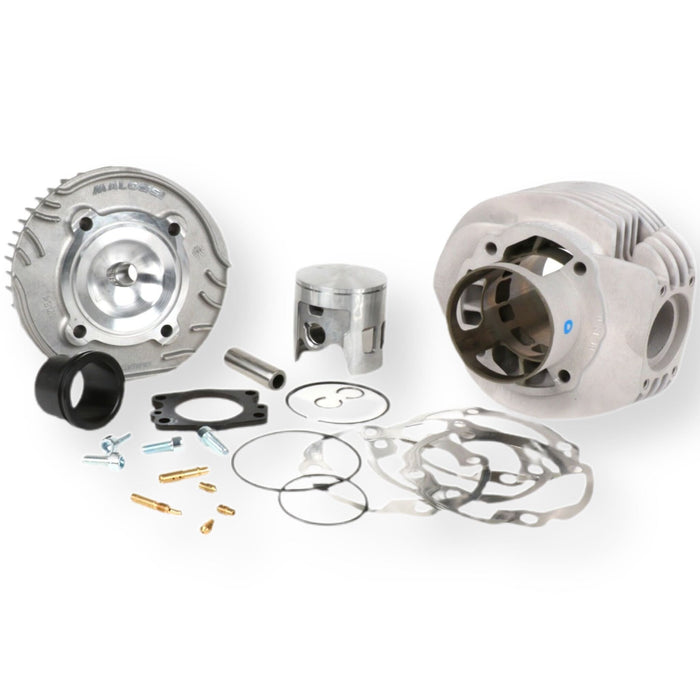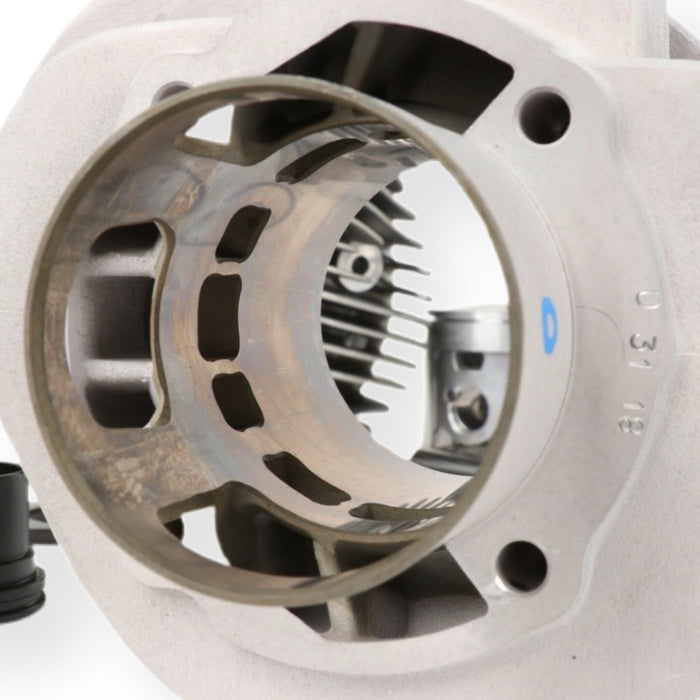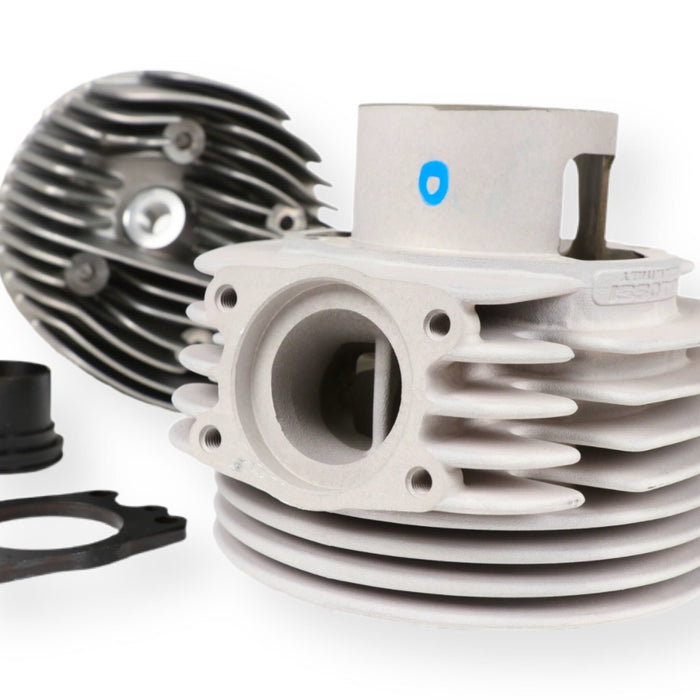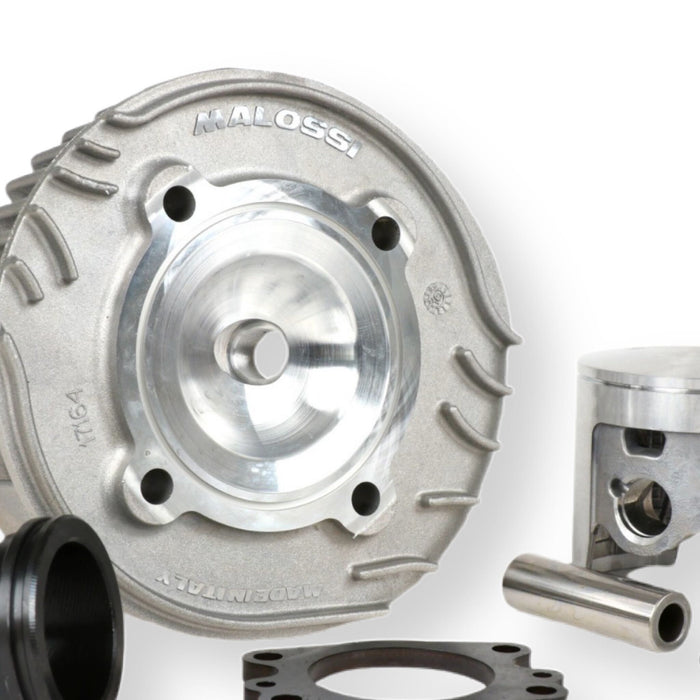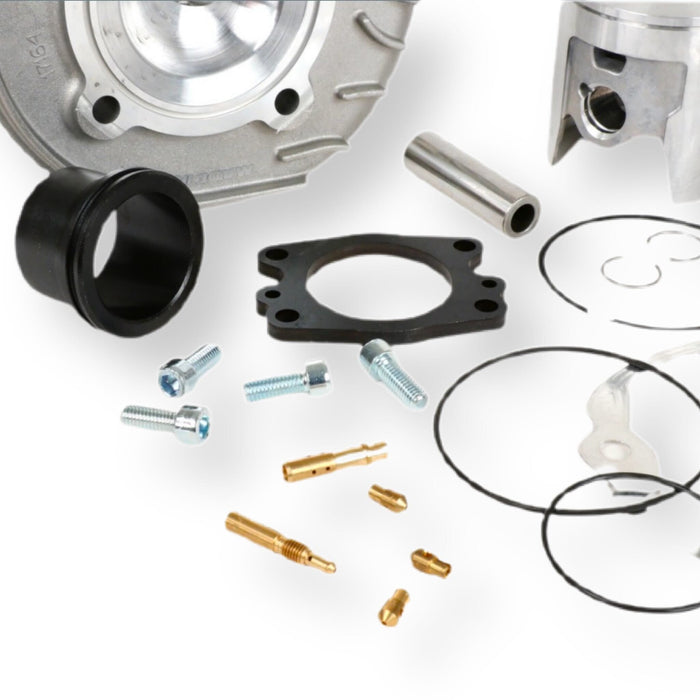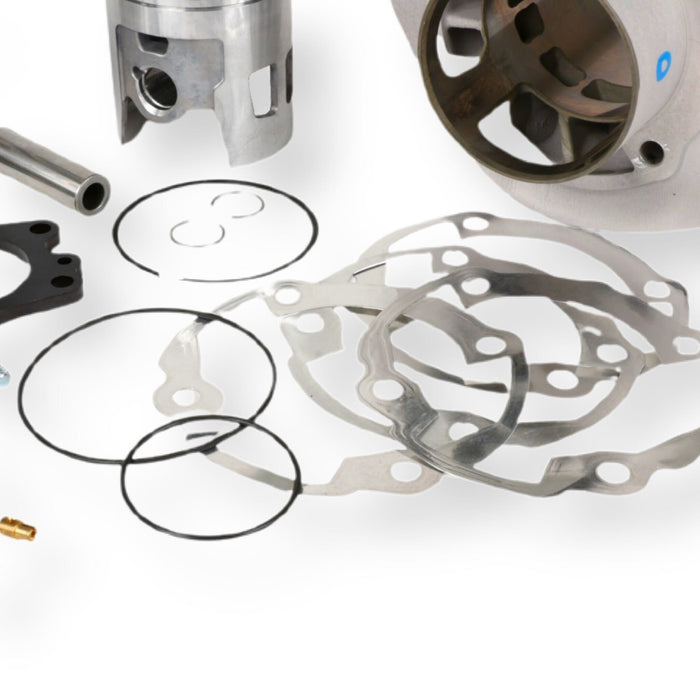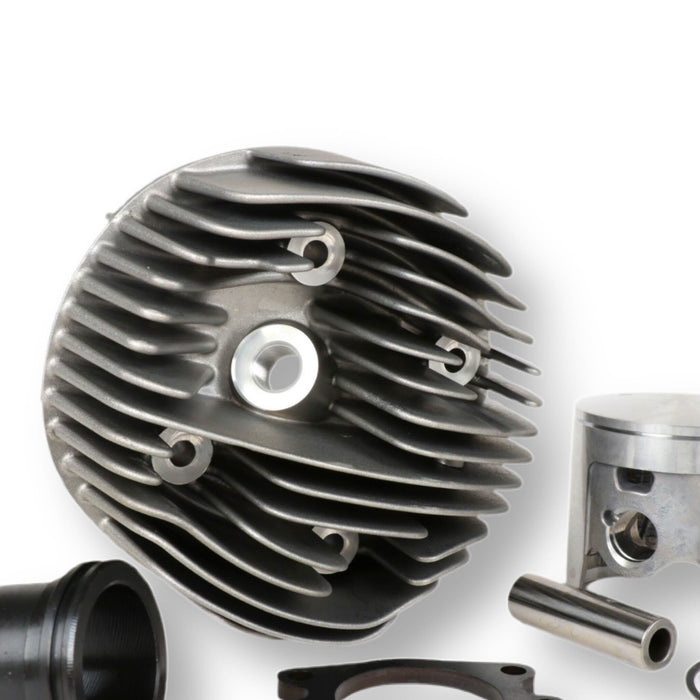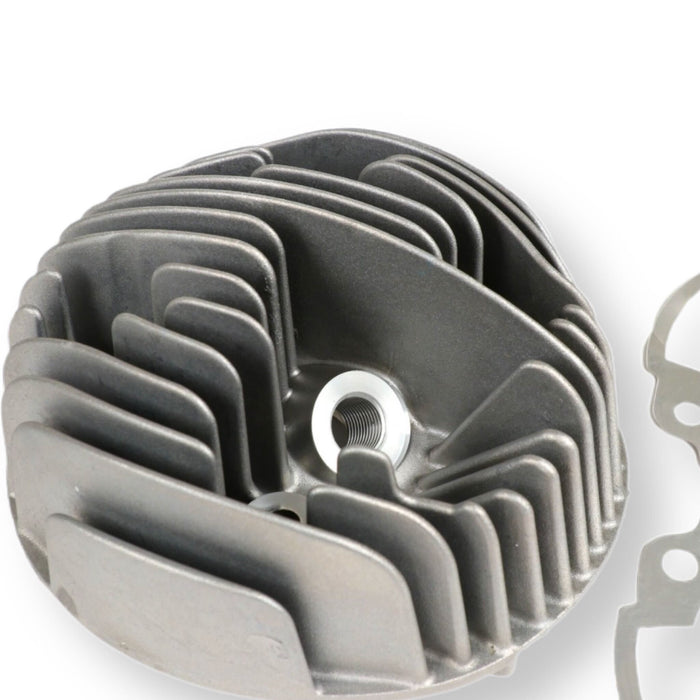 Vespa PX125 PE Sprint Veloce Malossi MHR 187cc 3 Port Double Exhaust Port Racing Cylinder Kit
Product Code: BD08786
We're pleased to offer FREE UK Delivery on orders placed over £150.00.
Delivery is available Worldwide. See our Delivery Information page for further details.
We're committed to providing a great customer service and wish our customers to be 100% satisfied with purchases.
Please review our Returns Information or Contact Us if you have any queries.
All our orders are 100% secure. We know this because our e-commerce system is Level 1 PCI compliant and uses 128 bit SSL encryption to ensure credit card data is secure.
Which is the same level of encryption used by large banks around the world.
Vespa PX125 PE Sprint Veloce Malossi MHR 187cc 3 Port Double Exhaust Port Racing Cylinder Kit

MALOSSI 187 MHR60
The MHR cylinder range is aimed at the advanced tuner who wants to get the maximum out of his engine. A corresponding knowledge of the complex thermodynamic and mechanical processes in the engine is tacitly assumed here. A nice feature is the screw-on exhaust flange. This allows a further reworking of the exhaust port which can greatly increase the performance of the cylinder. Malossi states the achievable power at delivery with 22-30PS. For the use of the cylinder a crankshaft with 60mm stroke is necessary.
Stroke x bore: 60xØ63mm
Displacement: 186,94cm³
Exhaust angle: 178.5°.
Angle of overcurrent: 122.5
Forward exhaust angle: 28°.
Pinch point: 0.8mm (piston is 0.3mm back in the top dead center)
Compression: 1:11
Overcurrent channels: 7
piston rings: 1
Ignition timing: 18°v.Ot.
A major revision of the original rotary valve inlet is recommended, better in terms of maximum performance and driveability is the conversion to a diaphragm controlled inlet.