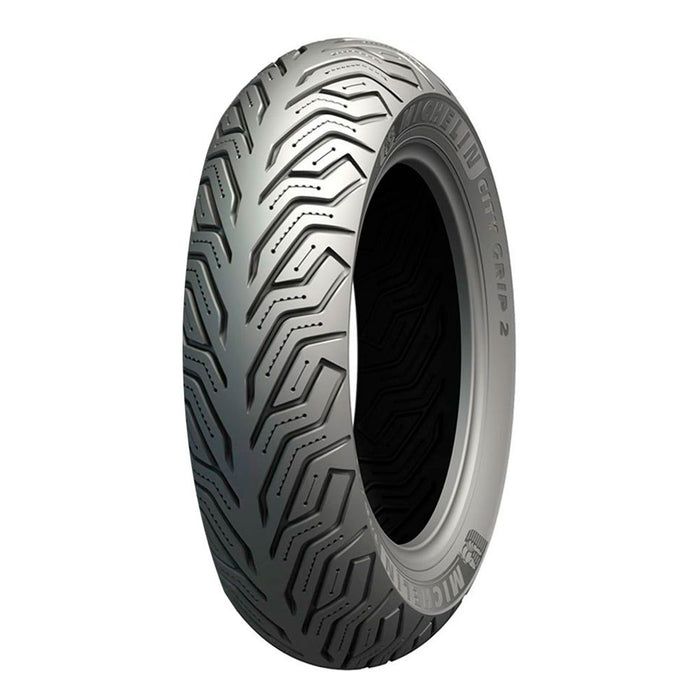 Michelin City Grip Front 120/70 X 12
Product Code: BD02750
We're pleased to offer FREE UK Delivery on orders placed over £150.00.
Delivery is available Worldwide. See our Delivery Information page for further details.
We're committed to providing a great customer service and wish our customers to be 100% satisfied with purchases.
Please review our Returns Information or Contact Us if you have any queries.
All our orders are 100% secure. We know this because our e-commerce system is Level 1 PCI compliant and uses 128 bit SSL encryption to ensure credit card data is secure.
Which is the same level of encryption used by large banks around the world.
Tyre - Michelin - 120/70 X 12 - City Grip (51S)
MICHELIN Progressive Sipe Technology (PST) helps prevent sliding on wet roads and on hazards such as manhole covers.
An extensive range that covers the majority of the market's 125cc and bigger engined scooters, including big-wheeled models.
Chosen by the world's most prestigious scooter manufacturers (More than 69 OE fitments)
Tubeless
Tubes in Tubeless Tyres - Inner-tubes of the correct size can be used with tubeless tyres if they are correctly fitted.

Speed Rating - 112MPH/180KM/H
Max Weight - 195kg
"Michelins First PST Siped Scooter Tyre
Thanks to MICHELIN's Progressive Sipe Technology (PST), MICHELIN City Grip sets the standard when it comes to avoiding sliding on wet roads and manhole covers.
At last, your Scooter won't be afraid of the rain!

PST - Progressive Sipe Technology
Full-depth sipes which break up the water's surface film, no matter how much the tread is worn and a gradual increase in the number of sipes in contact with the ground as you lean into turns."


Picture is to show tread pattern only.