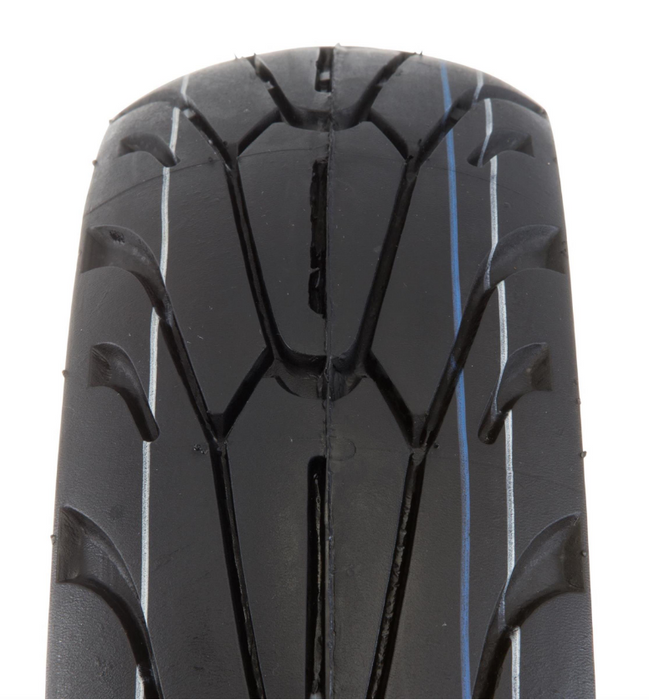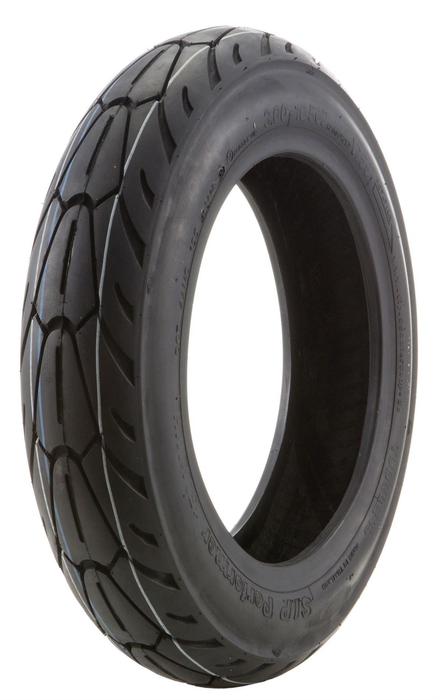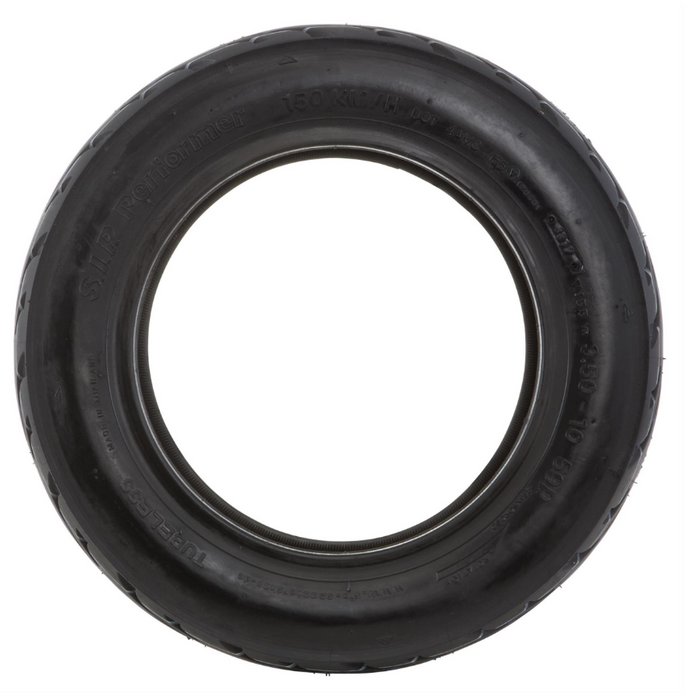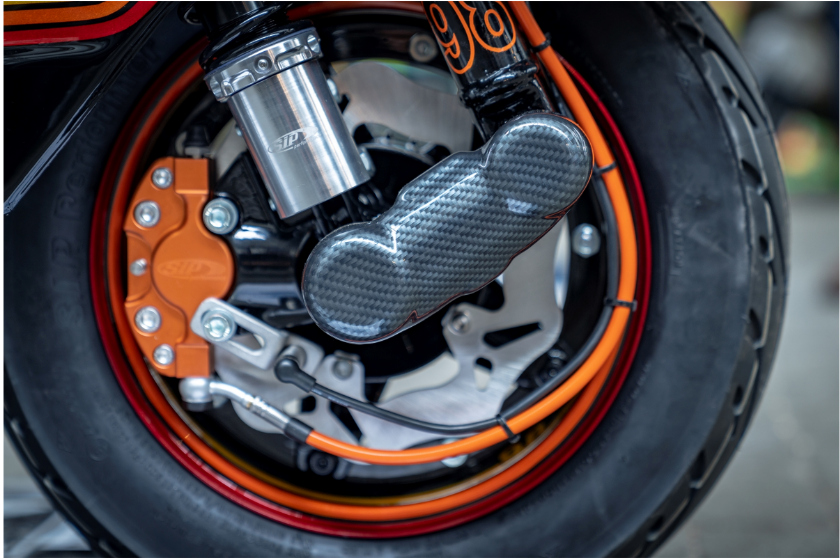 Vespa Lambretta Scooter SIP Performer Tyre 2.0 350 x 10"
Product Code: BD02721
We're pleased to offer FREE UK Delivery on orders placed over £150.00.
Delivery is available Worldwide. See our Delivery Information page for further details.
We're committed to providing a great customer service and wish our customers to be 100% satisfied with purchases.
Please review our Returns Information or Contact Us if you have any queries.
All our orders are 100% secure. We know this because our e-commerce system is Level 1 PCI compliant and uses 128 bit SSL encryption to ensure credit card data is secure.
Which is the same level of encryption used by large banks around the world.
Vespa Lambretta Scooter SIP Performer Tyre 2.0 350 x 10"

A tried, tested and proven tyre of our very own, made for those with race ambitions, and that at unbeatable value for money.
A tyre should have excellent traction in dry conditions and also give a solid feeling when riding in the wet, be long lasting, look good and not cost the earth. We have been careful to consider all of these factors in our 'SIP tyres' and according to the feedback we have received so far from you, our customers, we have been successful!
Development:
This tyre has been developed after we contacted a long established original industry tyre manufacturer and we combined our efforts to produce, extensively test and have this tyre homologated for road use. They have a pronounced sporting feel to them, with excellent grip in the dry combined with dependable handling characteristics in wet conditions.
Technology:
The 3.00 and the 3.50 SIP Performance/Performer and Classic tyres are 'P' rated, which means they are type approved for use at speeds up to 150 km/h (93 mp/h). This should satisfy the tuners amongst us, as well as the legal eagles. We have also included a Tyre Wear Indicator in the form of notches slightly raised from the bottom of the tread profile. To locate these indicator notches is noted on sidewall with the letters TWI (Tyre Wear Indicator).Long life is ensured by the extra deep tyre profile with an almost unbeatable value for money!
Type approval :
This tyre model possesses the latest E4 EU homologation rating which also allows their use with newer models of scooter. The supplementary 'reinforced' rating has been include to reassure those not completely fluent with the meaning of all current, almost hieroglyphic, tyre sidewall markings. This means that this tyre can be safely used with both conventionally tubed wheels and more modern tubeless wheel systems. Both tyres are are also legalized for tubetype and tubeless usage.

Conclusion: The SIP Performer racing tyre is already a firm favourite amongst classic scooter riders and has an almost unbeatable value for money.
Tyre SIP Performer 3.50.-10" 2.0:
Load capacity: 59 (up to 243 kg) speed rating: "P" (up to 150 km/h), E4 homologation, tread wear indicators, TT/TL