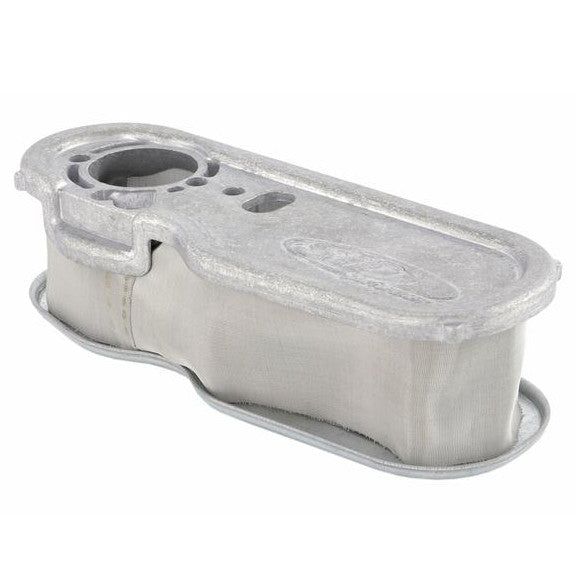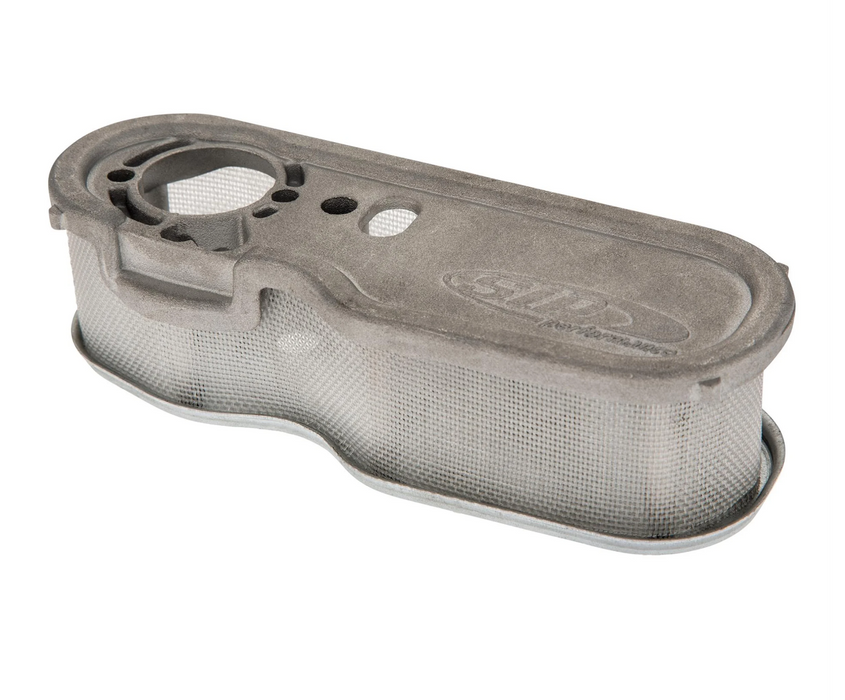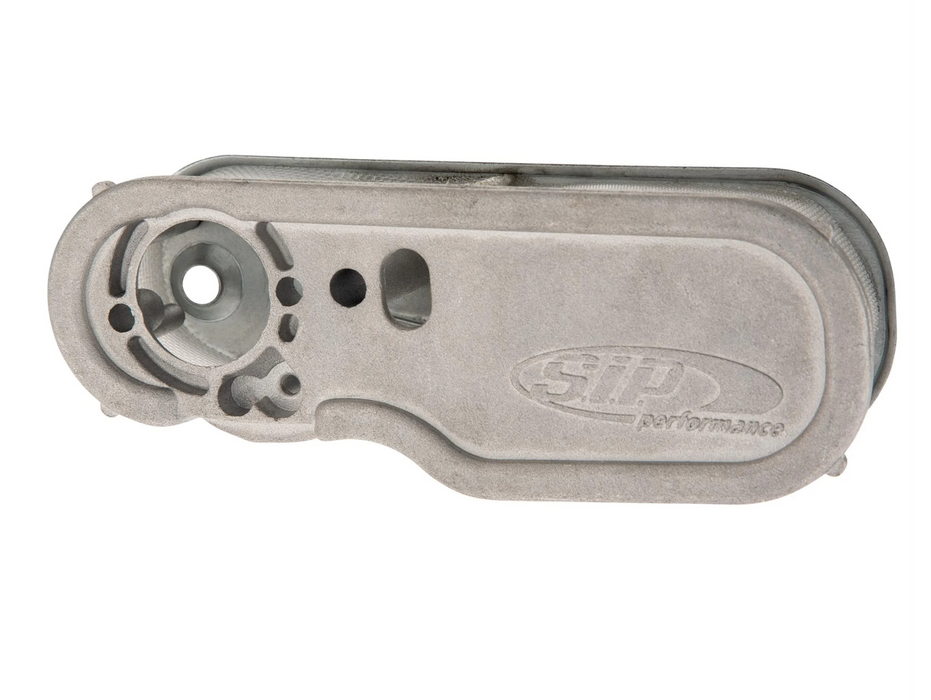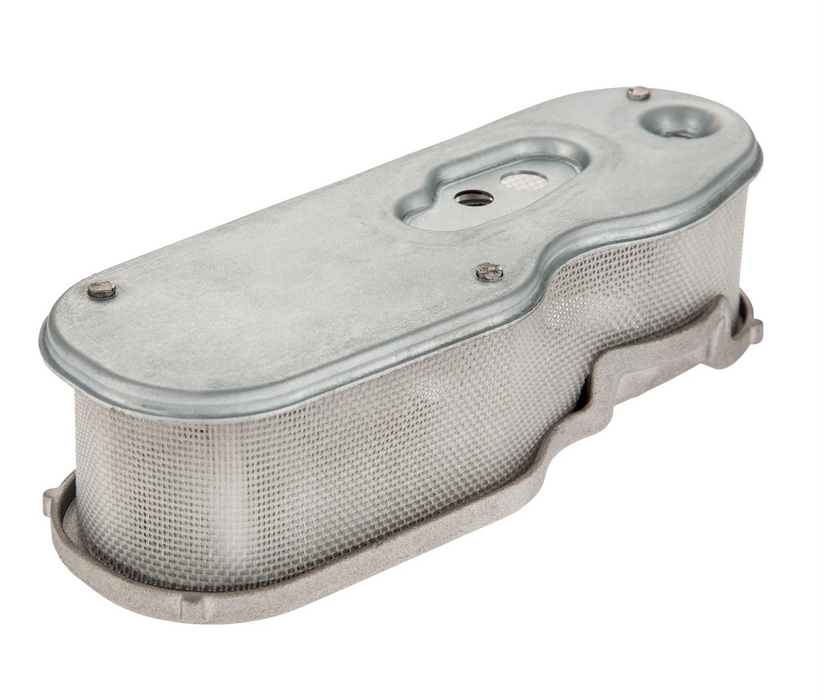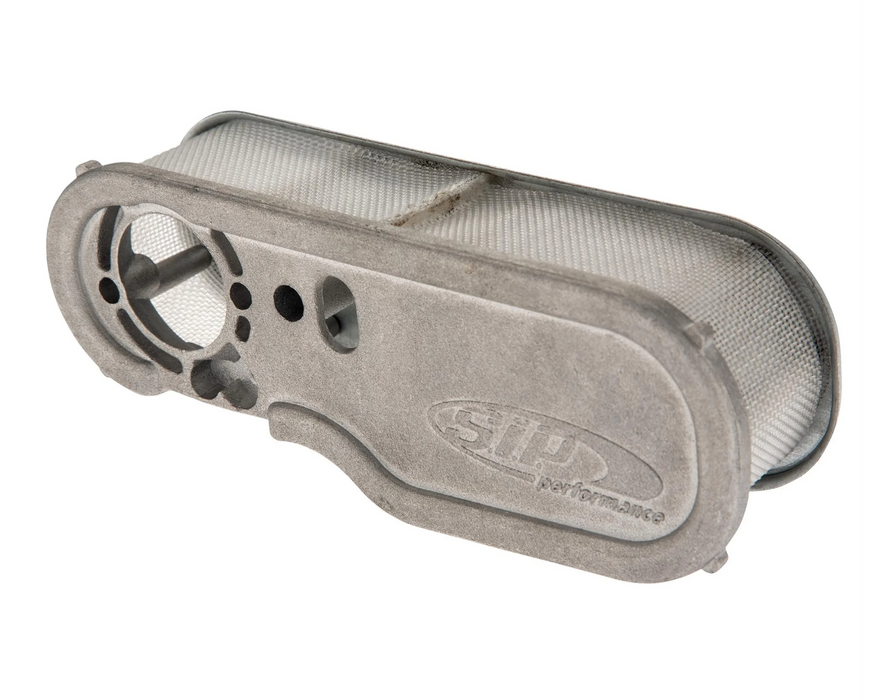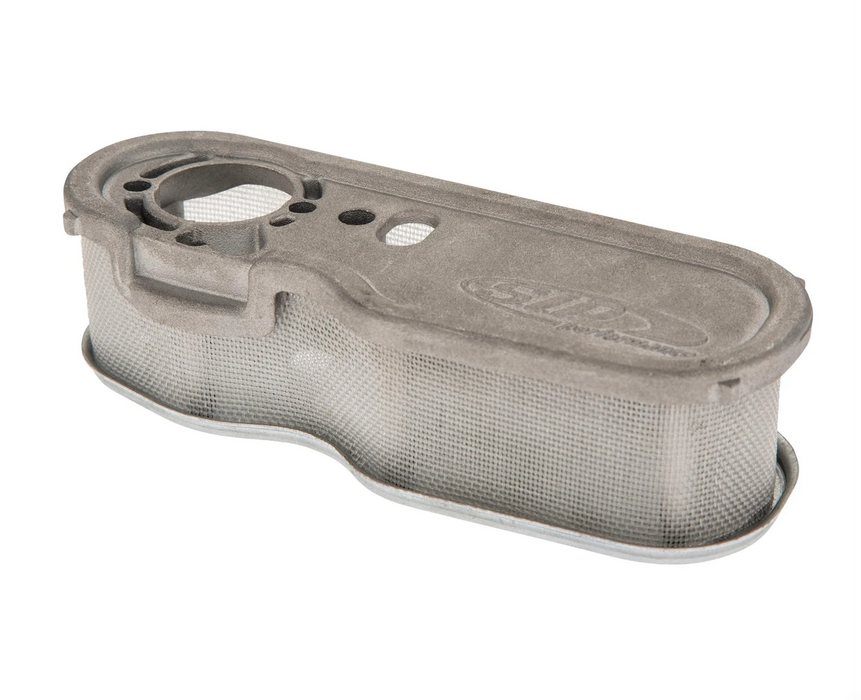 Vespa T5 Mk1 Classic Carburettor SI 24.24G Air Filter - SIP
Product Code: BD05789
We're pleased to offer FREE UK Delivery on orders placed over £150.00.
Delivery is available Worldwide. See our Delivery Information page for further details.
We're committed to providing a great customer service and wish our customers to be 100% satisfied with purchases.
Please review our Returns Information or Contact Us if you have any queries.
All our orders are 100% secure. We know this because our e-commerce system is Level 1 PCI compliant and uses 128 bit SSL encryption to ensure credit card data is secure.
Which is the same level of encryption used by large banks around the world.
Vespa T5 Mk1 Classic Carburettor SI 24.24G Air Filter - SIP 
An air-filter produced to replace the original DELL'ORTO SI24.24G air-filter from the Vespa T5 model.
 The main function of an air-filter is to ensure that the carburettors air supply is free of dust particles that cause the motor to run less efficiently and eventually damage both the carburettor and cylinder. The air-filter should always be checked and cleaned or replaced during every service.
A perfect replacement for the original component!
The T5 type air-filter is slightly taller than the 'normal' PX version.
Includes an integral air-funnel/venturi.
Regrettably the original Vespa T5 air-filters are no longer in production. Several of its features are exclusive to the T5 design. They are taller than the PX type and internally equipped with a venturi funnel, improving the air-flow.
SIP have had these items reproduced, 100% identical to the originals. With the additional inclusion of a larger carburettor box cover and the execution of a few minor modifications, such as to the idle screw, these larger volume air-filters can also be mounted to the Vespa PX engine.
For Your information:
The T5 Filter is Taller than the PX, It will not fit under the carb box cover if fitted to a PX carb unless it is fitted to the Shorter Type Standard T5 Carburettor.