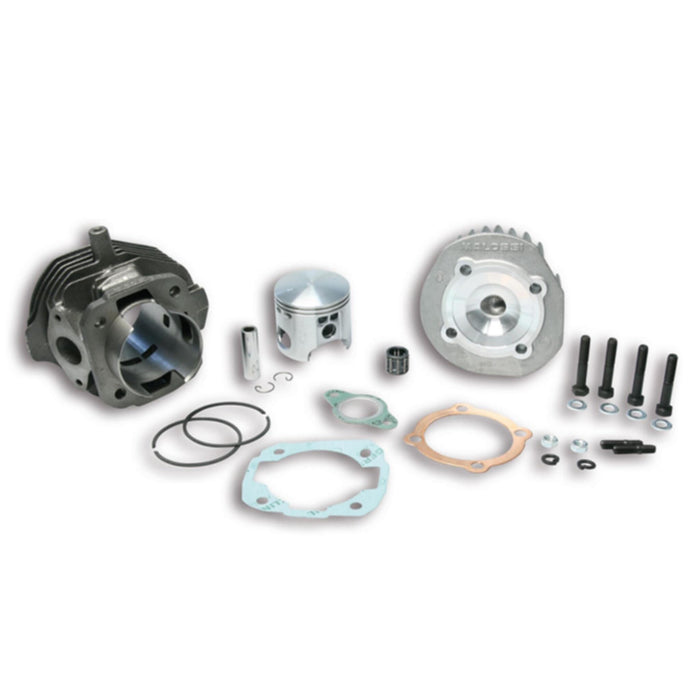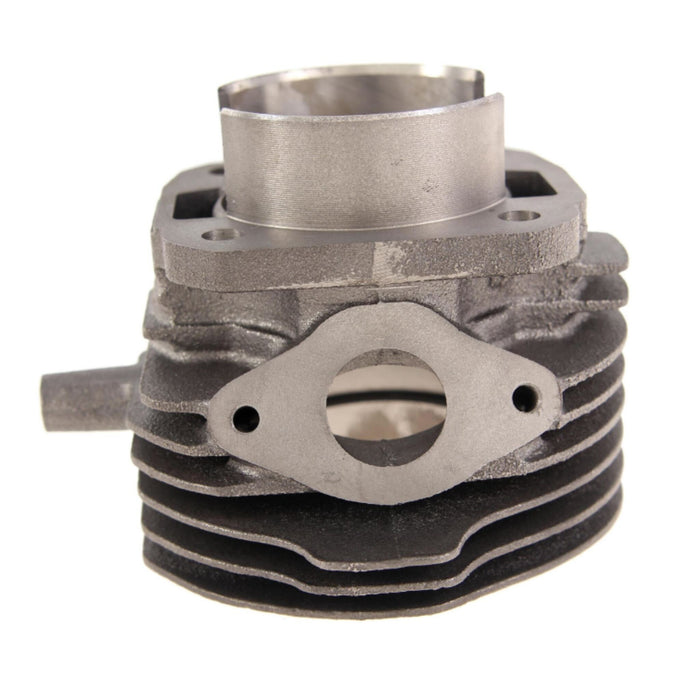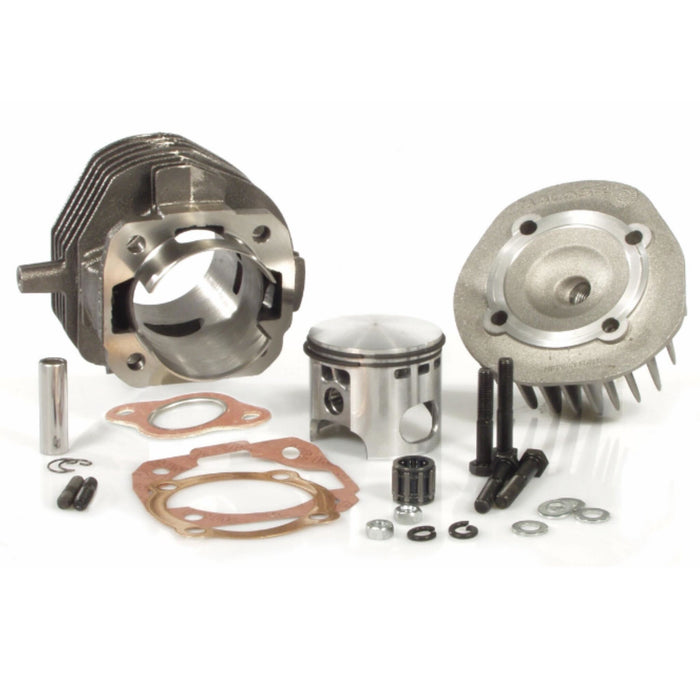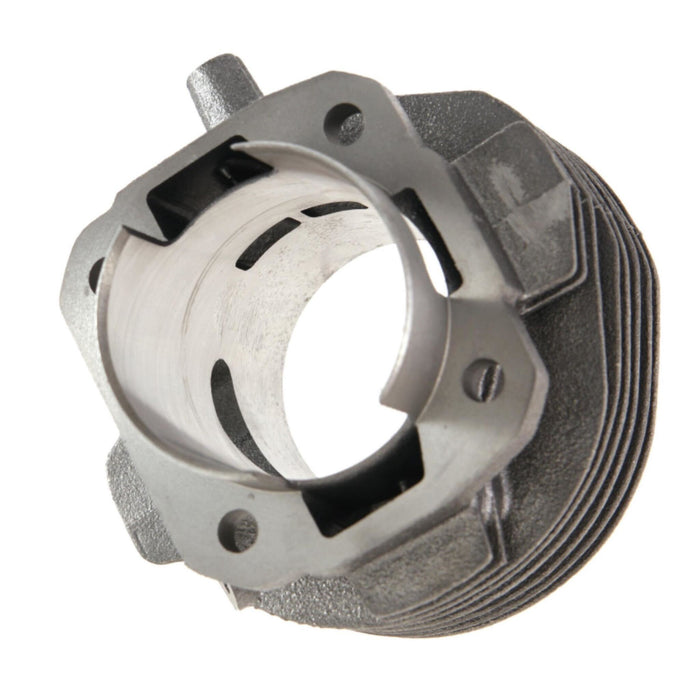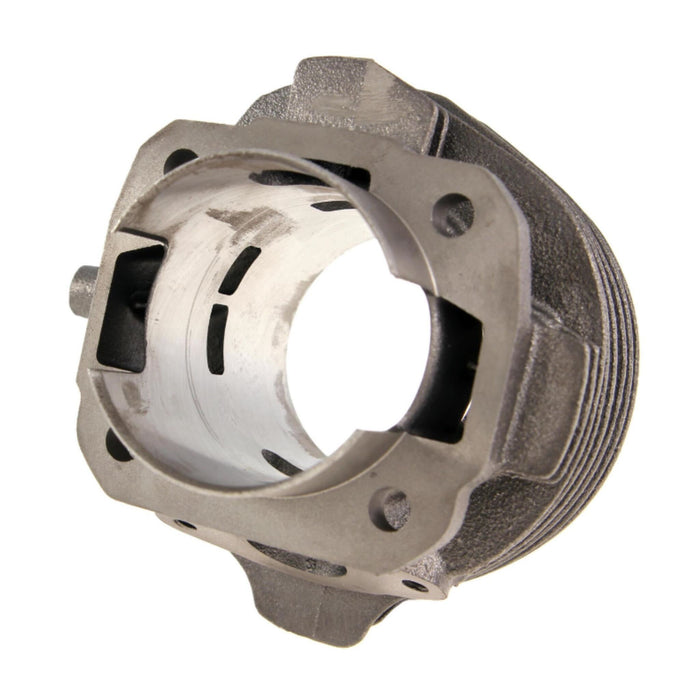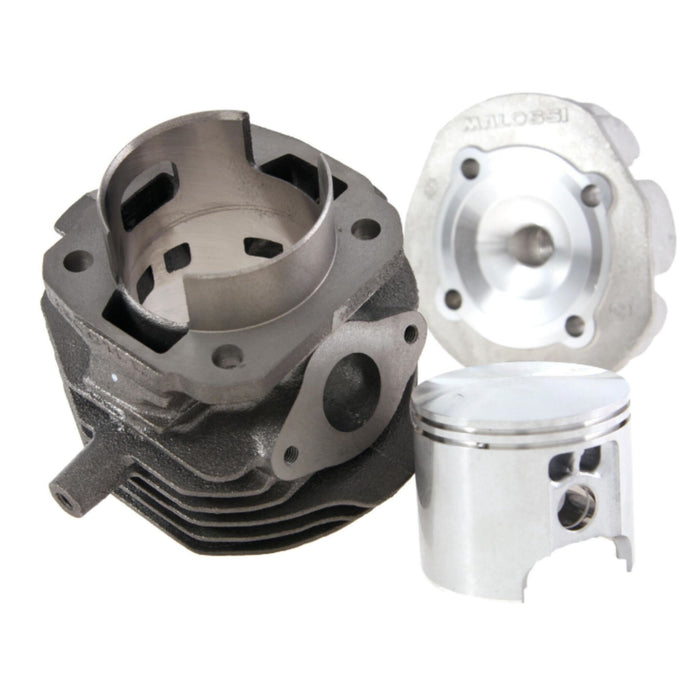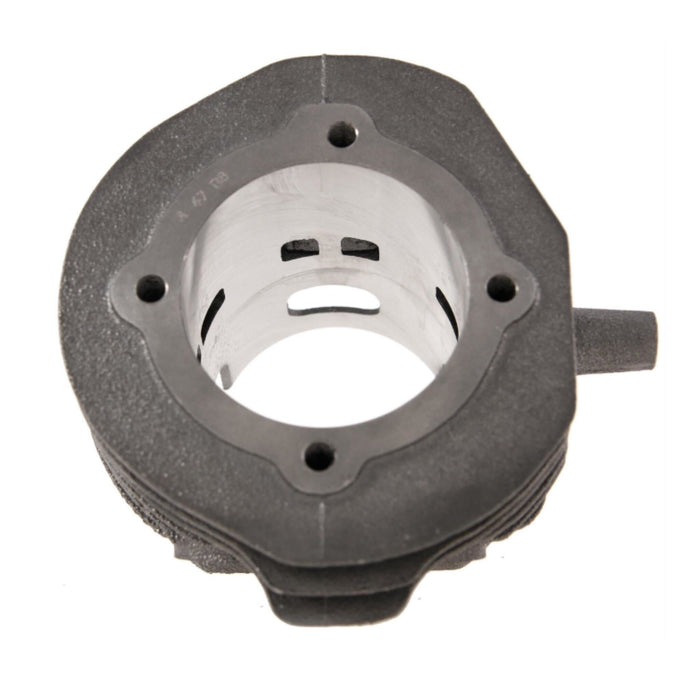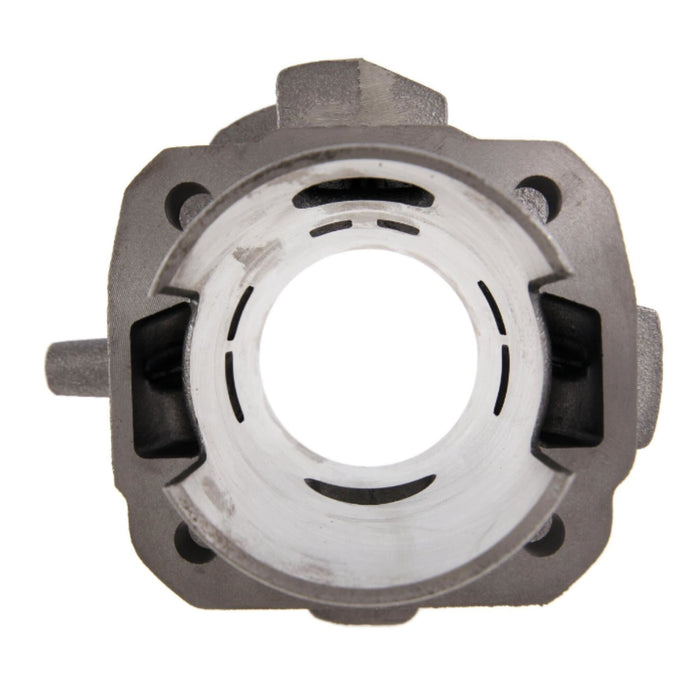 Vespa V50 PK50 S/XL MALOSSI 112cc Racing Cylinder Kit 57.5mm
Product Code: BD09142
We're pleased to offer FREE UK Delivery on orders placed over £150.00.
Delivery is available Worldwide. See our Delivery Information page for further details.
We're committed to providing a great customer service and wish our customers to be 100% satisfied with purchases.
Please review our Returns Information or Contact Us if you have any queries.
All our orders are 100% secure. We know this because our e-commerce system is Level 1 PCI compliant and uses 128 bit SSL encryption to ensure credit card data is secure.
Which is the same level of encryption used by large banks around the world.
Vespa V50 PK50 S/XL MALOSSI 112cc Racing Cylinder Kit

cast iron
6 ports
Ø 57,5mm
stroke 43mm
with cylinder head
Get to the max! with the 112cc high flyer. The answer from MALOSSI for all capacity fetishists.
Higher compression than the POLINI kit, MALOSSI breaks the barriers with a compression of 12.5:1. High octane petrol gets it moving and propels this short stroke cylinder from racing start to racing start. MALOSSI's equipped this power cylinder with it's own cylinder head layout for an effective and optimal combustion. In any case, the motor should be equipped with a race crankshaft. The Golden Rule applies here: clean ignition and ccarburettor tuning is the guarantee for power punching short distances. The original transmission should be replaced with a taller primary drive. For better heat dispersion, we recommend painting the surface black. A matt black surface radiates heat more intensively- much better than a light colored or polished surface.
Conclusion: the ideal cylinder for city traffic, hefty torque, loves rpm's, extensive product range. The maximum displacement in the < 125ccm class. If you dream of drag racing with a Porsche or a Vespa vacation in Italy, move on up to the 130 ccm class.

318694