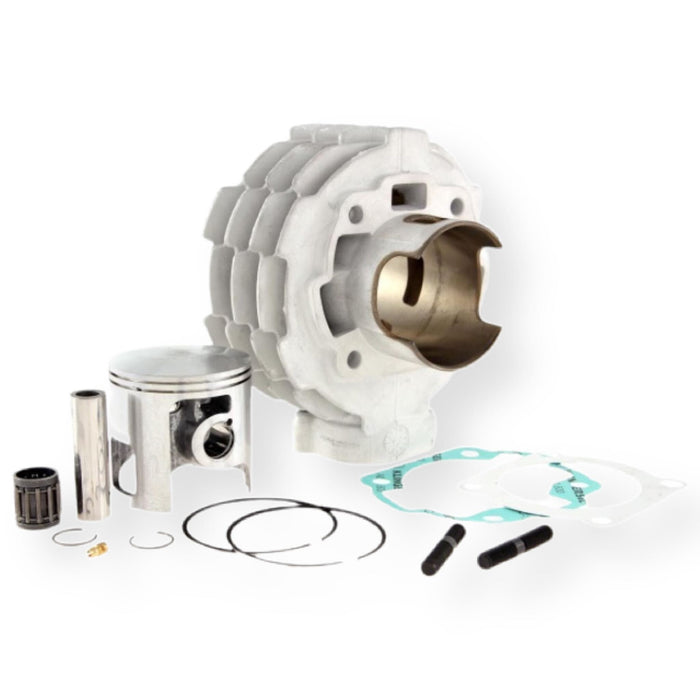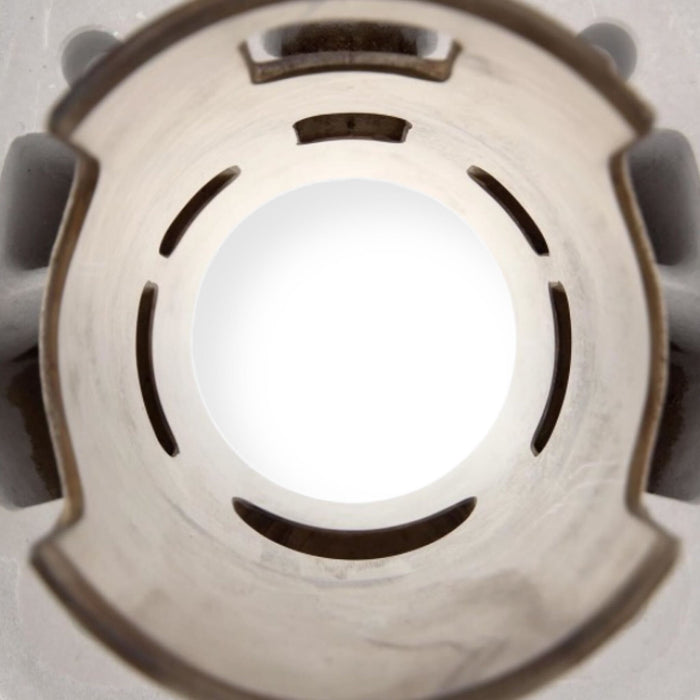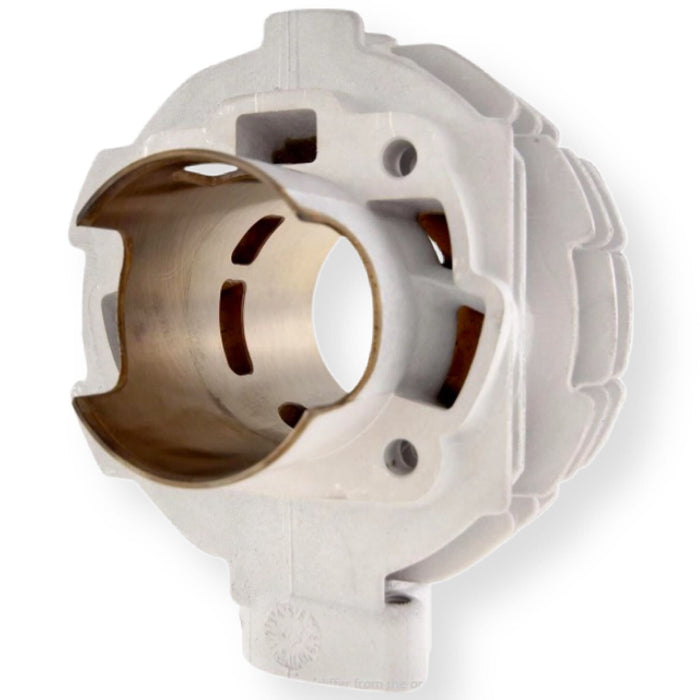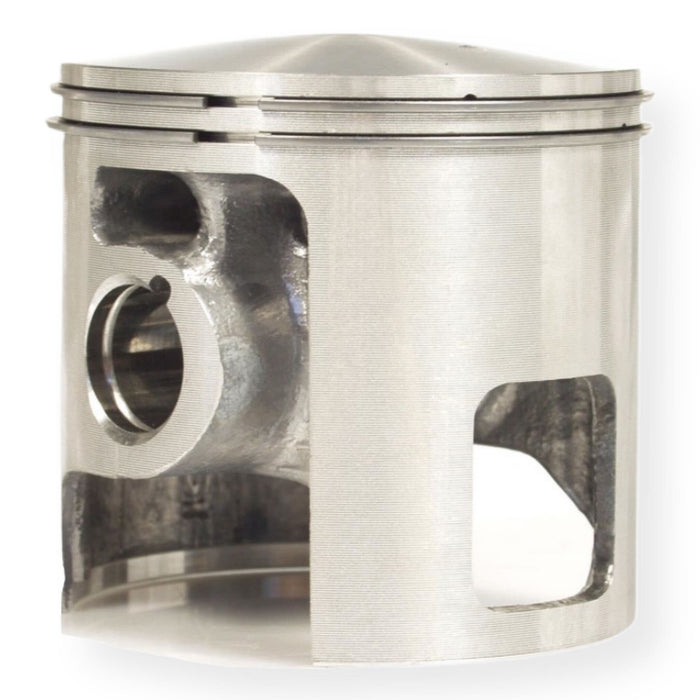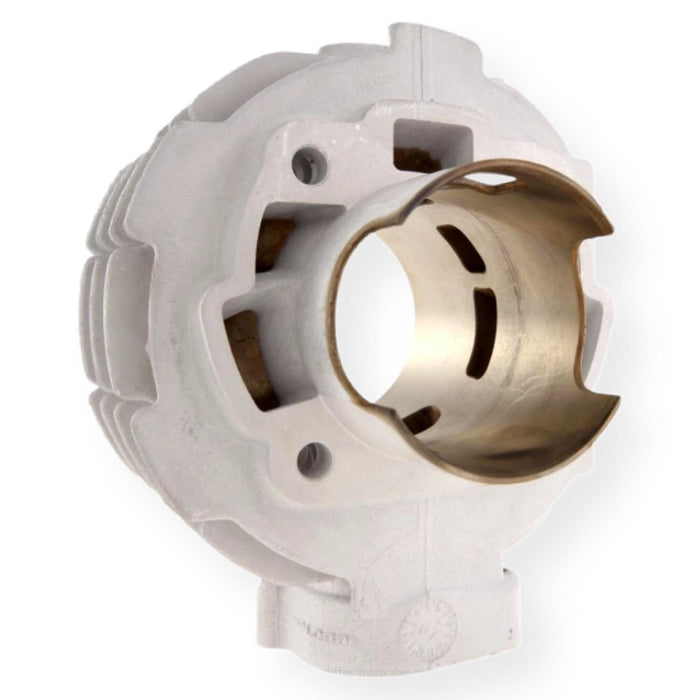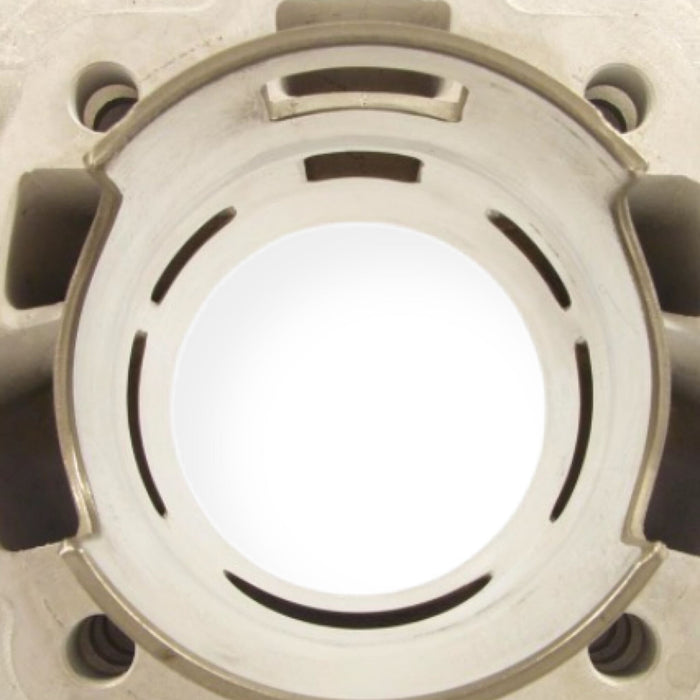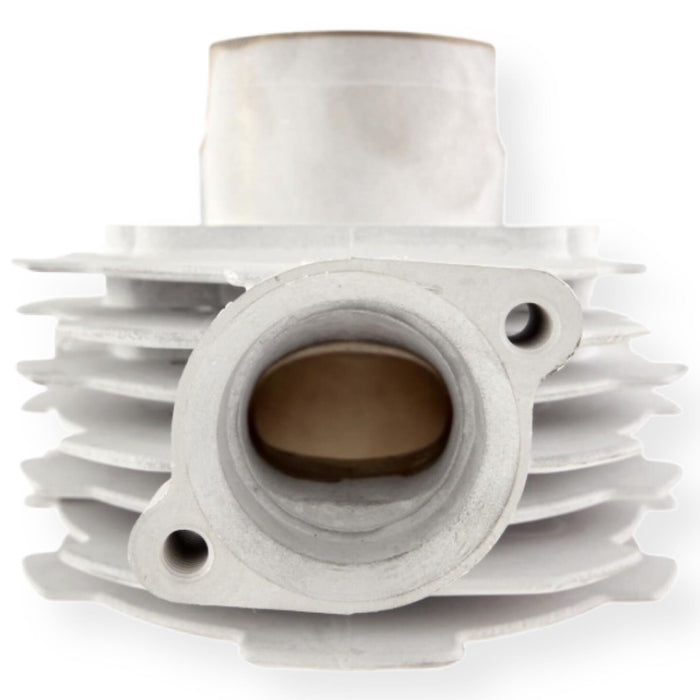 Vespa T5 Mk1 Classic Malossi 172cc 172 cc Racing Cylinder Kit
Product Code: BD04759
We're pleased to offer FREE UK Delivery on orders placed over £150.00.
Delivery is available Worldwide. See our Delivery Information page for further details.
We're committed to providing a great customer service and wish our customers to be 100% satisfied with purchases.
Please review our Returns Information or Contact Us if you have any queries.
All our orders are 100% secure. We know this because our e-commerce system is Level 1 PCI compliant and uses 128 bit SSL encryption to ensure credit card data is secure.
Which is the same level of encryption used by large banks around the world.
Vespa T5 Mk1 Classic Malossi 172cc 172 cc Racing Cylinder Kit
aluminium
5 ports
Ø 65,0mm
stroke 52mm
w/o cylinder head
When PIAGGIO pushed the Vespa T5, the undisputed queen of the 125cc class, out onto the shunting yard it became clear we would have to take care of the continued production and supply of suitable SIP T5 cylinder heads for this excellent model ourselves. For this reason and more we are having a suitably formed casting die made to ensure their continued production.
Their basic layout is dictated by the unique piston design and the bore of the T5 cylinders. The compression ratios and squish bands of these cylinder heads is exactly suited to that of the corresponding cylinder for which they are meant. We have cylinder heads available for the PIAGGIO original, the MALOSSI 172cc and the POLINI 152cc cylinders with the two for the tuning cylinders also being equipped with 'O' ring gaskets. This added feature makes sense in combination with a performance cylinder.
On the side there is a thread into which a Koso temperature sensor can be screwed. The head temperature on the handlebars can be read and monitored using a temperature display or a SIP speedometer.
The increase in compression leads to more grunt in all rpm and a noticeable boost in maximum power output. The motors will remain reliable with these cylinder heads fitted and their endurance and mileage will not be negatively affected. When combined with our very own SIP Road exhaust (or similar) your T5 will be entirely suited to long-haul journeys suited to extended full throttle operation providing a motorway cruising speed of up to 130 kph!
Conclusion : A noticeably higher power output, 100% reliable combustion and an increased mileage from your cylinder. What more could you ask for?