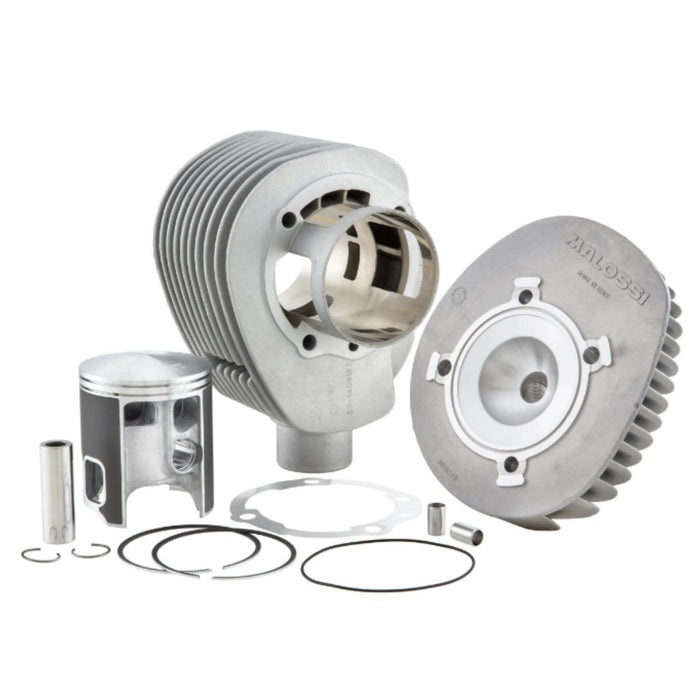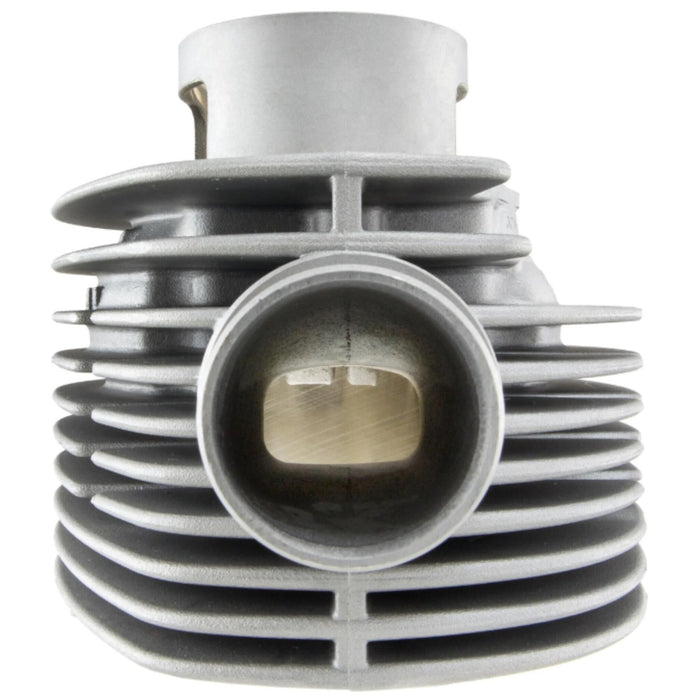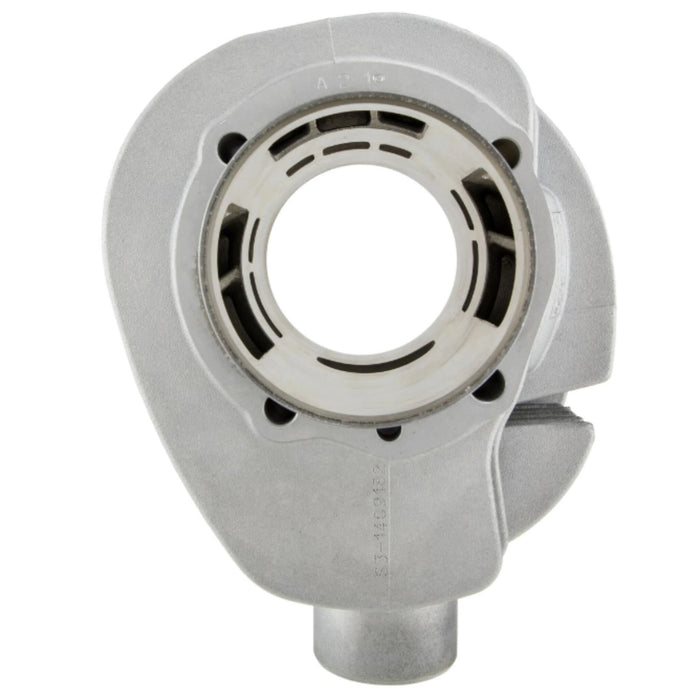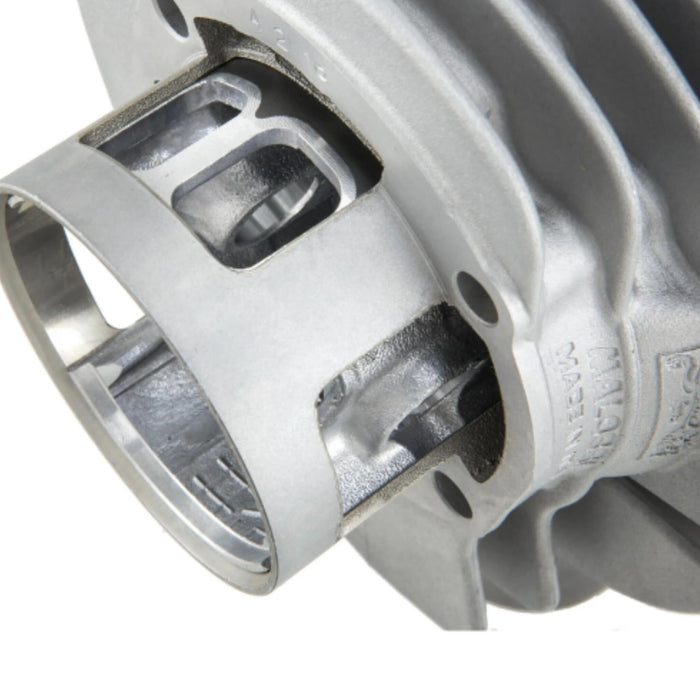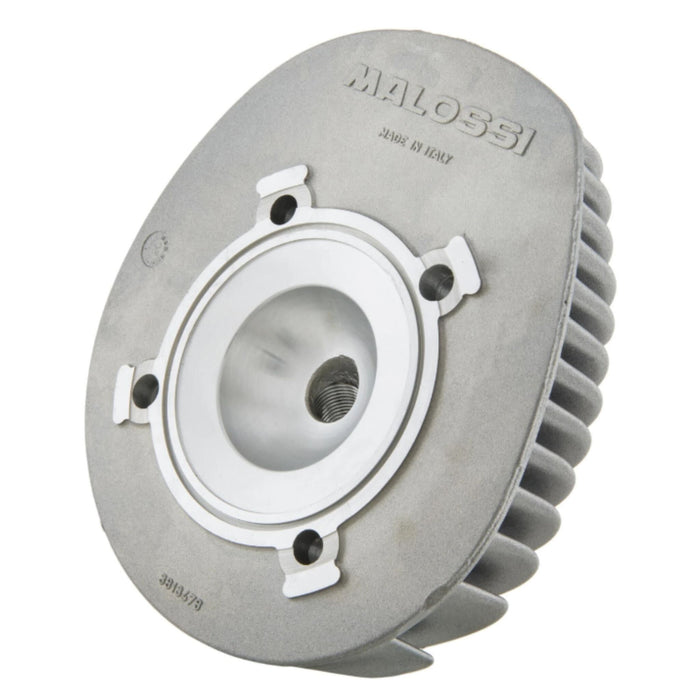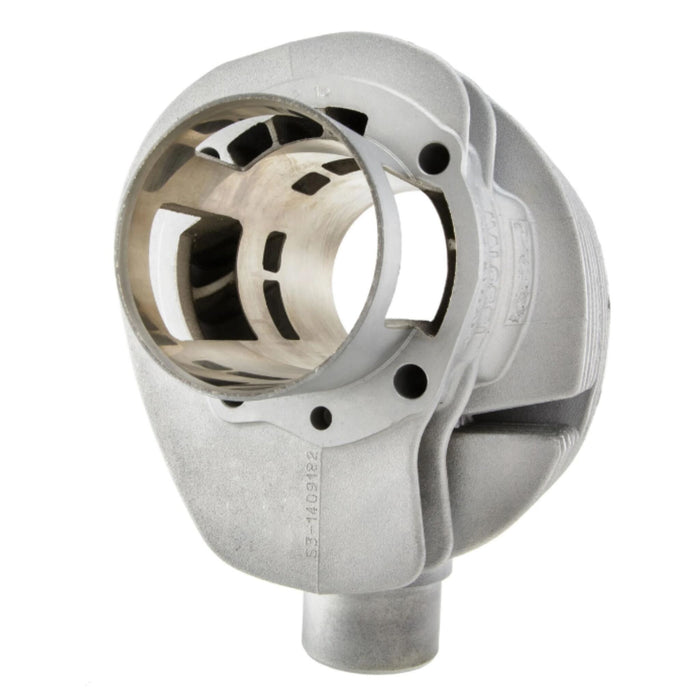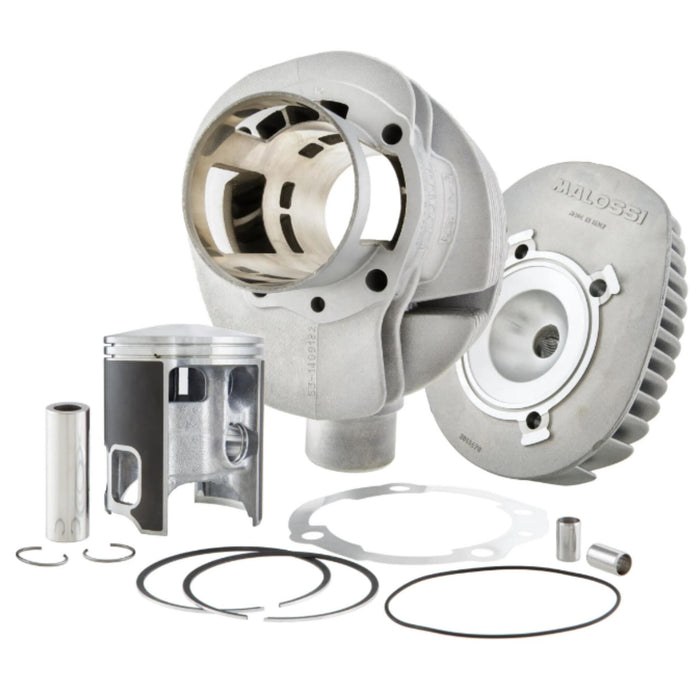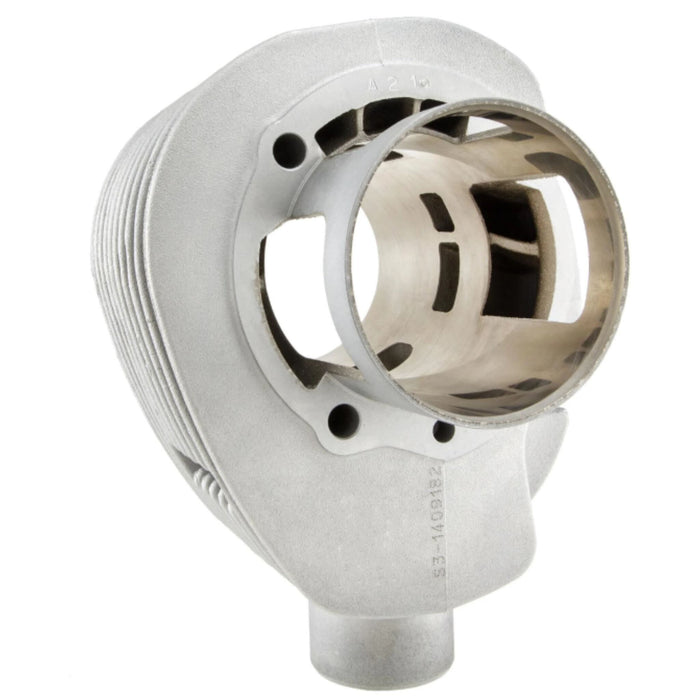 Vespa Cylinder Kit Malossi New Style 210cc Head Sport P200, Rally 200
Product Code: BD02459
We're pleased to offer FREE UK Delivery on orders placed over £150.00.
Delivery is available Worldwide. See our Delivery Information page for further details.
We're committed to providing a great customer service and wish our customers to be 100% satisfied with purchases.
Please review our Returns Information or Contact Us if you have any queries.
All our orders are 100% secure. We know this because our e-commerce system is Level 1 PCI compliant and uses 128 bit SSL encryption to ensure credit card data is secure.
Which is the same level of encryption used by large banks around the world.
Malossi Aluminium Sport Spec. 210cc cylinder kit for Rally / P200 / Cosa 200
New Version with Improved Piston and larger Cylinder Ports.

Kit Consists of,
Head O Ring, Base Gasket, Piston, 2x Piston Circlips, 2x Piston Rings, Piston Gudegeon Pin, Cylinder Barrel and Cylinder Head
"MALOSSI 210cc cylinder are the undisputed kings of the Vespa Largeframe tuning cylinder. With the "Sport" version as tour cylinder and the "MHR" version for performance hardcore MALOSSI offering the right kit for both claims.
Both 210cc versions really offer everything you look for its Vespa could want: perfect finish, top durability and especially performance without end. Who really wants to know what is most out of his Vespa, can not get away MALOSSI! High quality cast aluminum, durable nicasil coating, huge transfer ports and powerful port profile form the basis for a reliable and trouble free thermal cylinder. The patented MALOSSI CVF2 system, in conjunction with a solid piston feed the cylinder perfectly and guarantee of riding. Main difference between the two cylinders, the outlet and the control times. Especially when MHR itself makes this clear in speed noticeable. But since speed organs are not necessarily suitable for long trips, MALOSSI offers almost identical cylinder in a disarmed "Sport" version. Both kits but MALOSSI recommends using a SIP Fast Flow petcock.
The sports version of the 210cc MALOSSI cylinder has 2016 received an update and is now available as version "Sport 2016" available. The new version comes with a special surface coating of the cylinder, which should lead to even better thermal heat dissipation. Transfer ports and timing are the same as the "Sport 2013" version. New Kit is the VERTEX piston with graphite coating. Graphite as a surface coating for less friction and, if required, for a certain "emergency running" if it jams times. Compared to the previous ASSO pistons of new VERTEX piston has about 10% less weight. In addition, the piston skirt is shorter, i.e. the piston must not be shortened when using 60 Langhubkurbelwellen in the lower part. The piston windows are larger and much better adapted to the channels.
Conclusion: Anyone looking for compromise cylinders for all situations, we recommend the MALOSSI 210 Sport.
Aluminium / 68.5mm bore / 7 transfers / 210,06ccm
Aluminum cylinder, 57mm stroke, 7 transfers, Vertex piston (224gr.) Available with 2 trapeze piston rings and graphite coated tread, with or without HTSR cylinder head (High Turbulence Squish Racing), compression 12.5: 1, incl foot and head gasket. SI 120 and SI 130 nozzle are included. The motor housing should not need in the first step, however, be adapted to fit the larger cylinder. MALOSSI recommends using a SIP Fast Flow petcock.
Note: The factory there was in the production of PIAGGIO 200cc motor housing tolerances down bolts or studs holes. Therefore, can the MALOSSI 210 (Alt / Sport / MHR) not assemble in this series to the stop on the block. PIAGGIO resembles the original in cylinders by 10mm stud holes. MALOSSI used 8mm here. We can compare these series not narrow down, therefore we recommend to fit the Malossi cylinder before the piston assembly to check. Who wants to play it safe is best to rely on the MALOSSI crankcase."
迨
---

Suitable For,
VESPA COSA 200
VESPA P 200 E 1978>1981 MALOSSI
VESPA PX 200 E 1981>1984
VESPA PX 200 E DISC 1998 on
VESPA PX 200 EFL 1984>1997
VESPA RALLY 200
迨
迨
Information Courtesy Of SIP
迨