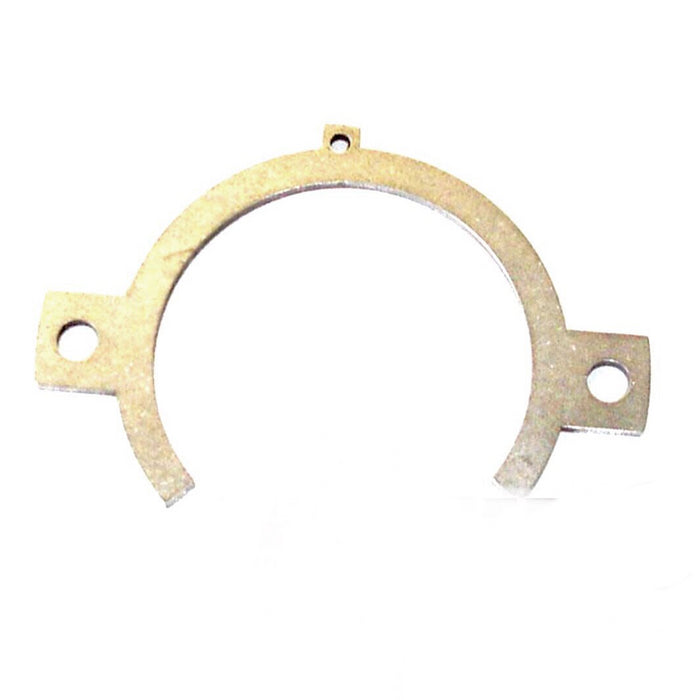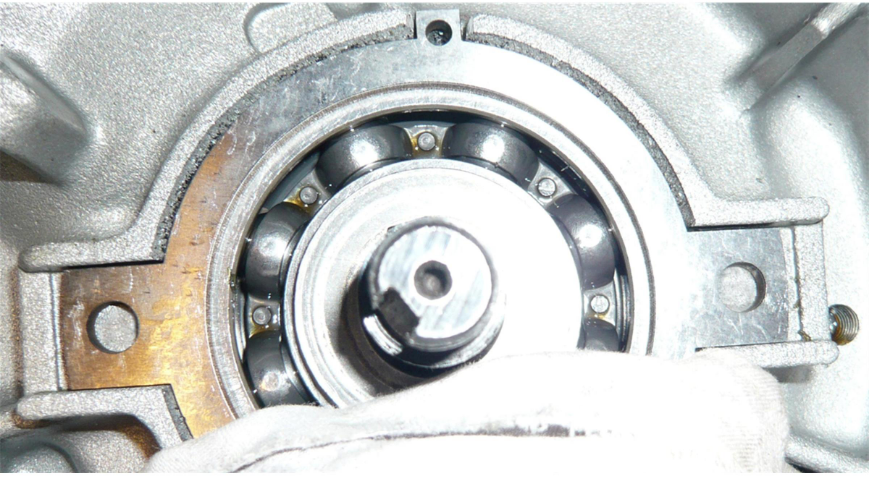 Vespa PX T5 Sprint GS SS VNA-VBA Drive Side Bearing Case Repair Plate
Product Code: BD08438
We're pleased to offer FREE UK Delivery on orders placed over £150.00.
Delivery is available Worldwide. See our Delivery Information page for further details.
We're committed to providing a great customer service and wish our customers to be 100% satisfied with purchases.
Please review our Returns Information or Contact Us if you have any queries.
All our orders are 100% secure. We know this because our e-commerce system is Level 1 PCI compliant and uses 128 bit SSL encryption to ensure credit card data is secure.
Which is the same level of encryption used by large banks around the world.
Vespa PX T5 Sprint GS SS VNA-VBA Drive Side Bearing Case Repair Plate

Cluster Circlip bearing crankshaft SIP, clutch side


Vespa - Engine Bearing - Drive Side Bearing Case Repair Strengthening Plate - PX, T5, Sprint
"Did you also accidentally break the seating of the lock ring at the clutch bearing while mounting a new main bearing? What to do now? Welding
We have got a solution: the lock ring SIP clutch bearing PX80-200 is an appropriate replacement for your original lock ring as well as the broken seating. Additionally, it serves as a new perfect stop for the new main bearing.
Made from high-strength spring steel complying with DIN-standard and built to resist any normal loads."


VESPA 125 VNT1-2 `60-`62
VESPA 125 (T1/125) (D) VNA1-2 `57-`59
VESPA 125 (T2/125) (D) VNB1-6 `59-`65
VESPA 125 GT / 125 Sprint VNL1-2 `61-`73
VESPA 125 GTR VNL2T `68-`78
VESPA 125 S VNS1-6 `59-`65
VESPA 125 Super VNC1T `65-`69
VESPA 125 TS VNL3T `75-`78
VESPA 150 VBB1-2 `60-`67
VESPA 150 VB1T `57-`58
VESPA 150 VBA1T `58-`60
VESPA 150 (T1/150) (D) VL1T `55
VESPA 150 (T2/150) (D) VD1T `56
VESPA 150 (T3/150) (D) VD2T `57-`59
VESPA 150 (T4/150) (D) VGLA-B `59-`65
VESPA 150 GL VLA1T `62-`64
VESPA 150 GL Touring (DK) VGLA-B `57-`58
VESPA 150 Sprint VLB1T `65-`74
VESPA 150 Sprint Veloce VLB1T `69-`79
VESPA 150 Super VBC1T `65-`79
VESPA 160 GS (GS4) (D) VSB1-2T `62-`64
VESPA 180 Rally VSD1T `68-`73
VESPA 180 SS Super Sport VSC1T `64-`68
VESPA 200 Rally VSE1T `72-`79
VESPA P125X VNX1T `77-`82
VESPA P150 S VBX1T `78-`90
VESPA P150X / PX150 E VLX1T `78-`85
VESPA P200E / PX200 E VSX1T `77-`86
VESPA P80 / P80 E (Frankreich) V8A1T `80-`84
VESPA P80X/PX80 E V8X1T `81-`83
VESPA PX 80 E Lusso/ EFL/ Arcobaleno / Elestart V8X1T `83-`90
VESPA PX100 E VIX1T `83-`84
VESPA PX125 E VNX2T `81-`83
迨
Bearing not included.