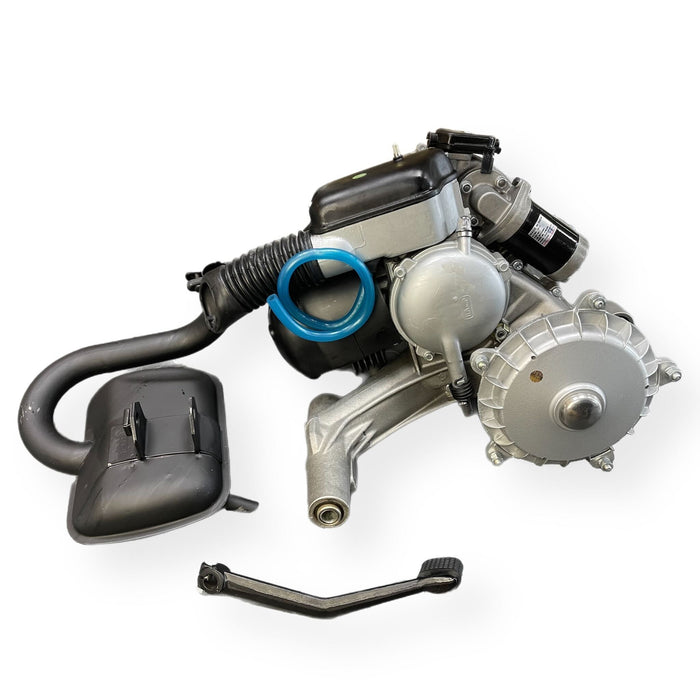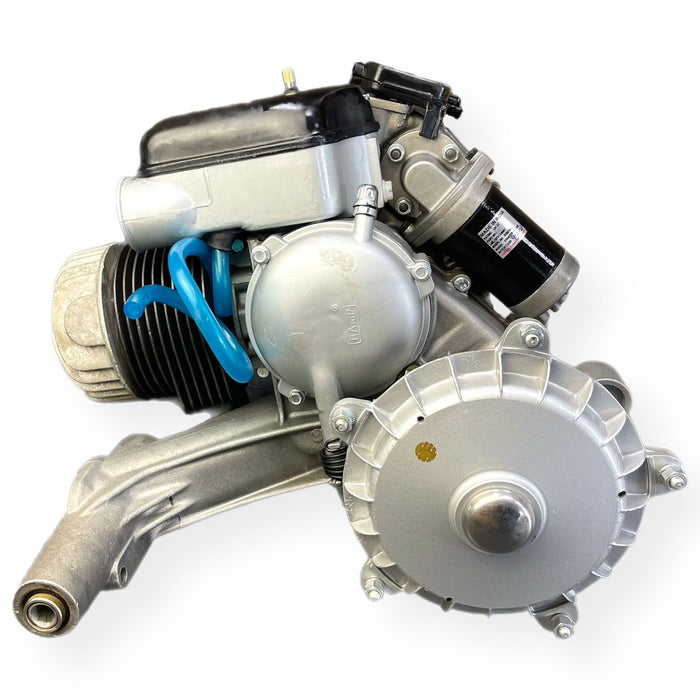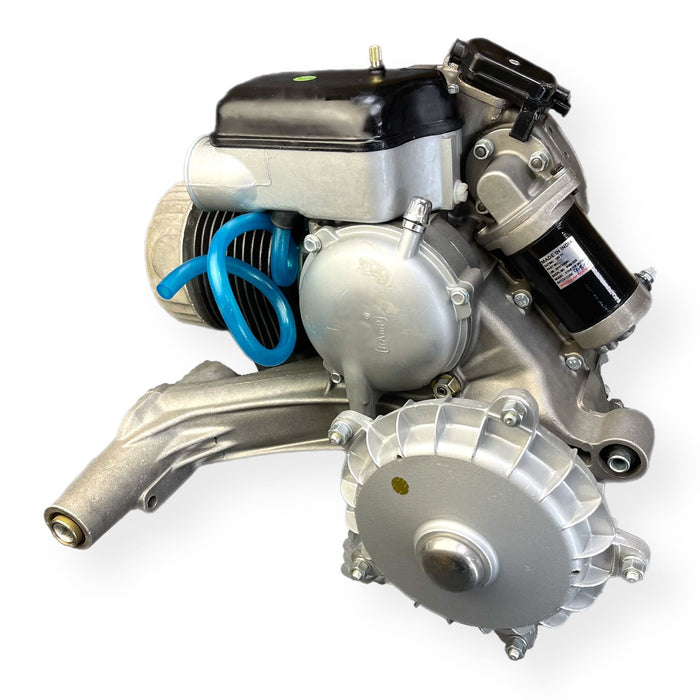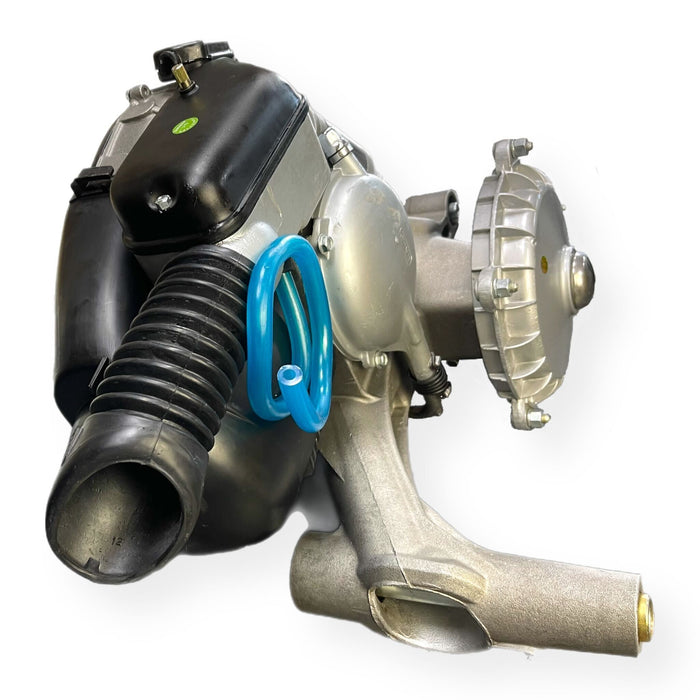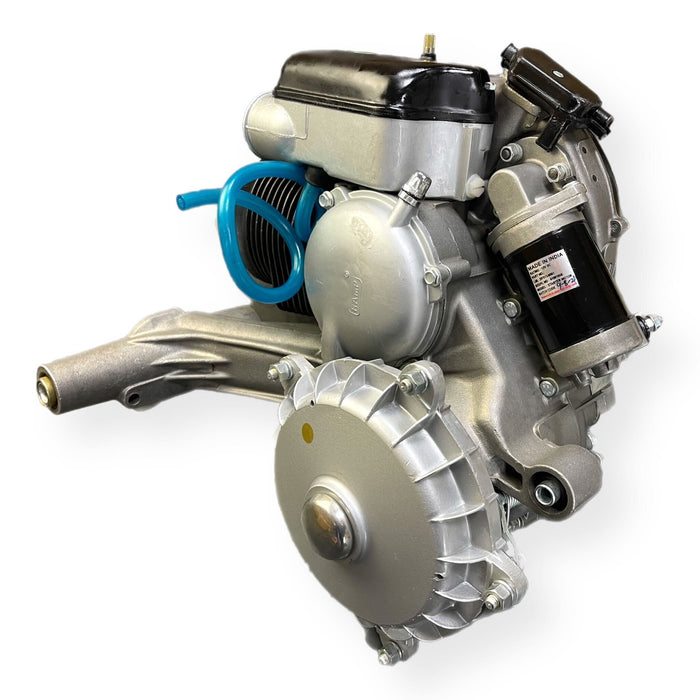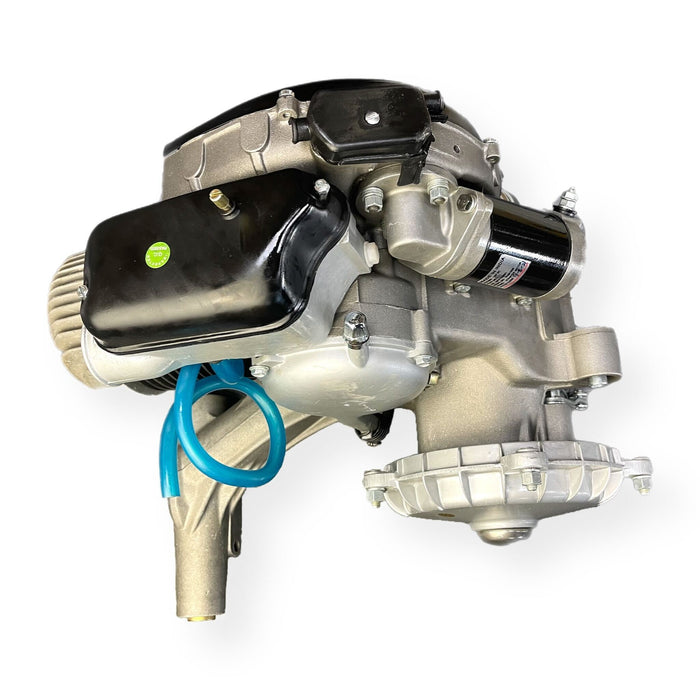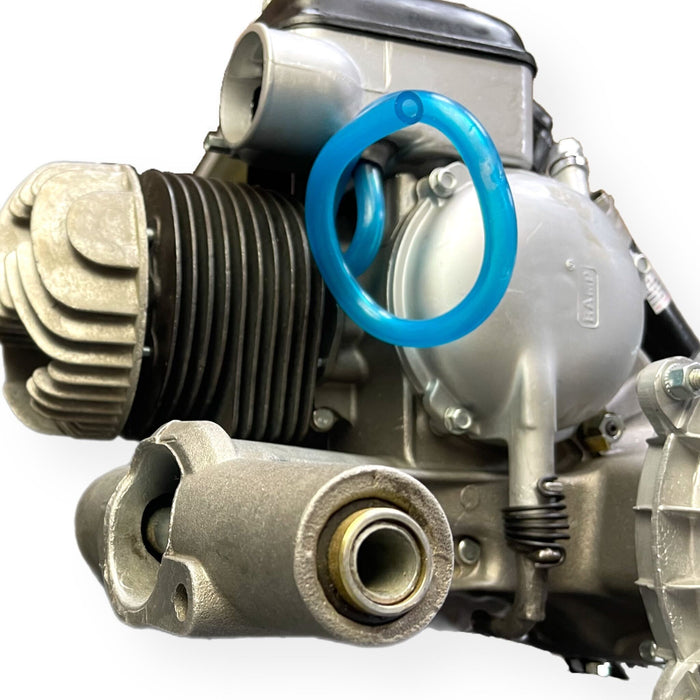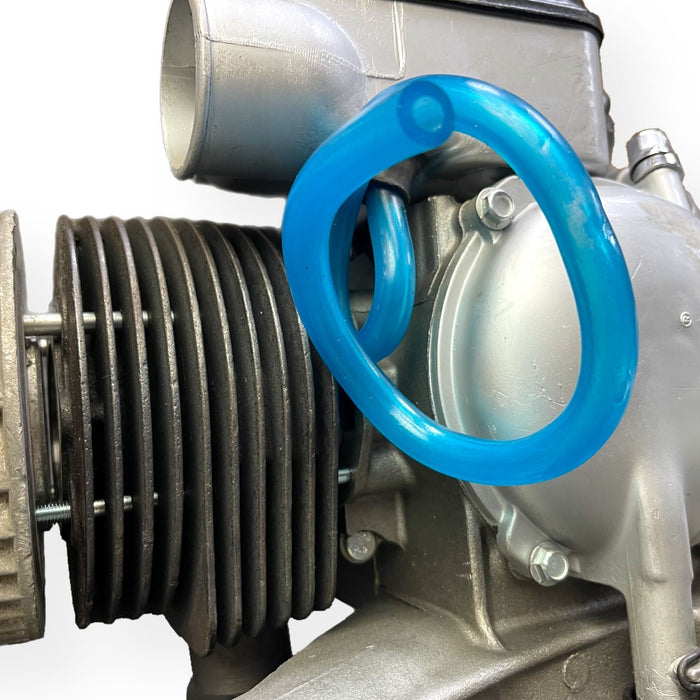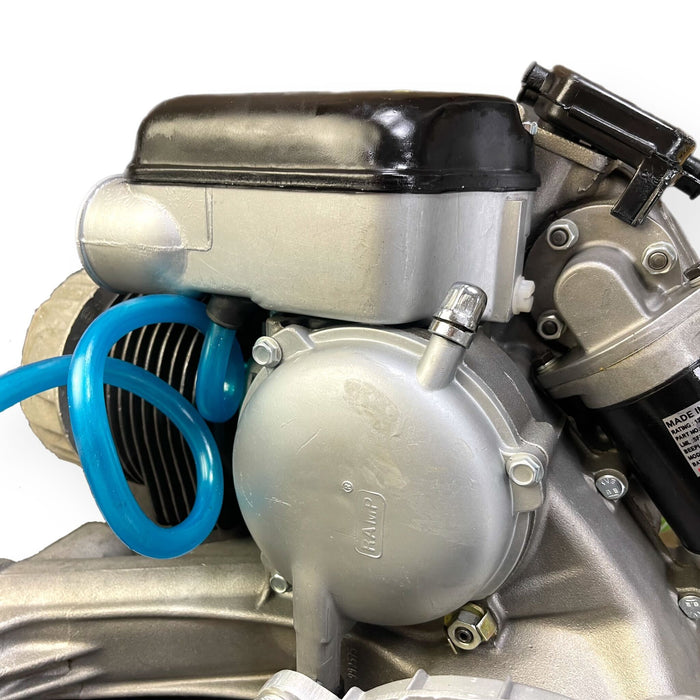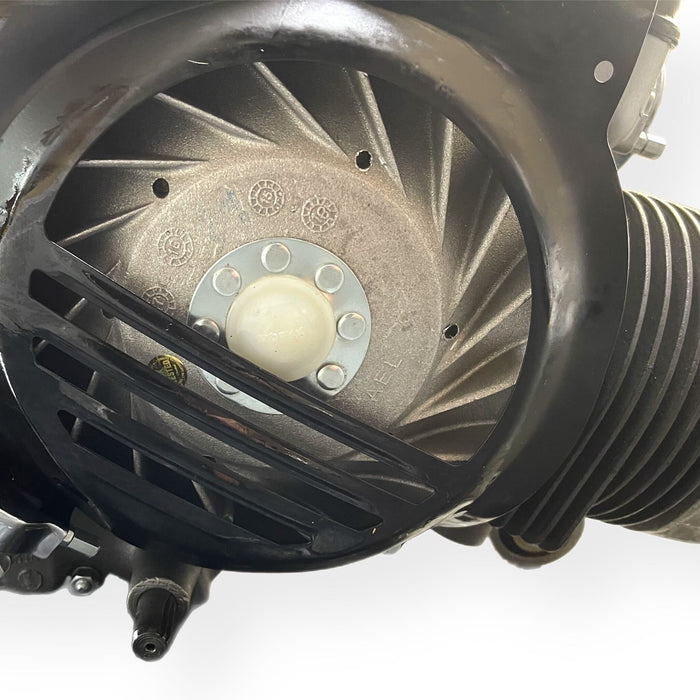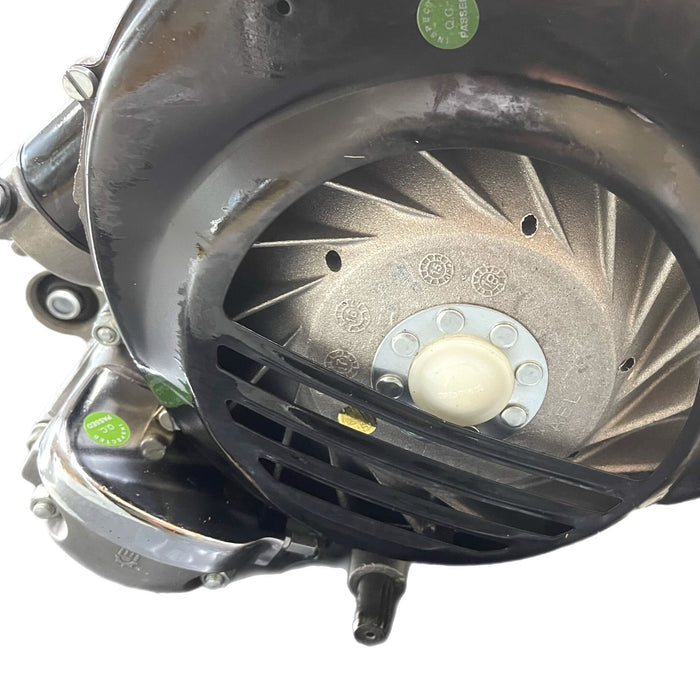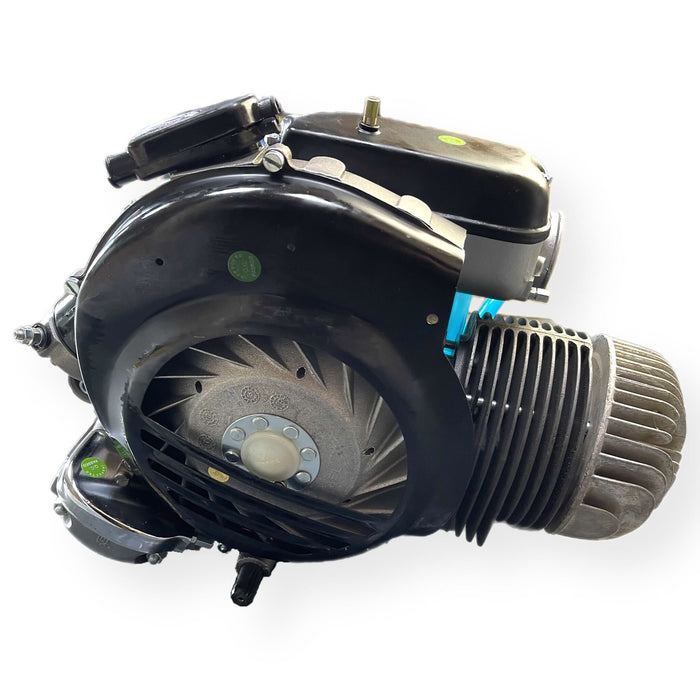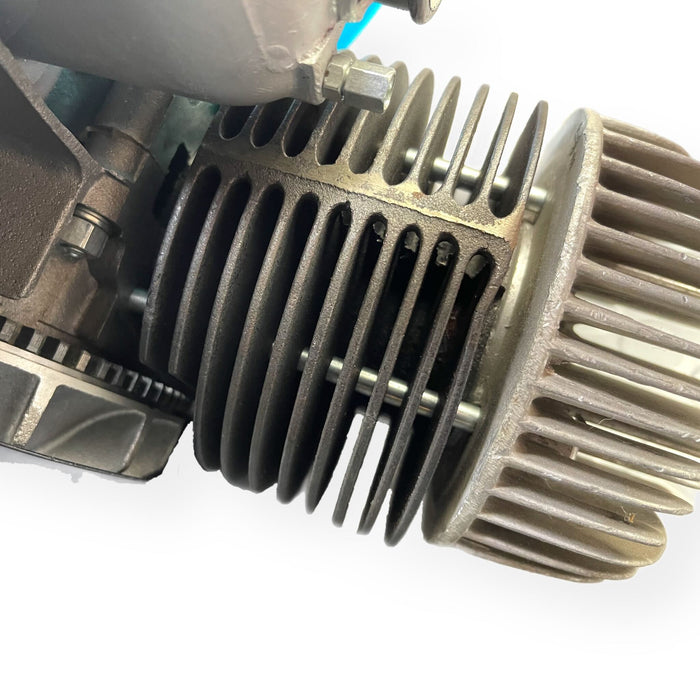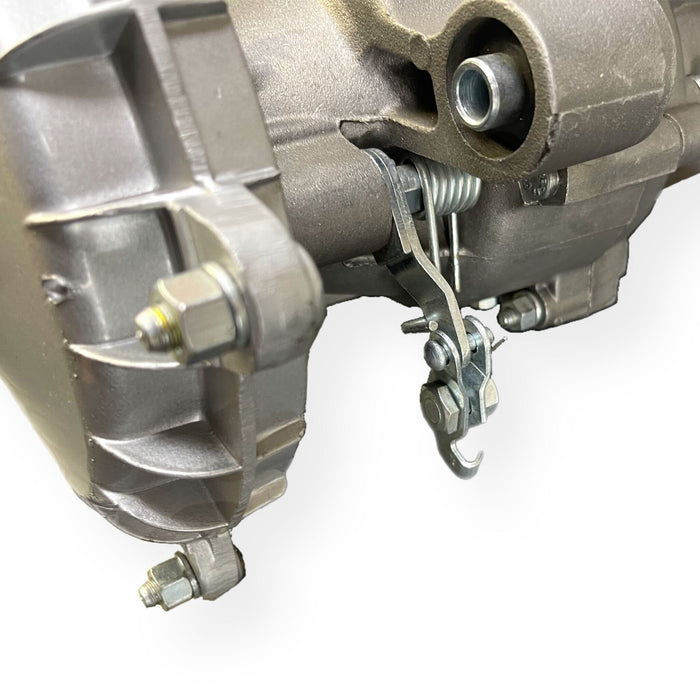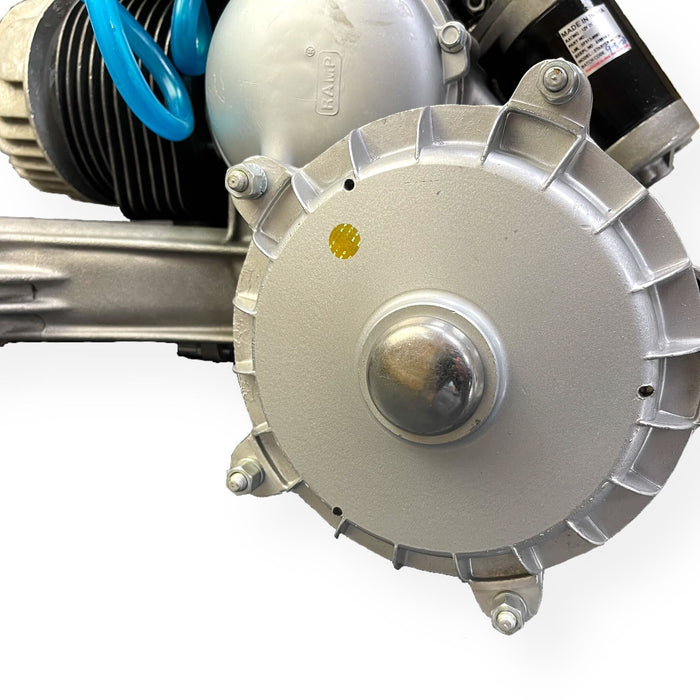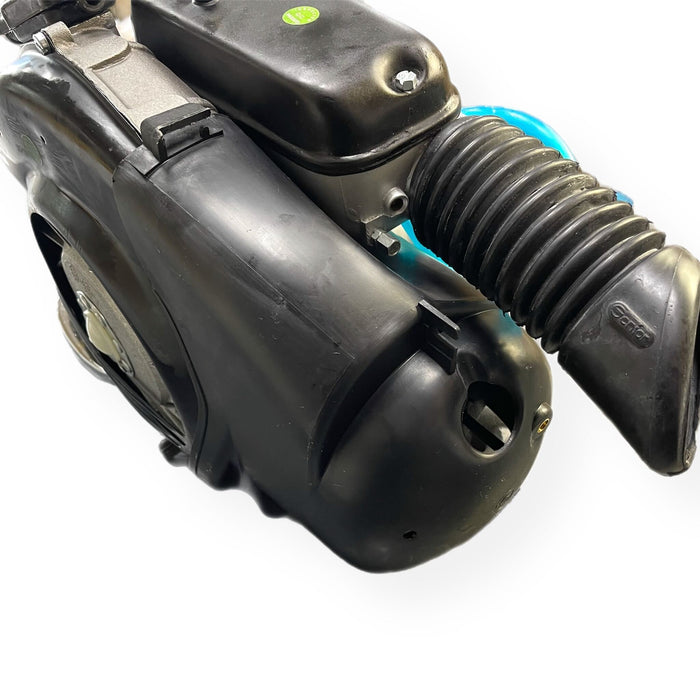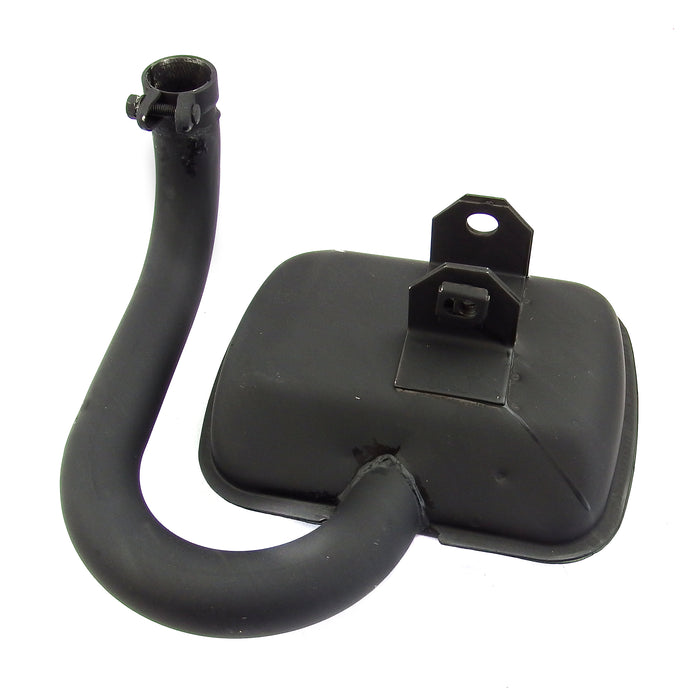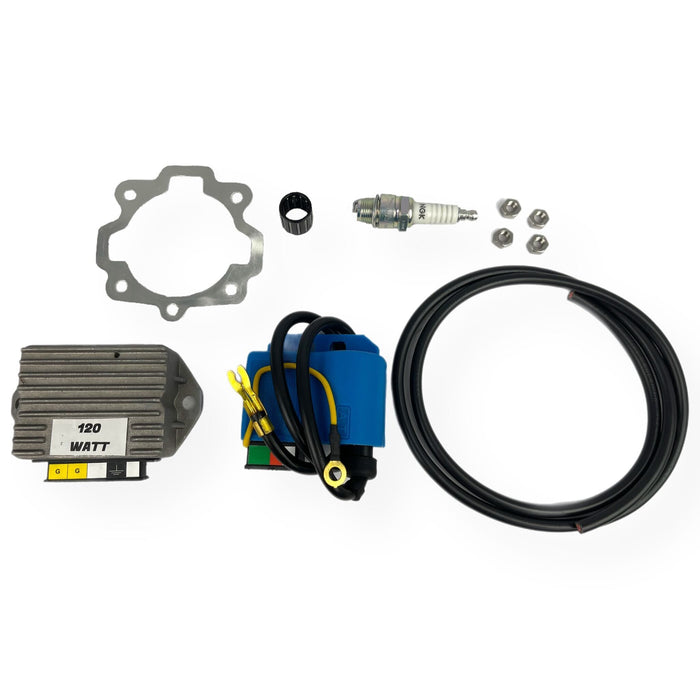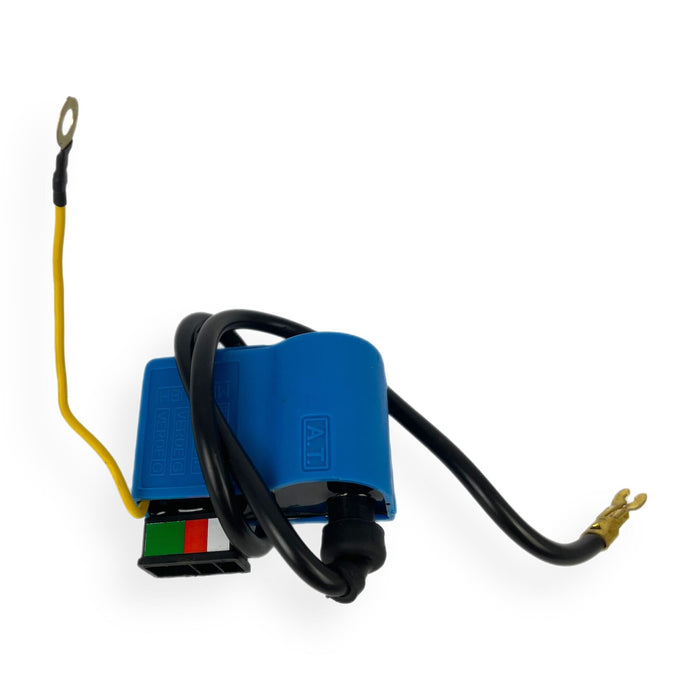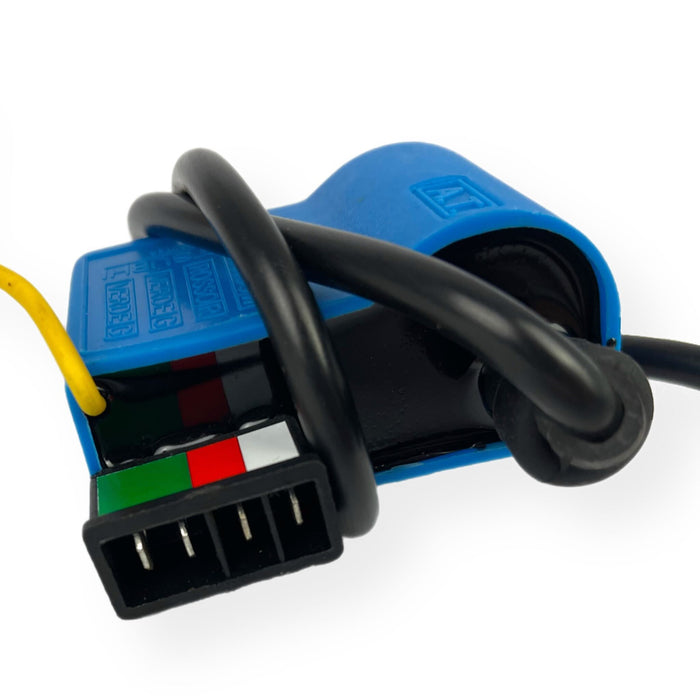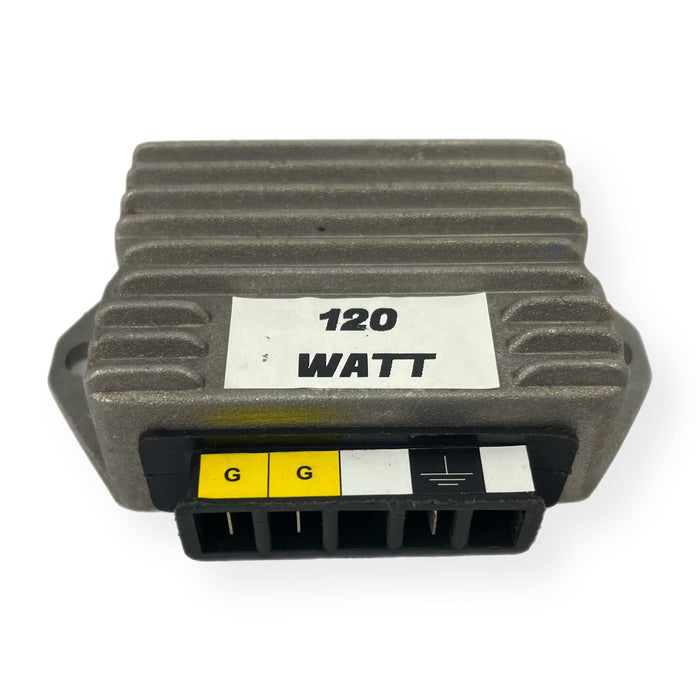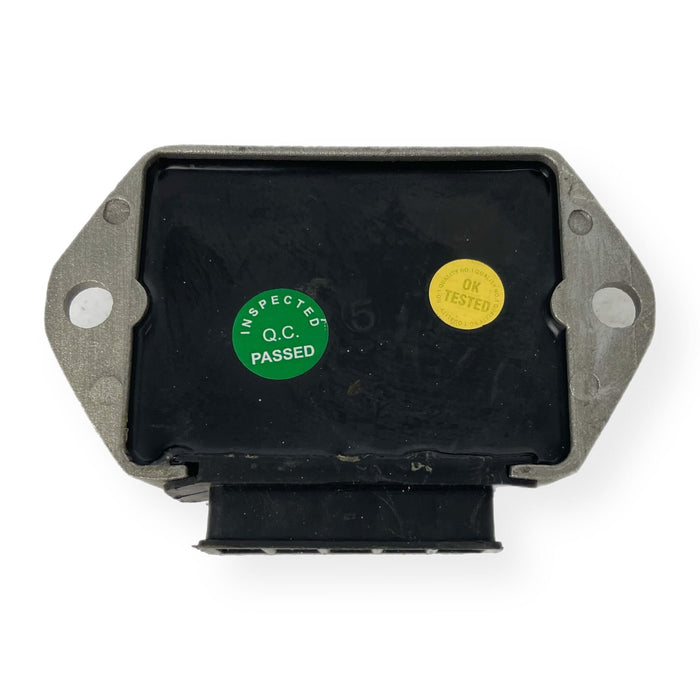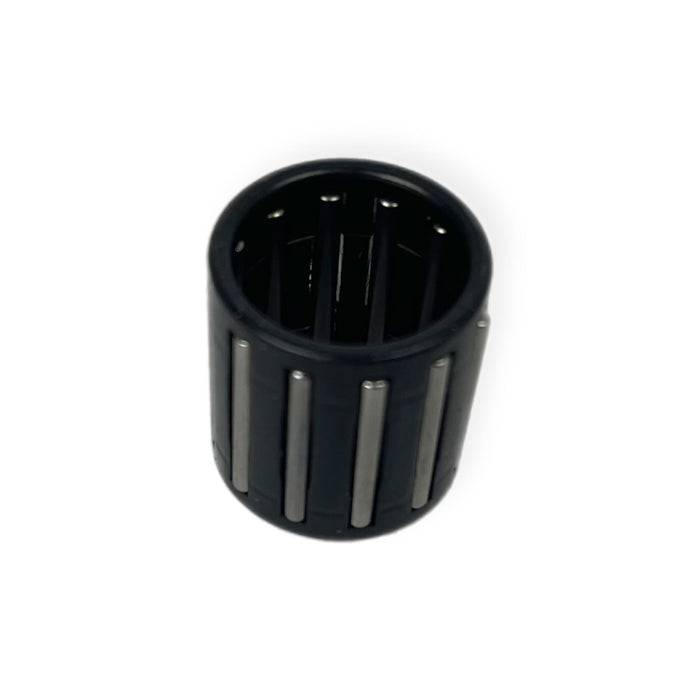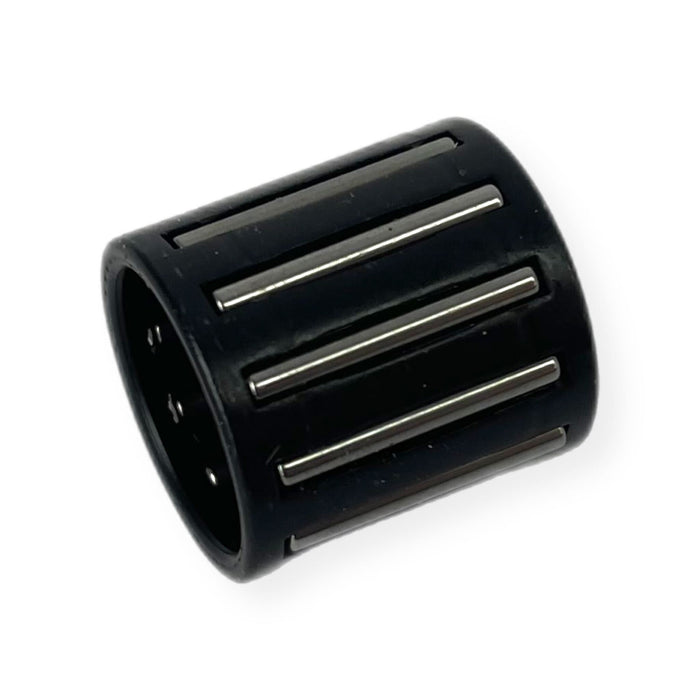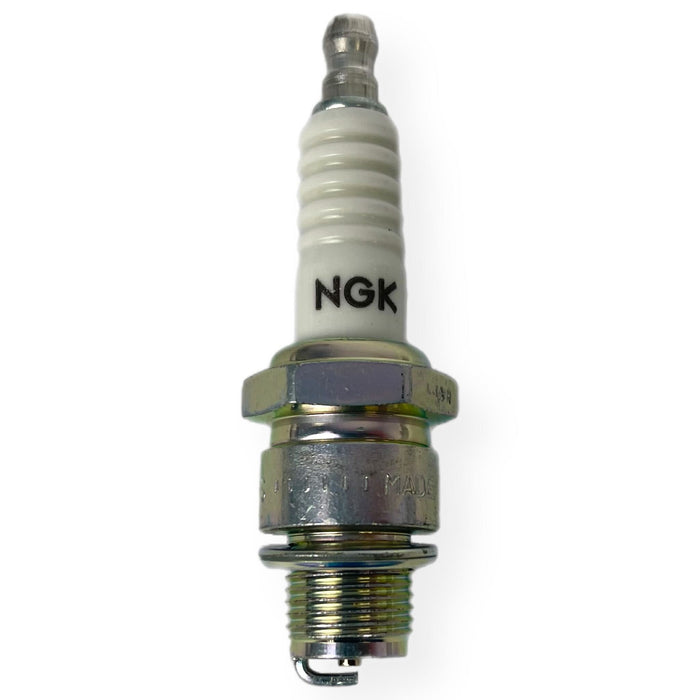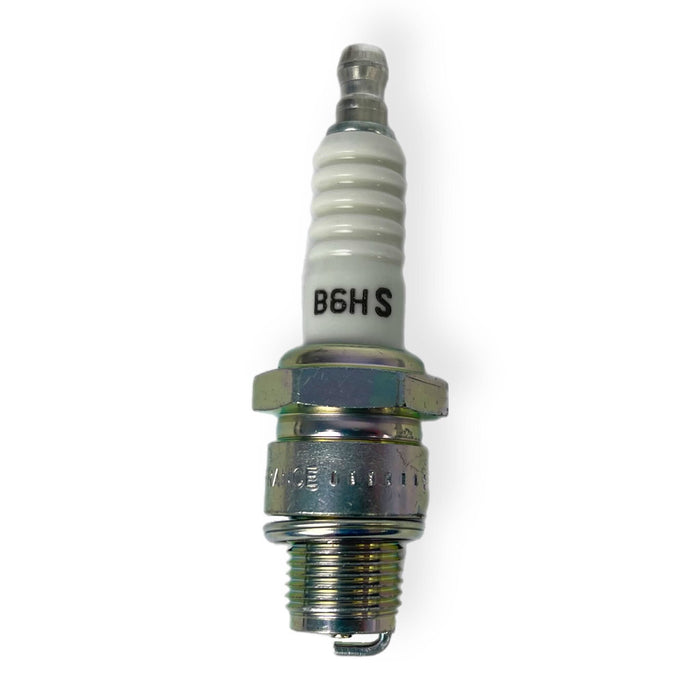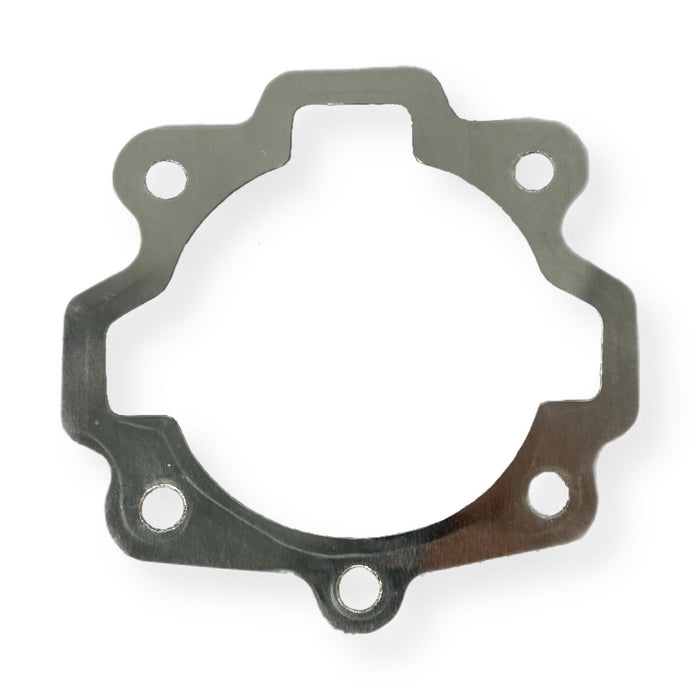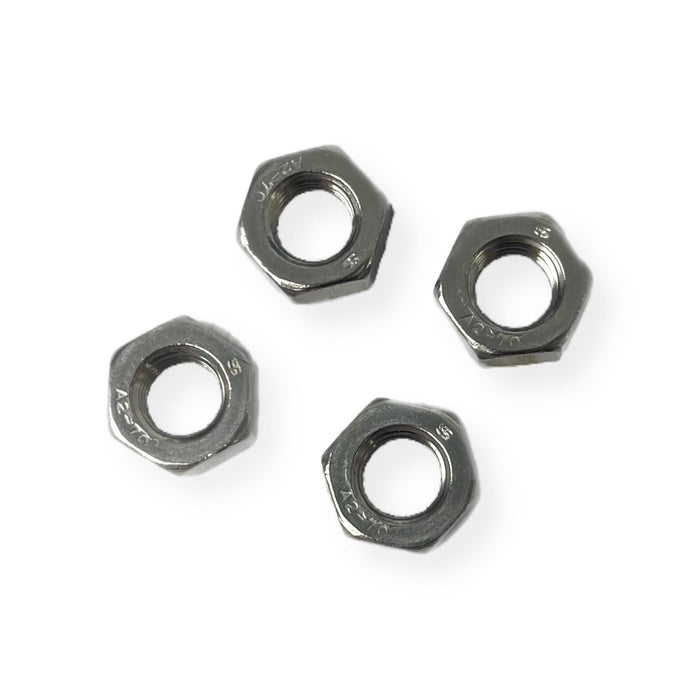 Vespa PX125 P125X Complete Engine - Electric Start, None Auto Lube
Product Code: BD14200
We're pleased to offer FREE UK Delivery on orders placed over £150.00.
Delivery is available Worldwide. See our Delivery Information page for further details.
We're committed to providing a great customer service and wish our customers to be 100% satisfied with purchases.
Please review our Returns Information or Contact Us if you have any queries.
All our orders are 100% secure. We know this because our e-commerce system is Level 1 PCI compliant and uses 128 bit SSL encryption to ensure credit card data is secure.
Which is the same level of encryption used by large banks around the world.
Vespa LML - PX Complete Engine. Excludes shipping , shipping cost P.O.A
Three port.
If fitted to a scooter that was auto lube just add oil in with your petrol at 2%.
Fits electric start models
Also Includes:
Exhaust, Kickstart Lever, Cylinder Cowling, CDI, Regulator, Small End Bearing, Spark Plug, HT Lead, Base Gasket and Cylinder Stud Nuts.
Ideal for a straight fit into any PX or updating your Sprint / GL / Old Vespa to a modern engine. 12 volt conversion wiring patches are available separately.
The engine comes with a protective coating. The exhaust, kickstart lever, cdi, lighting regulator box and cylinder cowling are packed separately.
Please note: Discount vouchers cannot be applied to this product.
Extra Information:
Carburetor Details:
Main Jet 92
Mixer E3
Air Corrector 140
Pilot Jet 40-130
Gearing:
Clutch 21
Primary 68