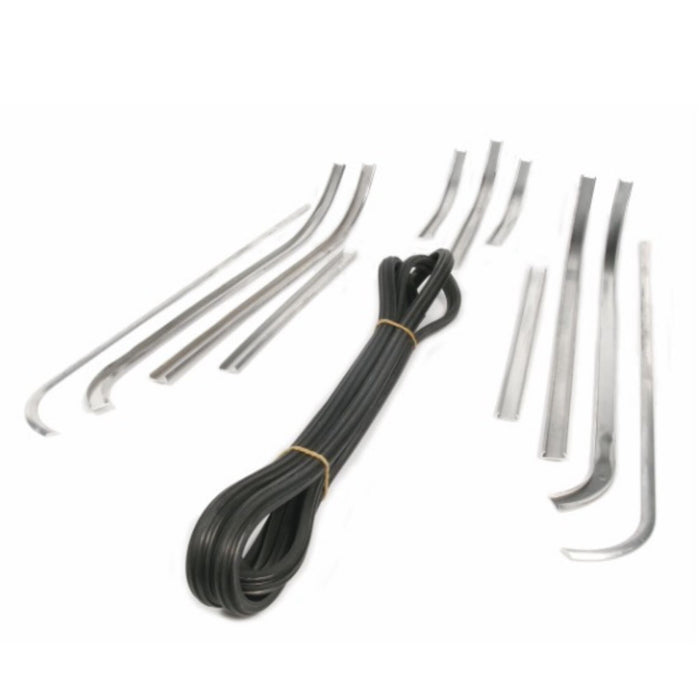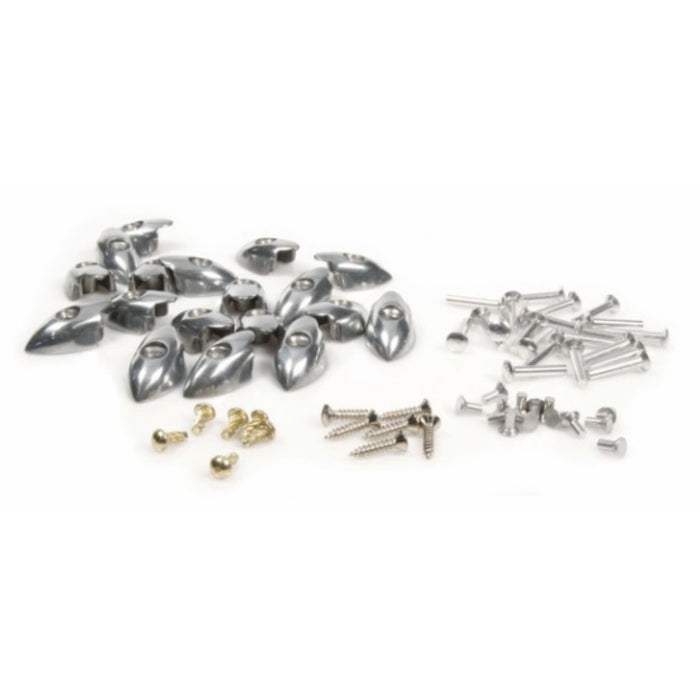 Vespa GS150 VS2-5 Floor Runner Kit Mauro Pascoli Premium Quality
Product Code: BD04714
We're pleased to offer FREE UK Delivery on orders placed over £150.00.
Delivery is available Worldwide. See our Delivery Information page for further details.
We're committed to providing a great customer service and wish our customers to be 100% satisfied with purchases.
Please review our Returns Information or Contact Us if you have any queries.
All our orders are 100% secure. We know this because our e-commerce system is Level 1 PCI compliant and uses 128 bit SSL encryption to ensure credit card data is secure.
Which is the same level of encryption used by large banks around the world.
Vespa GS150 VS2-5 Floor Runner Kit Mauro Pascoli Premium Quality
11 x Alloy Channels
Rubber - Black
Also includes but not in picture - Metal End Caps (Semi Polished Bare Metal) and Rivets


Floor runners are an absolute must. Not only do they protect your bodywork, they also play an important role in the look of every vespa, and last but not least help ensure a sure grip between your shoe soles and your vespa. Since floor runners can be relatively quickly worn through, we have replacement kits for all vespa models, of differing styles and price range.
PREMIUM: An absolute top quality floor runner kit. Only the finest quality materials are used in their production. The rubber inserts, the outer and mid aluminium end-caps, the aluminium rivets and the floor runners are proof in itself of the quality of this kit. The metal bodies of the runners are supplied preformed to fit the contours of your scooters bodywork. The ends of the runners metal bodies have also been drilled ready for the rivets. High quality black rubber inserts are included in this kit, with outer and mid aluminium end-caps and a set of mounting rivets.