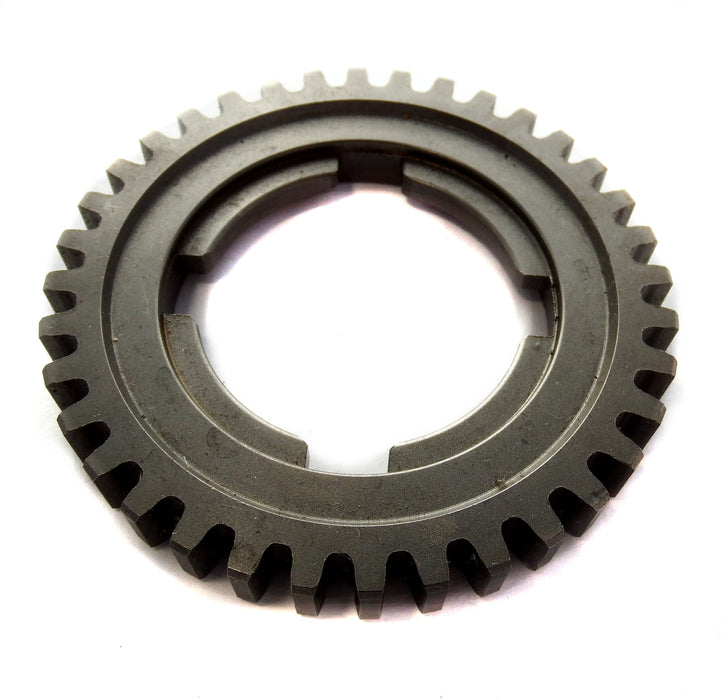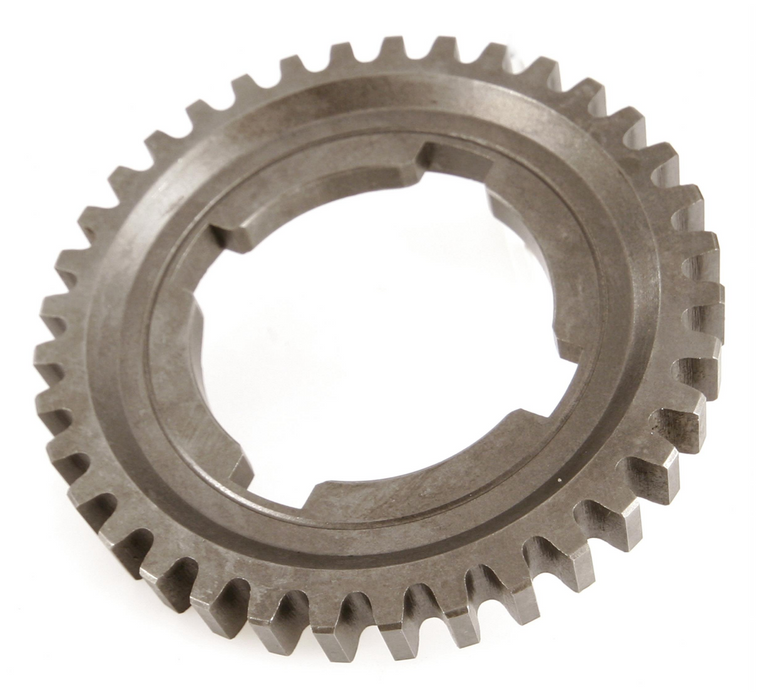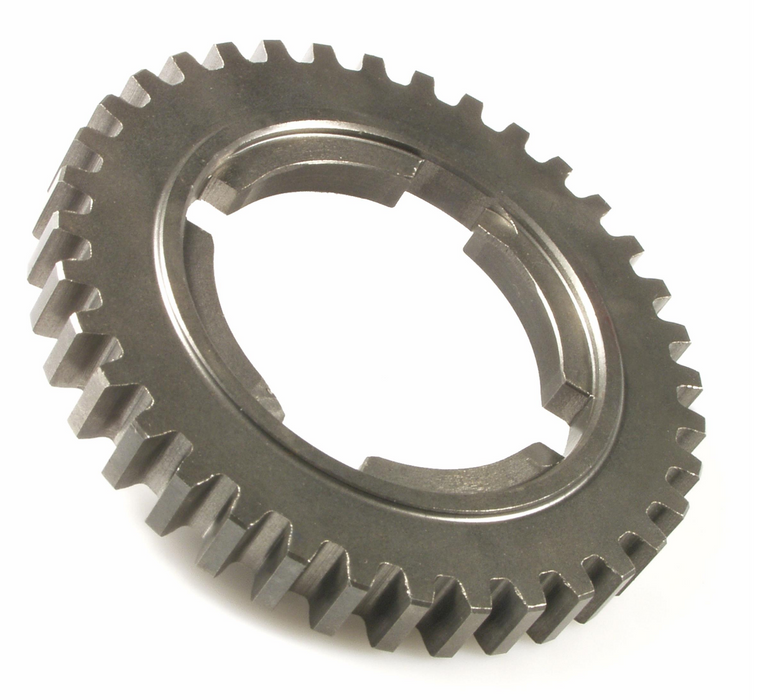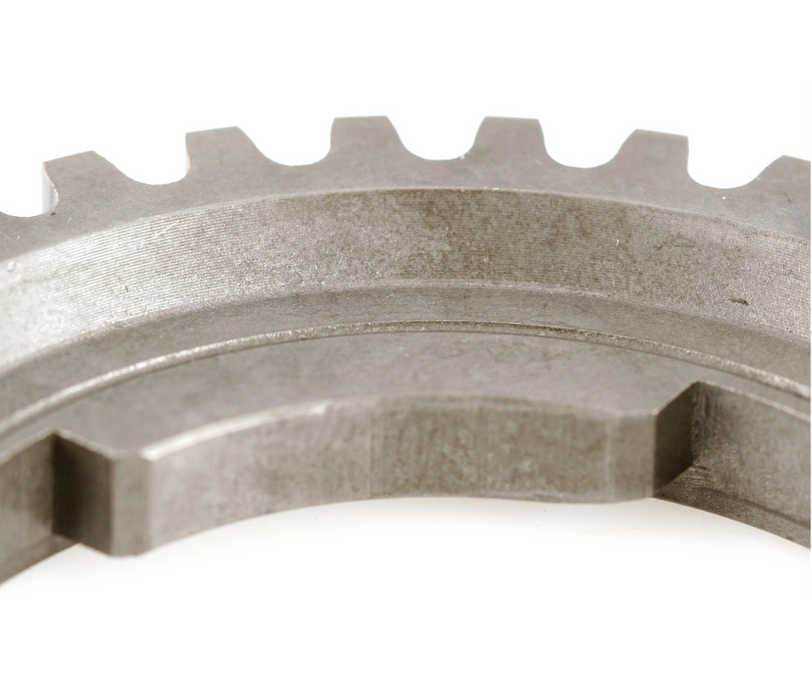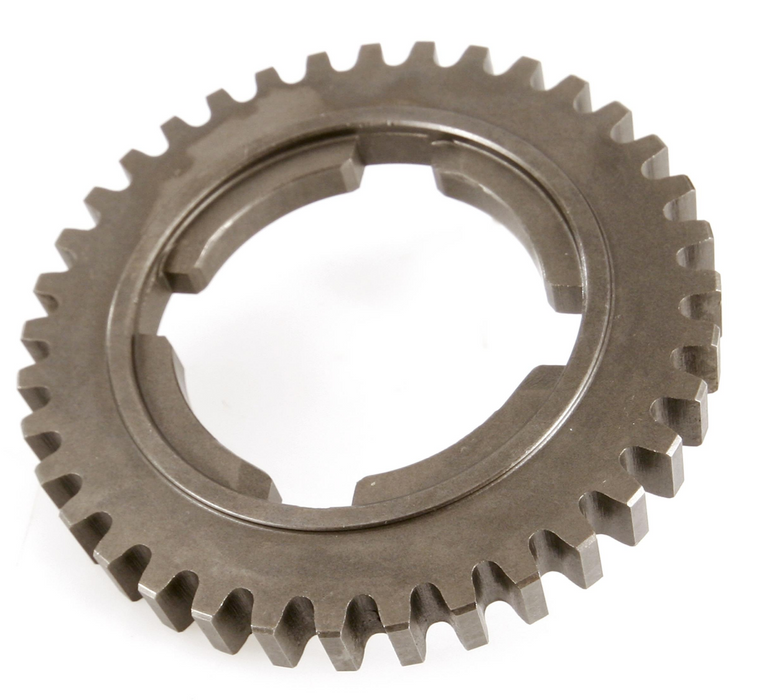 Vespa PX125 '98 'MY '11 Cosa T5 4th Gear 36 Teeth - Piaggio
Product Code: BD13889
We're pleased to offer FREE UK Delivery on orders placed over £150.00.
Delivery is available Worldwide. See our Delivery Information page for further details.
We're committed to providing a great customer service and wish our customers to be 100% satisfied with purchases.
Please review our Returns Information or Contact Us if you have any queries.
All our orders are 100% secure. We know this because our e-commerce system is Level 1 PCI compliant and uses 128 bit SSL encryption to ensure credit card data is secure.
Which is the same level of encryption used by large banks around the world.
Vespa PX125 '98 'MY '11 Cosa T5 4th Gear 36 Teeth - Piaggio
Short 4th gear for PX200
36 Tooth
90mm o/d
12mm thick
Inner lug 6.5mm thick
The fourth gear from the PX 125 or the T5 can used in all P200 models. A shortened fourth gear has a positive effect on tuned rpm-happy motors that need help pulling through the lower rpm ranges (and especially up hills). Veterans of truck battles, or anyone riding a 200cc with a passenger know what we're talking about.