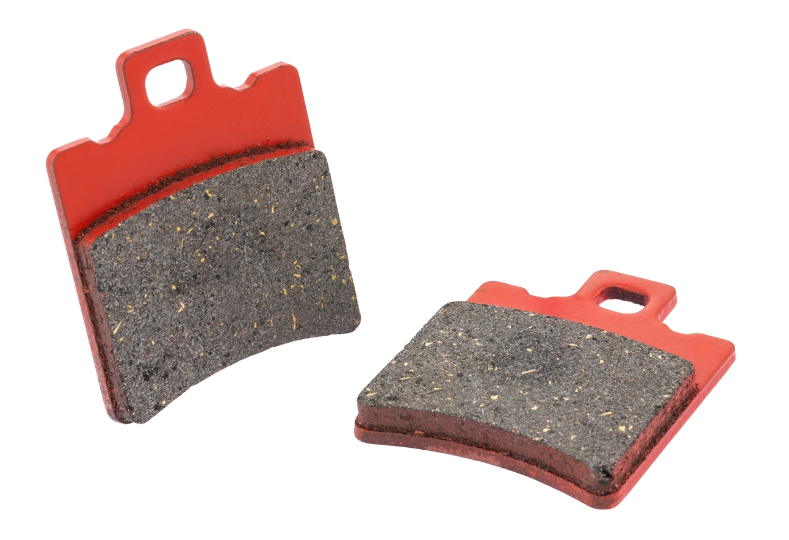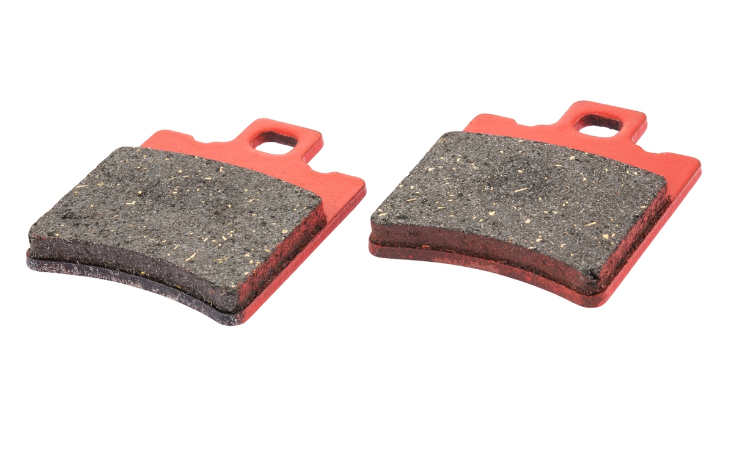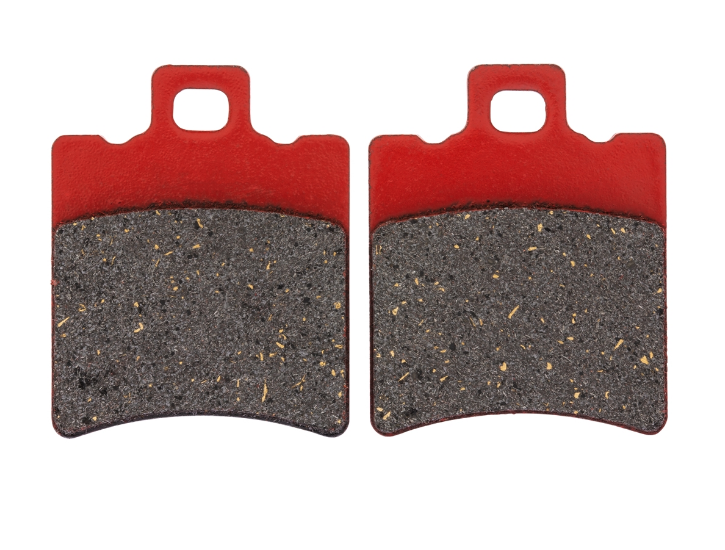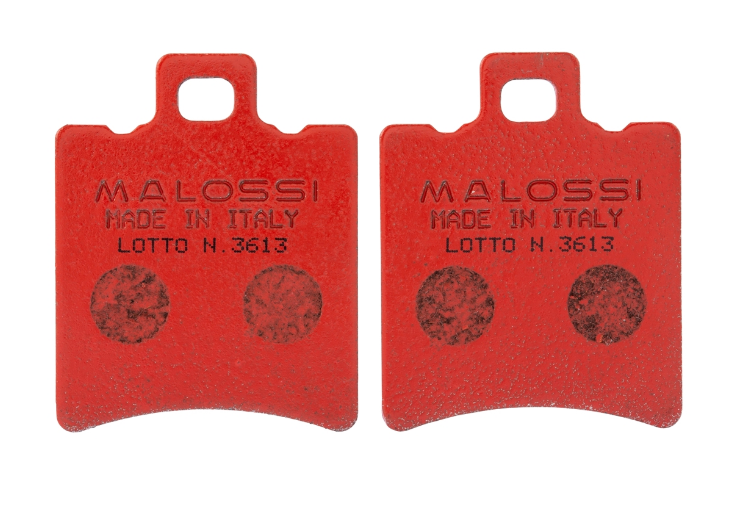 Vespa PX Disc LML 2T SIP Caliper Malossi Sport MHR Brake Pads
Product Code: BD15818
We're pleased to offer FREE UK Delivery on orders placed over £150.00.
Delivery is available Worldwide. See our Delivery Information page for further details.
We're committed to providing a great customer service and wish our customers to be 100% satisfied with purchases.
Please review our Returns Information or Contact Us if you have any queries.
All our orders are 100% secure. We know this because our e-commerce system is Level 1 PCI compliant and uses 128 bit SSL encryption to ensure credit card data is secure.
Which is the same level of encryption used by large banks around the world.
They were born on the racetrack, but they are perfectly suitable for the chaotic driving conditions imposed by our city traffic. Malossi Brake Pads have been designed with new ecological materials (a high percentage of carbon fibre and other metal fibres make up the pad's mixture).
Brake pads MHR (RED color) : are slower to reach working temperature but provide exceptional braking at elevated speeds where deceleration is neededthe most.
The most evident qualities of these brake pads due to their high friction level, even at low temperatures, in comparison to the original ones, is reduced brakingdistance and longer life. The use of cast-iron discs is not recommended with these sintered brake pads.
Malossi Brake Pads MHR series have passed with flying colours all the severe performance and endurance tests subjected by Malossi testers and riders.
Scooter & Sport, July 2018 :
?The recommendation of the whole editorial team! They fit perfectly and are easily attached. Amazing, that even organic frictional surface material can perform this well! Alarmingly close to the performance of the 'superior' sinter metal based types, with unbeatable value for money!?