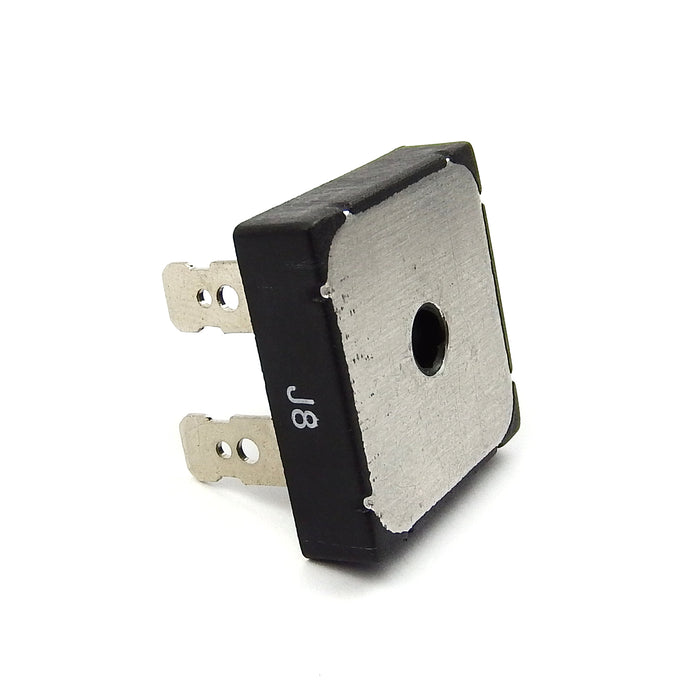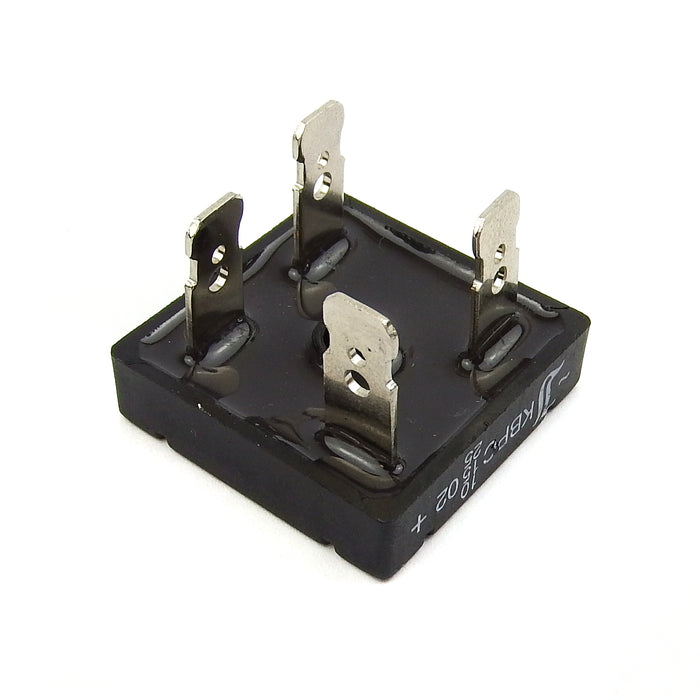 Vespa 125 VNB-TS/150 VL/VB/VBA/VBB/GL/GS/Sprint/V/Super/180-200 Rally Rectifier Unit 6V
Product Code: BD05958
We're pleased to offer FREE UK Delivery on orders placed over £150.00.
Delivery is available Worldwide. See our Delivery Information page for further details.
We're committed to providing a great customer service and wish our customers to be 100% satisfied with purchases.
Please review our Returns Information or Contact Us if you have any queries.
All our orders are 100% secure. We know this because our e-commerce system is Level 1 PCI compliant and uses 128 bit SSL encryption to ensure credit card data is secure.
Which is the same level of encryption used by large banks around the world.
Vespa 125 VNB-TS/150 VL/VB/VBA/VBB/GL/GS/Sprint/V/Super/180-200 Rally Rectifier Unit 6V
For use with Stator plates that have two yellow wires for the battery charging system. See pdf above.

"High quality diode AC/DC converter for all VESPA models equipped with a 6V Battery ignition. The sometimes over half century old original silicium AC/DC converters possess the bad habit of permanently sapping your battery's power, so discharging it to a state of under 5.5V, which leads to an effective collapse of the whole electrical system. The consequent attempt by the same item to recharge the battery is often inadequate, and so the battery is only fed by the weaker AC current pulse."
SIP Product
Notes:
For models with only one battery charging wire comming from the stator plate ( often a yellow ) it is possible to disconnect the earth side of that charging coil from earth and fix a yellow wire to it - bring it out to the rectifier and connect that to the 2nd yellow terminal on the rectifier. You may have to test that the output is adiquate for your usage because it can vary from model to model.