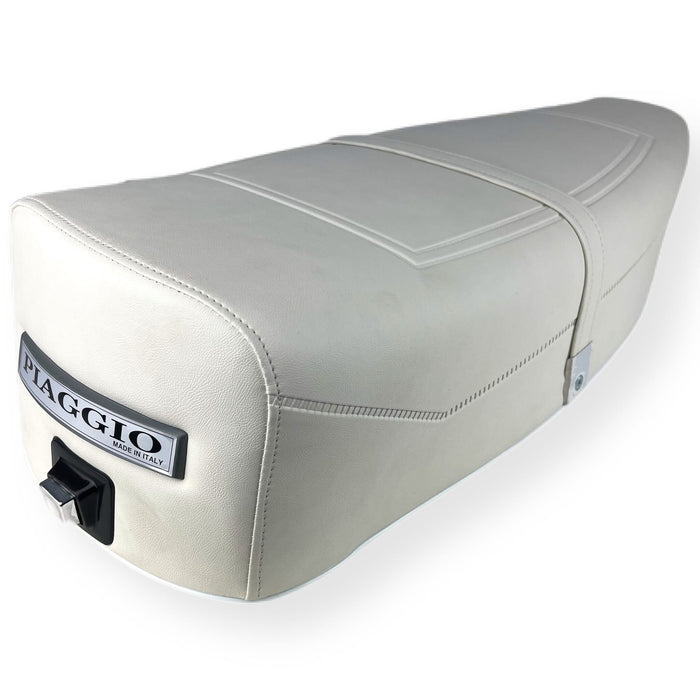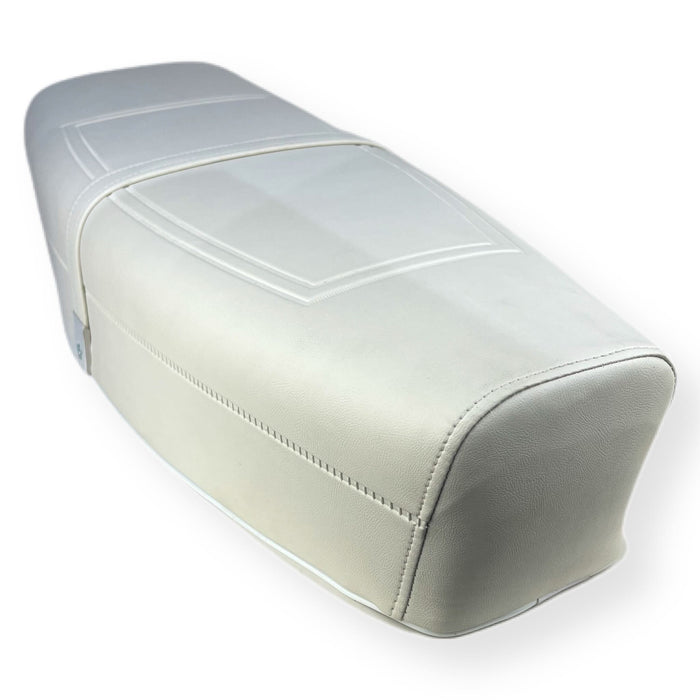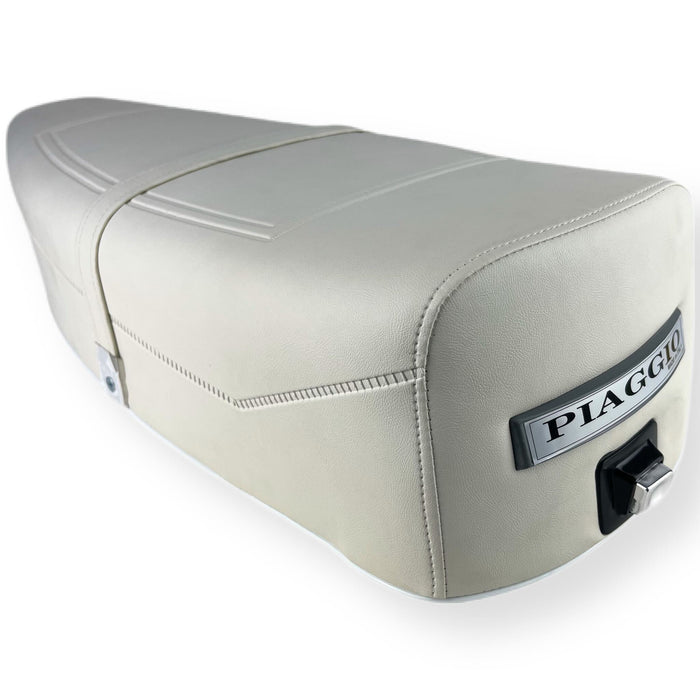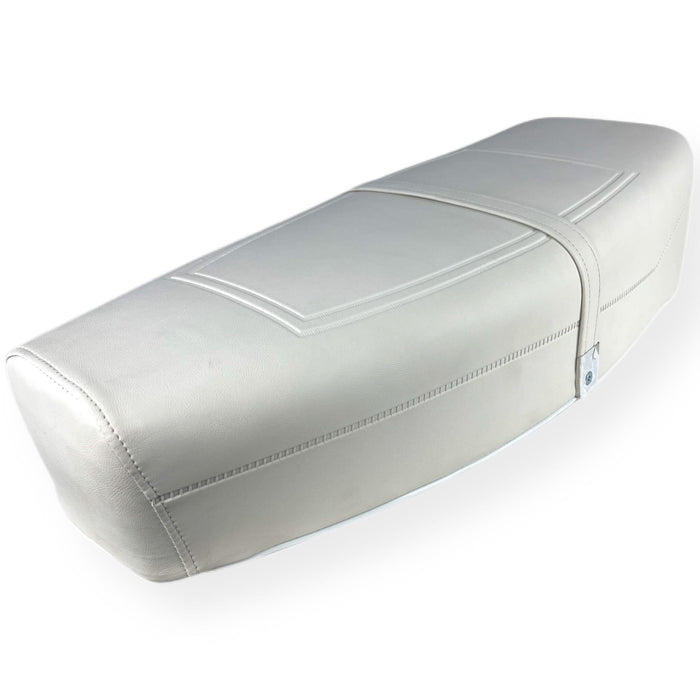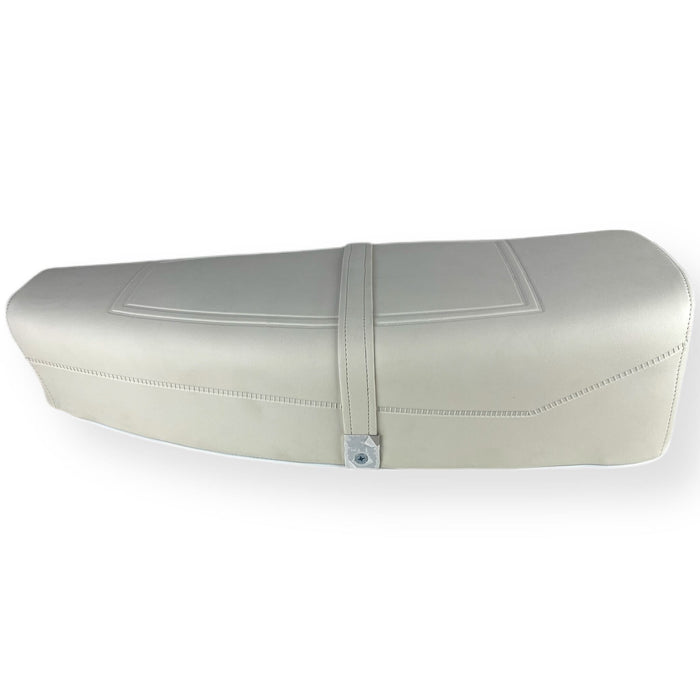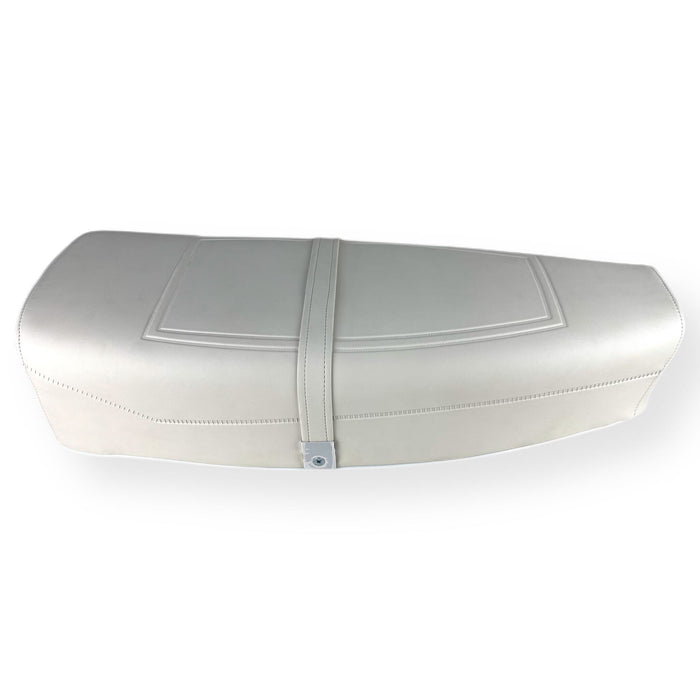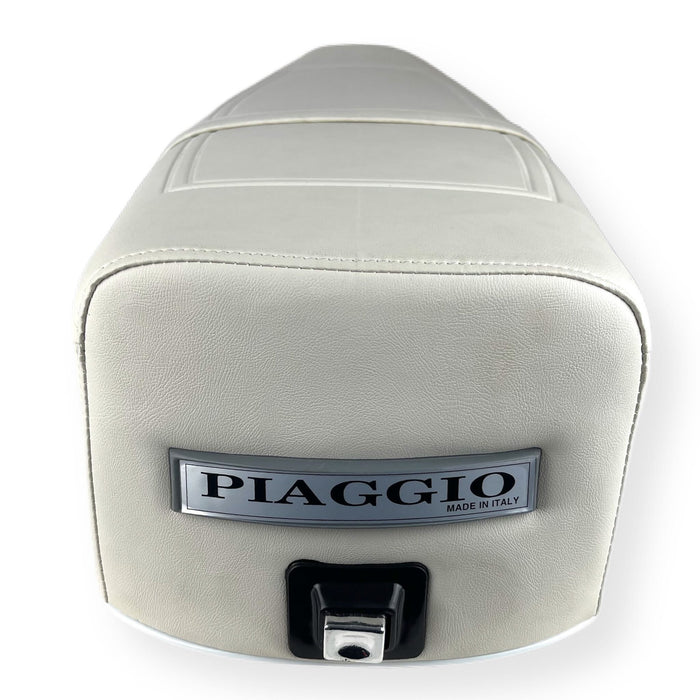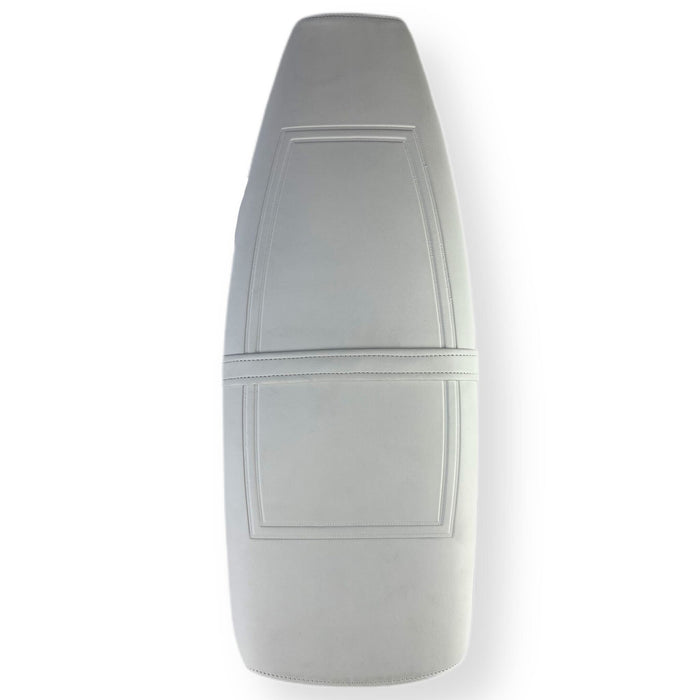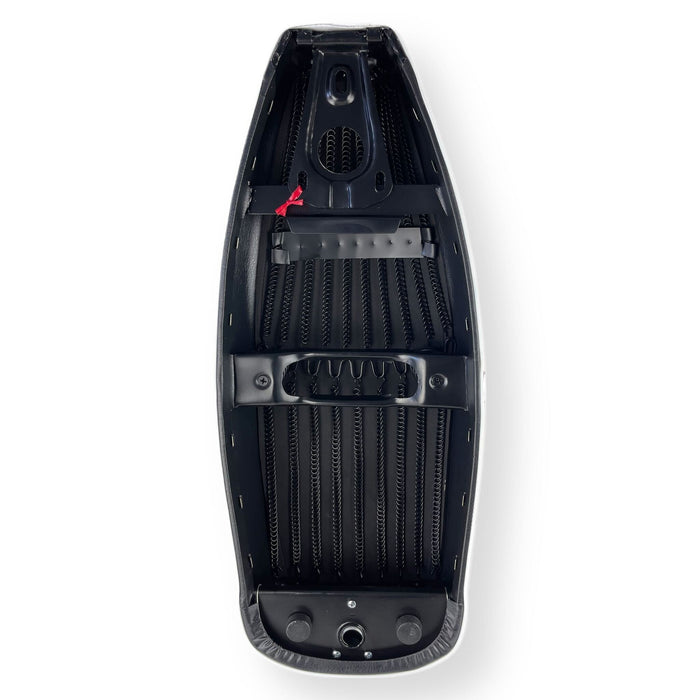 Vespa PX PE T5 Classic Dual Standard Seat - White
Product Code: BD00585
We're pleased to offer FREE UK Delivery on orders placed over £150.00.
Delivery is available Worldwide. See our Delivery Information page for further details.
We're committed to providing a great customer service and wish our customers to be 100% satisfied with purchases.
Please review our Returns Information or Contact Us if you have any queries.
All our orders are 100% secure. We know this because our e-commerce system is Level 1 PCI compliant and uses 128 bit SSL encryption to ensure credit card data is secure.
Which is the same level of encryption used by large banks around the world.
Vespa - Seat Standard - Fits all P125/150X, P200E, PX EFL, PX Disc, T5 Classic - White
Sprung with metal base.
Piaggio Badge (Made in Italy) on Rear
Press Type Seat latch included, but not the lockable key type - Your old key type lock will fit or they are available separately if required.