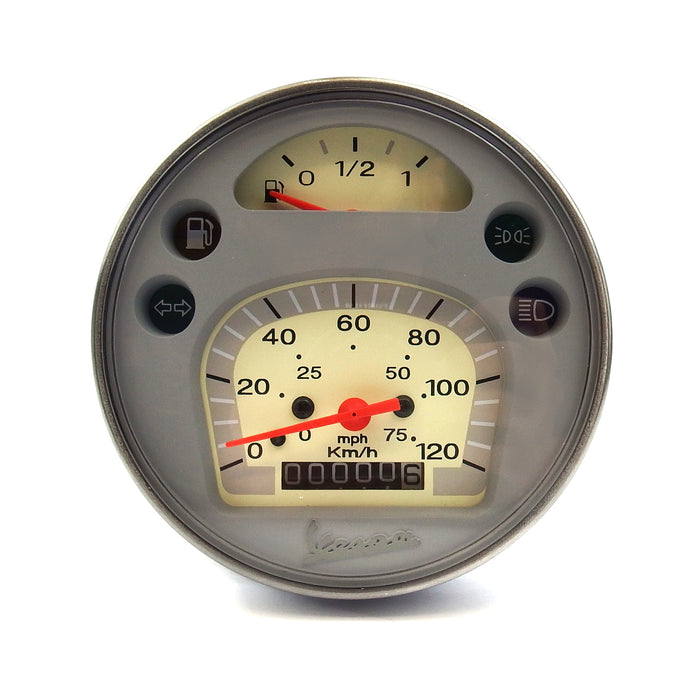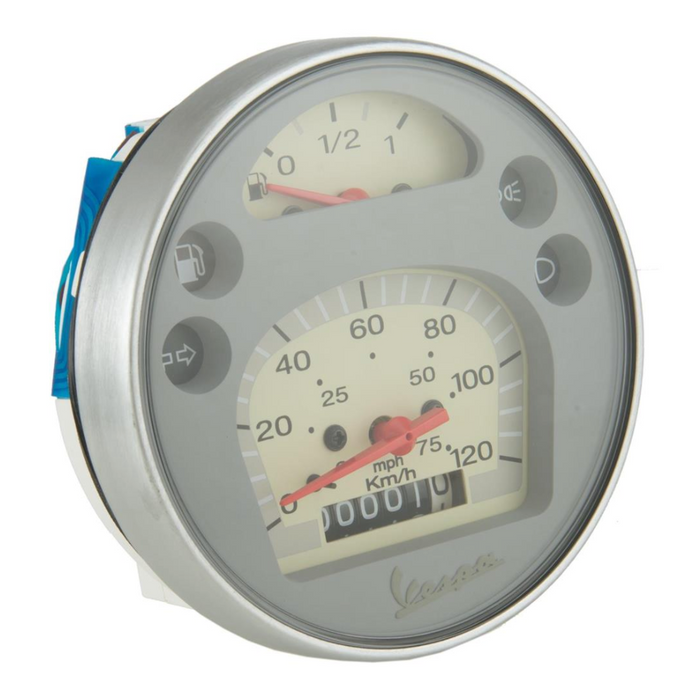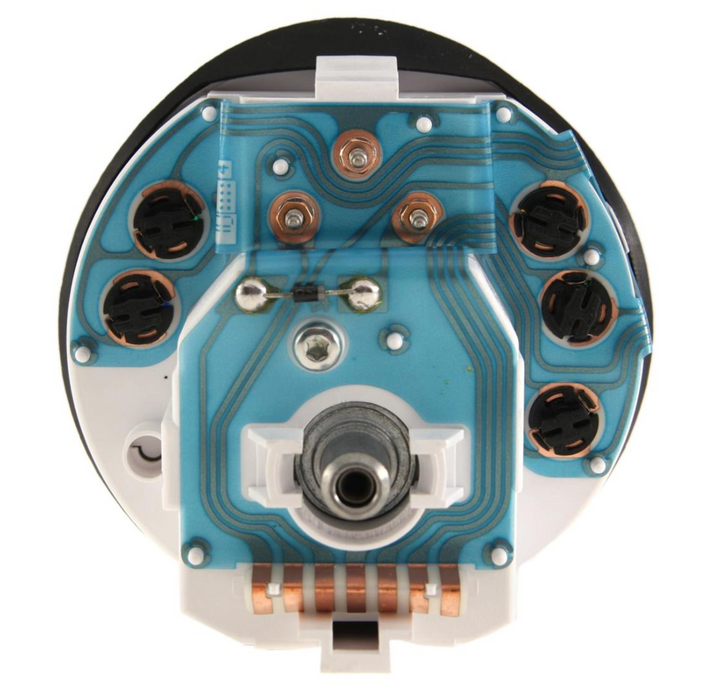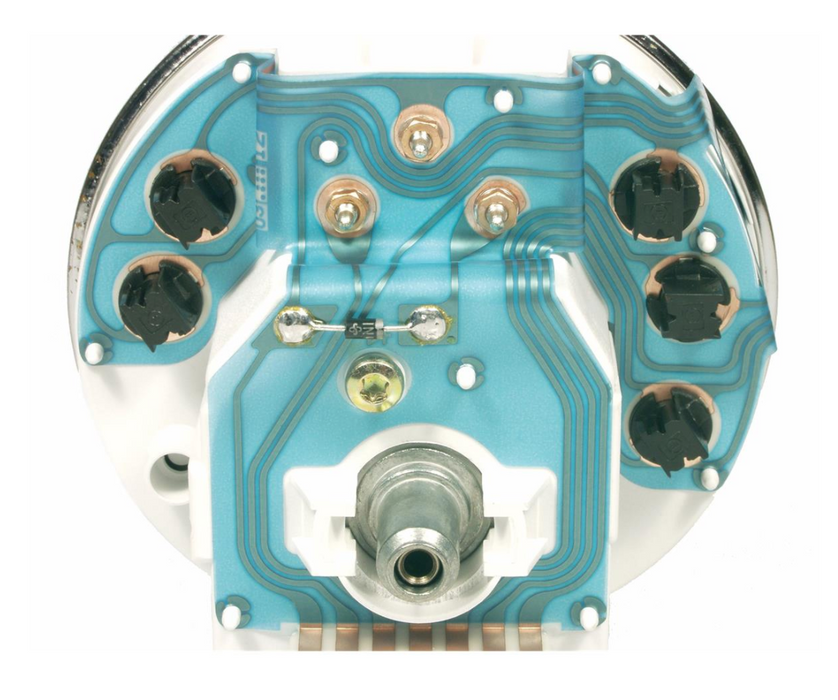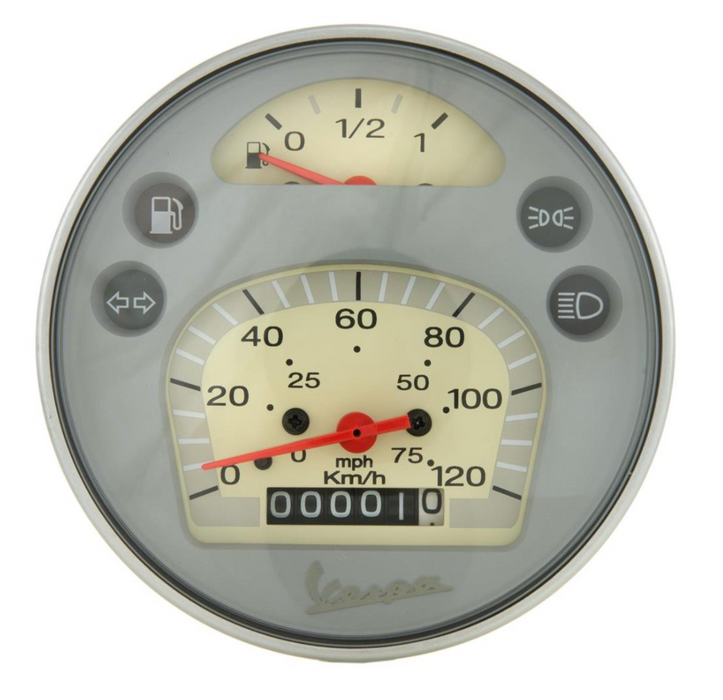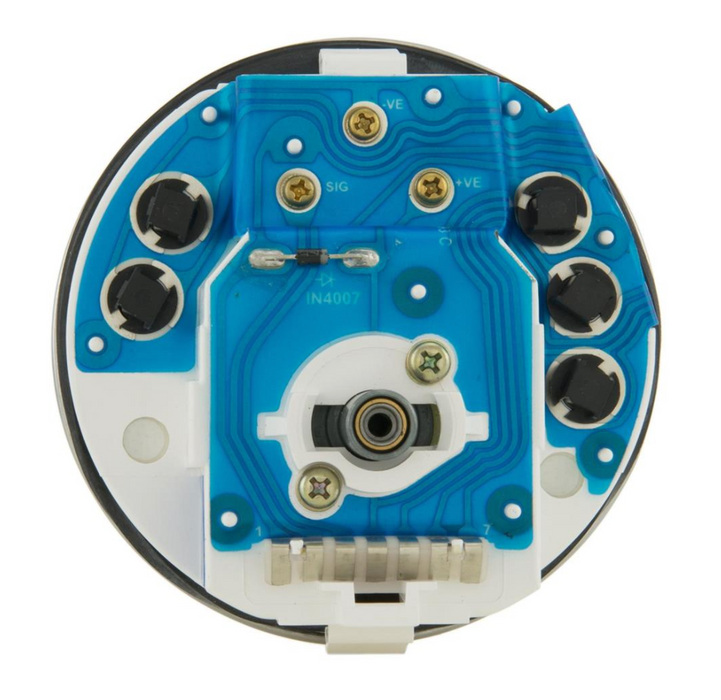 Vespa PX EFL MY DISC 2001 Onwards Speedometer 80 MPH /120 KMH - Piaggio
Product Code: BD00921
We're pleased to offer FREE UK Delivery on orders placed over £150.00.
Delivery is available Worldwide. See our Delivery Information page for further details.
We're committed to providing a great customer service and wish our customers to be 100% satisfied with purchases.
Please review our Returns Information or Contact Us if you have any queries.
All our orders are 100% secure. We know this because our e-commerce system is Level 1 PCI compliant and uses 128 bit SSL encryption to ensure credit card data is secure.
Which is the same level of encryption used by large banks around the world.
Vespa PX EFL MY DISC 2001 Onwards Speedometer 80 MPH /120 KMH - Piaggio
A delight for fans of nostalgia and always within the driver's field of vision: the retro speedometer of the new Vespa MY and modern Vespa GTV 250 with an attractive chrome edge.
 The cream colour speedometer face with the "Vespa" logo has a mile and Km/h scale of up to 120km/h or 160km/h, fuel level, reserve, indicator and high /low beam display.
-120km/h bzw. 75mph
round
Ø 105 mm
face: cream
black numbers
ring: chrome
lettering: Vespa
speedometer cable: plugged

Adaptable to PK XL, PX EFL and T5 Classic with just a change of the wiring piece from the speedo to the wiring block under horncover ( Available separately ). See Wiring Looms.