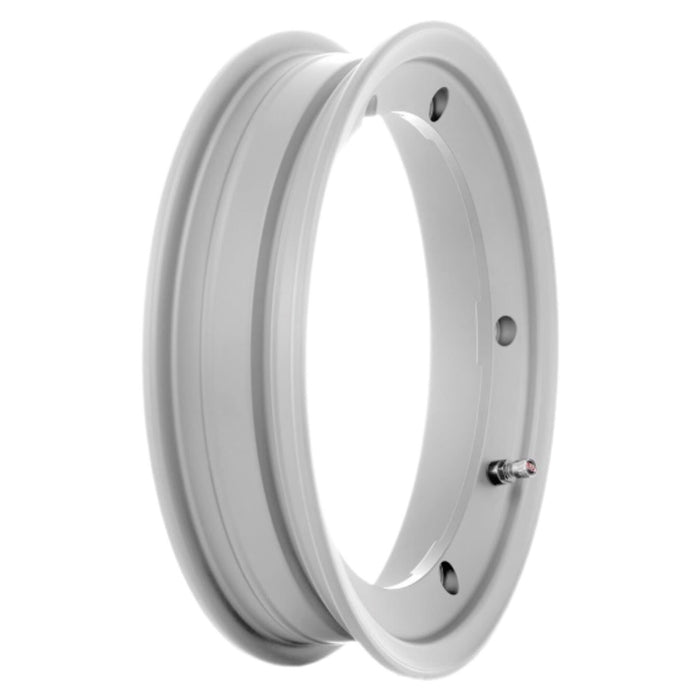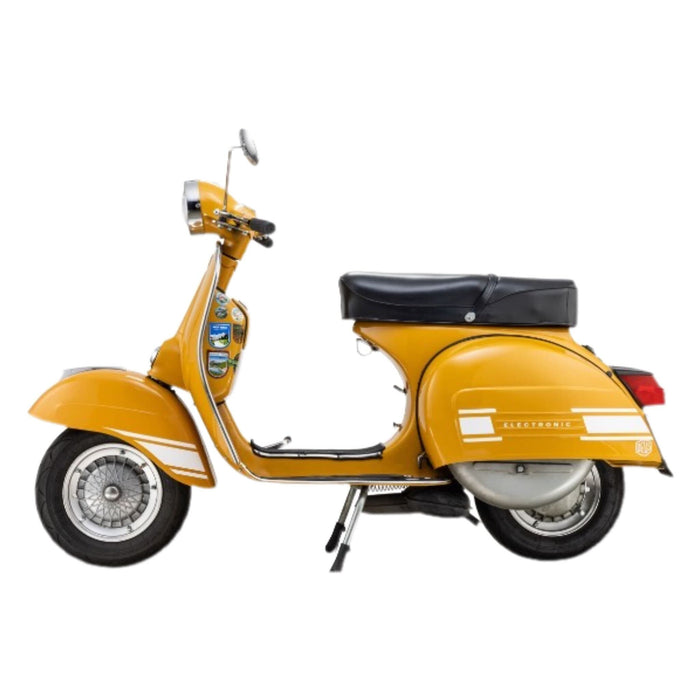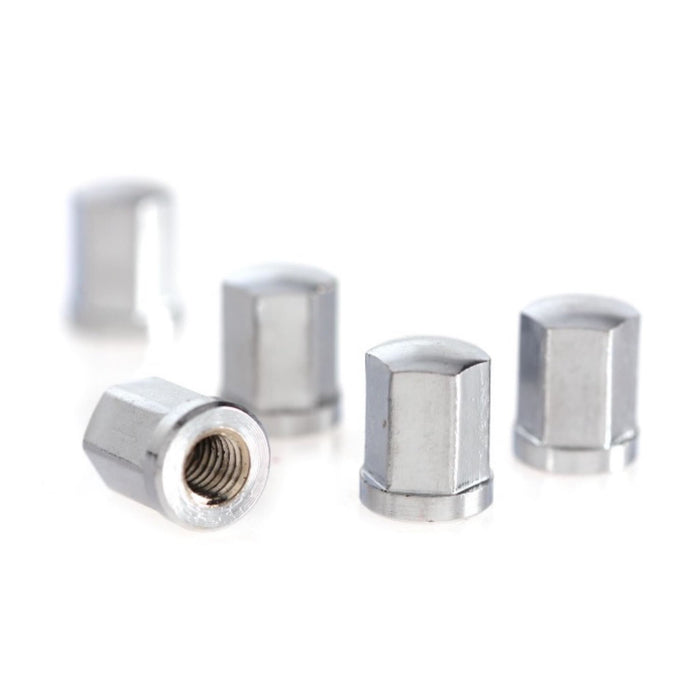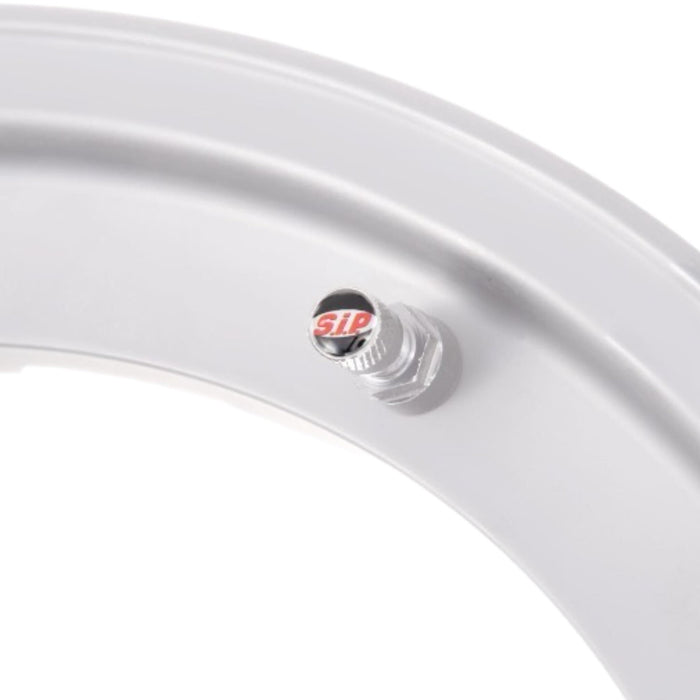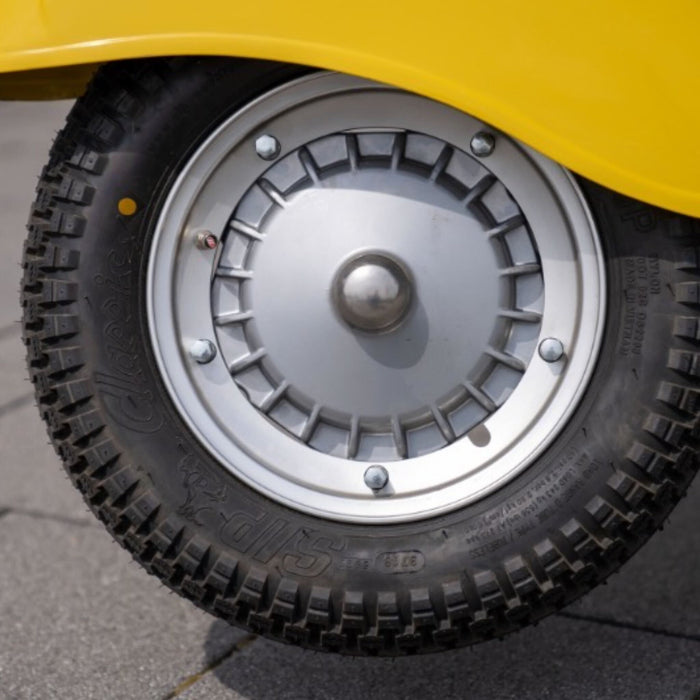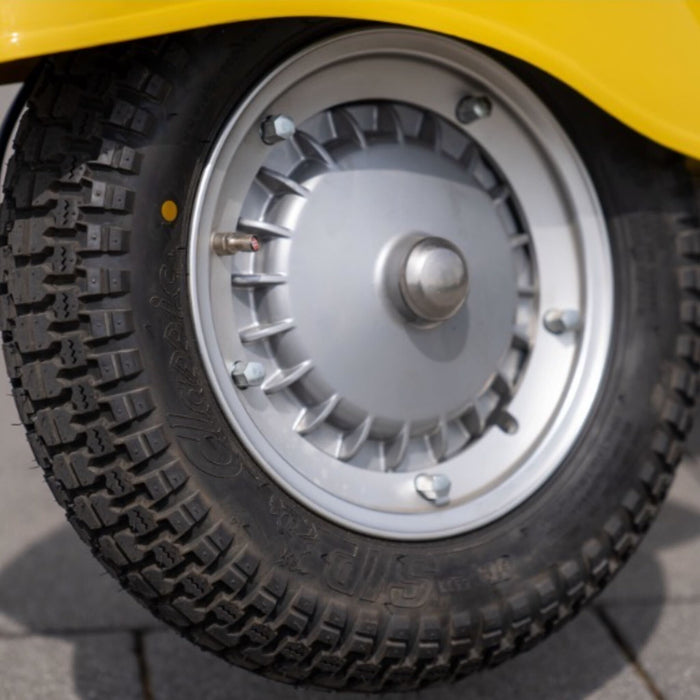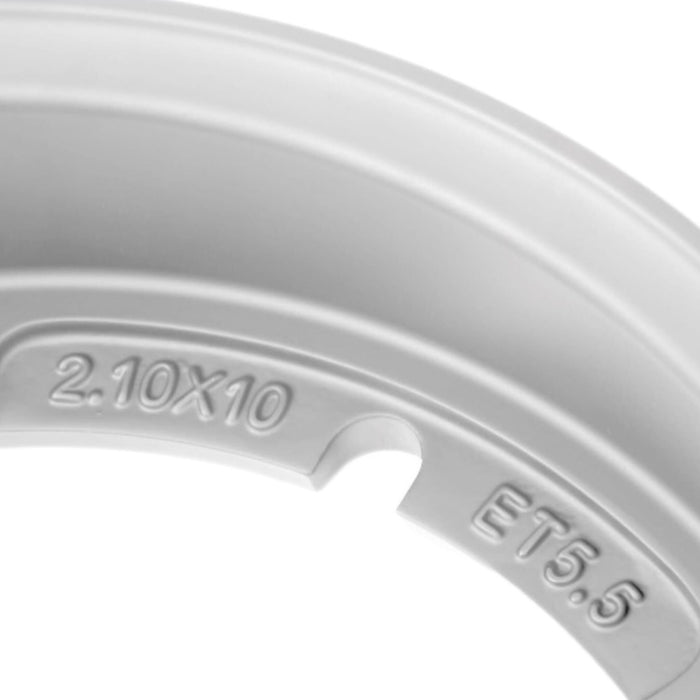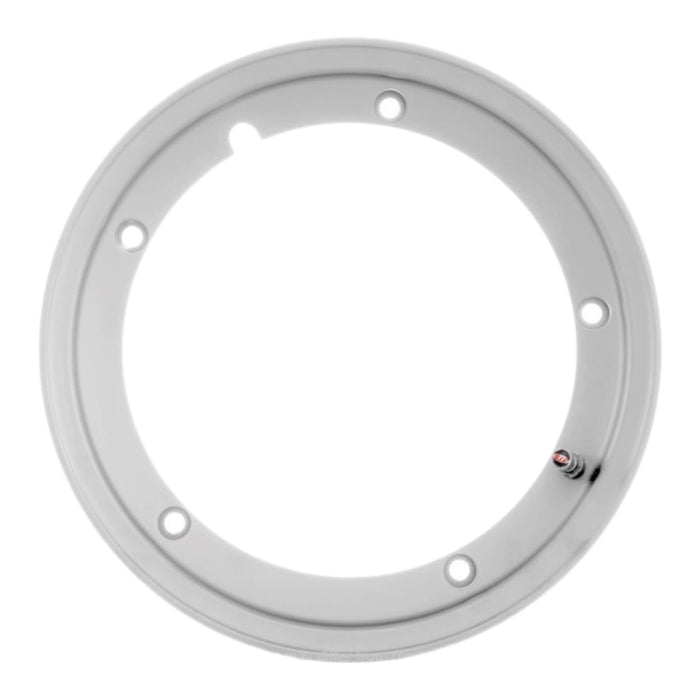 Vespa PX LML T5 V50 Rally Super Sprint SIP Tubeless Wheel Rim 10" x 2.1" - Silver
Product Code: BD09925
We're pleased to offer FREE UK Delivery on orders placed over £150.00.
Delivery is available Worldwide. See our Delivery Information page for further details.
We're committed to providing a great customer service and wish our customers to be 100% satisfied with purchases.
Please review our Returns Information or Contact Us if you have any queries.
All our orders are 100% secure. We know this because our e-commerce system is Level 1 PCI compliant and uses 128 bit SSL encryption to ensure credit card data is secure.
Which is the same level of encryption used by large banks around the world.
Wheel - Wheel Rim Tubeless - Silver painted

"Innovation in style, engineering and security. The new SIP tubeless rim, successful and reliable.
This rim allows you to use tires without a tube. In case of a puncture a sudden air leak will be prevented, the air pressure will decrease slowly. Blown tires will be a thing of the past. So will valve tear offs or punctures due to tubes beeing trapped between the rims during assembly.
The SIP tubeless rim combines the advantages of a classic cast rim with a high production accuracy and quality. The design is a tubeless double hump rim. This hump prevents the tire from slipping into the rim well in case of a puncture. The rim rotation is very precise. The rim is aluminium cast and CNC machined. The surface finish is perfect. The valve is included and already mounted. The rims are produced to the ETRTO (European Tyre and Rim Technical Organisation) standards for tire and rim productions."

Standard Size is 2.10
This Rim is 2.1-10: Perfect size for standard tires. The rim allows fitting tires from 3.00 up to 3.50-10. The inner shape was modified to speed up tyre fixing.

V50/PRIMAVERA/PK/PX/PE/T5/T5 CLASSIC